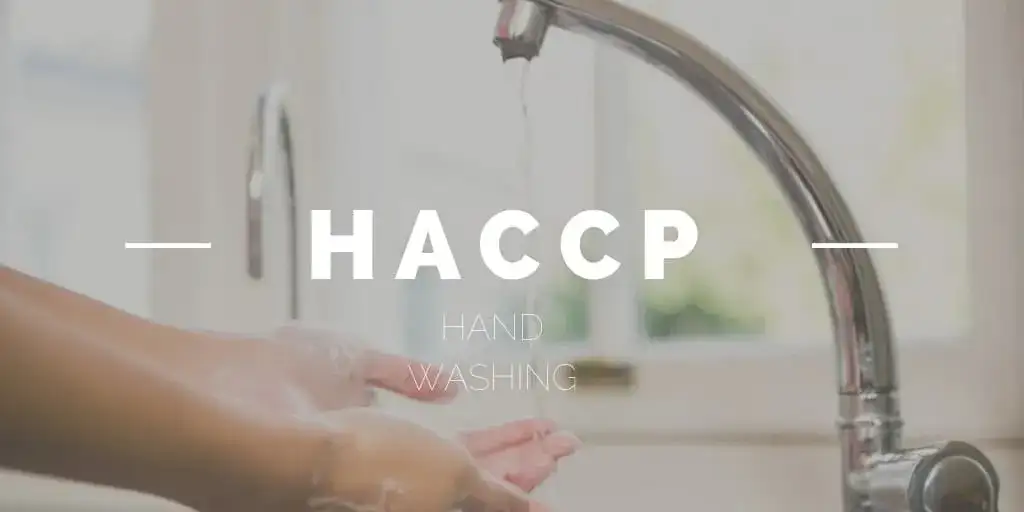 HACCP: Hand Washing
Hazard analysis plays a critical role in the design of your kitchen, and reducing the risk of foodborne illness through a setup designed to promote sanitation is the key to prevention. Managing biological and physical hazards associated with food handling and preparation is merely one of many critical control points in the HACCP standards. Your kitchen's handwashing stations play a key role in illness and disease prevention, and thus the placement of those stations should promote a safe and sanitary environment and practice.
Harmful bacteria, pathogens, and microbes are found in almost everything we touch. These organisms can spread from hand-to-food, hand-to-surface, surface-to-hand and hand-to-hand. The good news is that the spread of these germs can be combated with the appropriate placement and strict use of handwashing stations in your restaurant. Employees should be trained in when to use handwashing stations at a minimum:
Before starting work
After using the restroom

Before and after handling ice

Prior to and after using single-use gloves

While preparing food, as often as necessary to remove excess soil

When switching between tasks, such as preparing food and serving food

After handling non-food items such as garbage bags or cleaning chemicals

After touching exposed parts of the body or clothes, other than clean hands

Between handling money and handling food, if not working solely at the register
An Active Hand Hygiene Control Process is crucial to the success of any foodservice operation [read white paper; Active HACCP (Word Document)]. Our design team will help create an environment conducive to regular and well-regulated hand washing regimens. New touchless faucets are also a great resource when looking for options that reduce contamination.
We work with the layout of your kitchen to identify key areas that are at the highest risk for contamination and design a CCP plan that aims to reduce the risk of cross-contamination through implementation of hand washing stations and hygiene control policies. Hygiene cannot be ignored, and it's especially highlighted with HACCP. Create an environment that promotes safe handling and preparation of food for your customers!
LENNY TELLER
Contract/Design/Engineering
CKitchen.com
E Friedman Associates
(917) 335-1127
lenny@efriedman.com