Kitchen Design: Money Saved is Money Earned: Heat Recovery Technology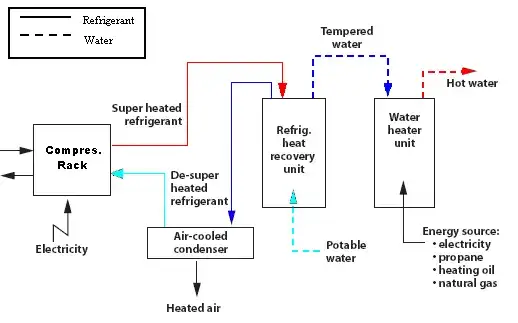 Restaurant owners are always looking for ways to make the most profit from their efforts. While earning money from sales is an important part in the calculation, many don't place enough emphasis on the money saved! Many technologies are now focused on money-saving aspects, creating more efficient appliances and equipment. Indeed, money saved is money earned, and your bottom line will feel the benefits of having a well-planned strategy for saving dollars. Let's take a look at one new technology in particular known as the heat recovery system!
The Gist
Heat recovery is an essential method for cost-effective technology, helping to recycle and utilize generated heat. For instance, typical air conditioning units expel hot air as a waste product. Rather than allowing this hot air to dissipate into the surroundings, there are new technologies that are designed to capture this heat and utilize it as a water heater!
The Mechanics
When air conditioning units are engaged, HVAC cycles normally expel heat in an efficient manner to the exterior of the building as a waste product. Heat recovery technology systems are installed as a connection to this outflow of hot air, capturing the heat. The system is also connected to the incoming water lines wherein it utilizes the heat from the HVAC cycle to warm the incoming water! These recovery systems are so efficient that they can heat water to 125 degrees before filtering it into an insulated tank for your restaurant's use. The tankless water heaters can finish the job, heating the water to a usable 185 degrees to be used in dishwashers and other restaurant appliances. Since they have to do less work to heat the water, your restaurant can save on energy and costs!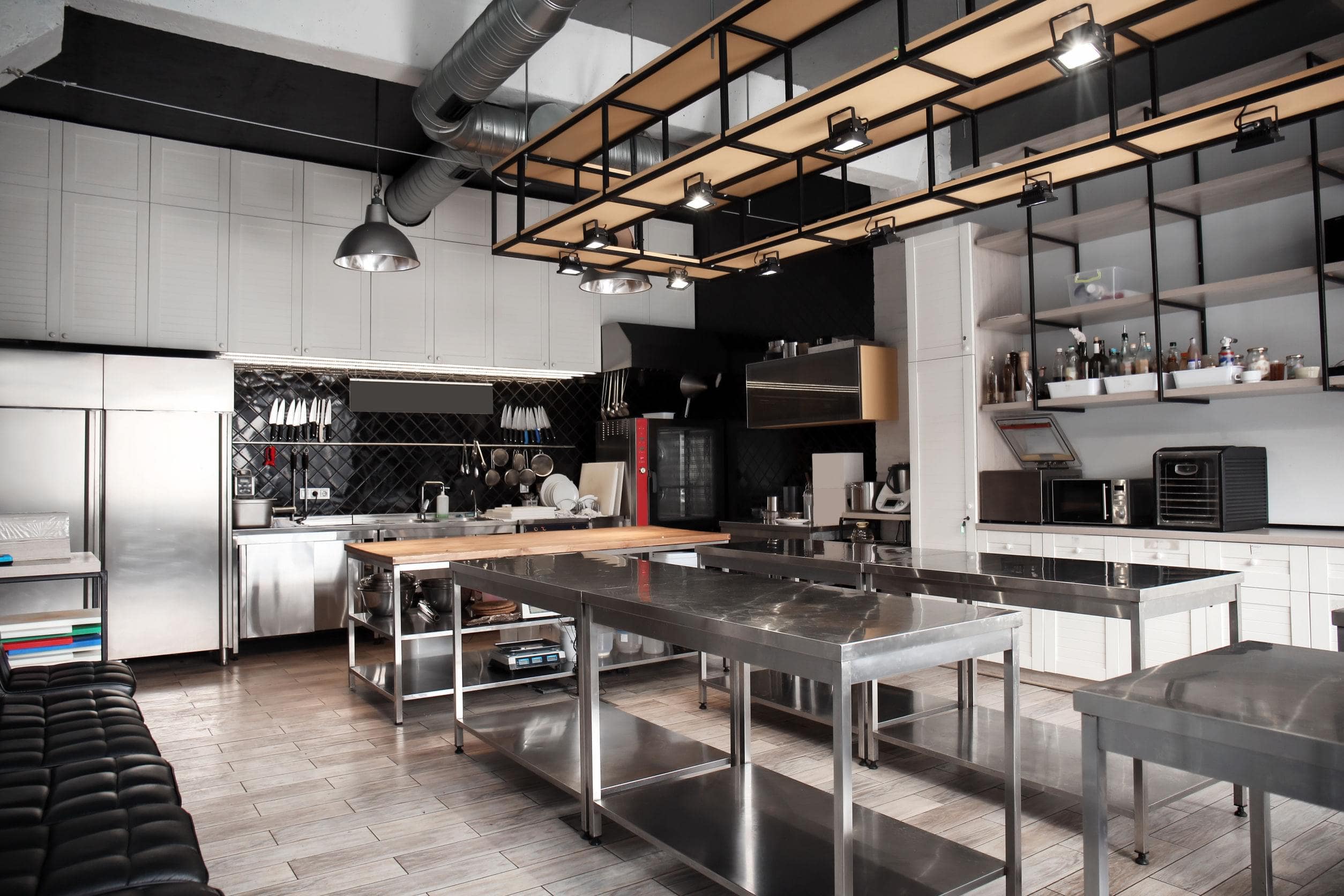 The Results
Water heating expenses can take a chunk of change out of your profits! With heat recovery systems installed, your restaurant can save up to 50% on water heating bills. Restaurant Facility Business notes, 'Since 28% of a restaurant's total energy consumption is related to running HVAC systems and 18% is used for water heating — according to the U.S. Environmental Protection Agency — this system has the potential to provide significant utility savings to restaurant owners and franchisors.'
These percentages can translate into hundreds of dollars per month in savings! A restaurant in northwest Arkansas called Western Sizzlin reported their savings over the first 6 months of using a heat recovery system: 'During a 6-month test period of this product, we saved more than $2,300 on our monthly gas utility bill and nearly $3,350 on our monthly electric bill.'
Give us a call today at CKitchen, and we'll help you find the right heat recovery system for your kitchen setup!
LENNY TELLER
Contract/Design/Engineering
CKitchen.com
E Friedman Associates
(917) 335-1127