Putting Pizza Pizzazz in Your Restaurant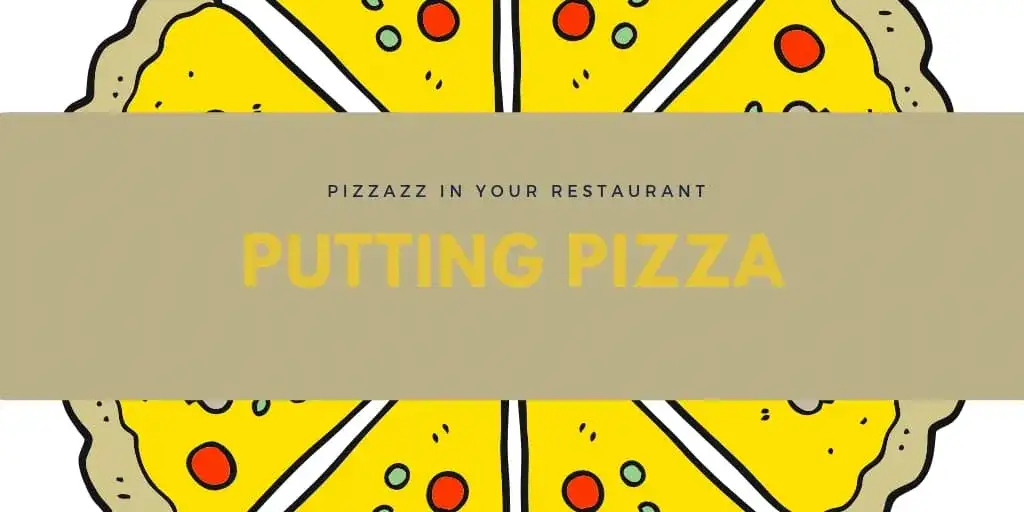 The pizza industry can be a difficult one to break into, especially if there's a seasoned veteran with a shop nearby. Even the worst chain pizzerias can still manage to get their delivery trucks on busy routes regularly, so we know that the demand is there. But what does it take to truly succeed in the pizza industry? Whether you're a restaurant looking to add pizza to the menu or a pizzeria who's new in town, here are five tips to keep in mind when putting pizza pizzazz in your restaurant.

Location! We've all heard the phrase, 'Location, location, location' and understand the sentiments behind it, but there's truly no understating its importance when it comes to pizza shops. Pizzerias profit off of not only their menus but also off of their convenience. Many of the most successful pizzerias are located in areas where pizza delivery is in high demand (college campuses, small towns with no other pizza shops, etc) or in areas where pizza is a convenient choice (shopping malls, theme parks, etc).
Focus on Your Menu. We've all suffered through a slice of cruddy pizza before for the shear fact that we were simply really hungry, but true success comes to pizza shop owners who focus on creating a truly delicious pie. Especially important to pizzerias in areas with competition, word of mouth can be the key to putting your restaurant on top.
Put Some Pizzazz in Your Pizza. Almost anyone can make a simple pizza at home, and you can easily purchase an oven-bake pizza from the frozen food aisle at your grocer. To set yourself apart from the rest, you'll need to offer something unique to get customers in the door and coming back for more. Get inventive with your toppings, add special flavorings to your crusts, or bring the first wood burning brick oven

to your town!

Don't Forget About Social! In previous blog posts, we've touched on the subject of social media marketing. Your pizza shop, no matter how authentic it may be to old-style Italian setups, needs to stay in the modern times when it comes to social media. Post pictures, engage customers, and get users involved on your social media pages to ensure that you're capturing as much business as possible.
It's All About the Service. No matter how good your pies are, they can be completely useless when delivered by late or rude waitstaff. Make your pizzeria known for its delicious pizzas and friendly waitstaff, and you'll be sure to come out on top.
There's certainly more to success than just these five tips, but for pizzerias, reviewing these guidelines can help to ensure that your basics are covered. Fresh ingredients, delicious pizzas, friendly faces, and a unique pizzazz to separate yourself from the competition helps to boost profits and support success.