How to Start a Bakery Business?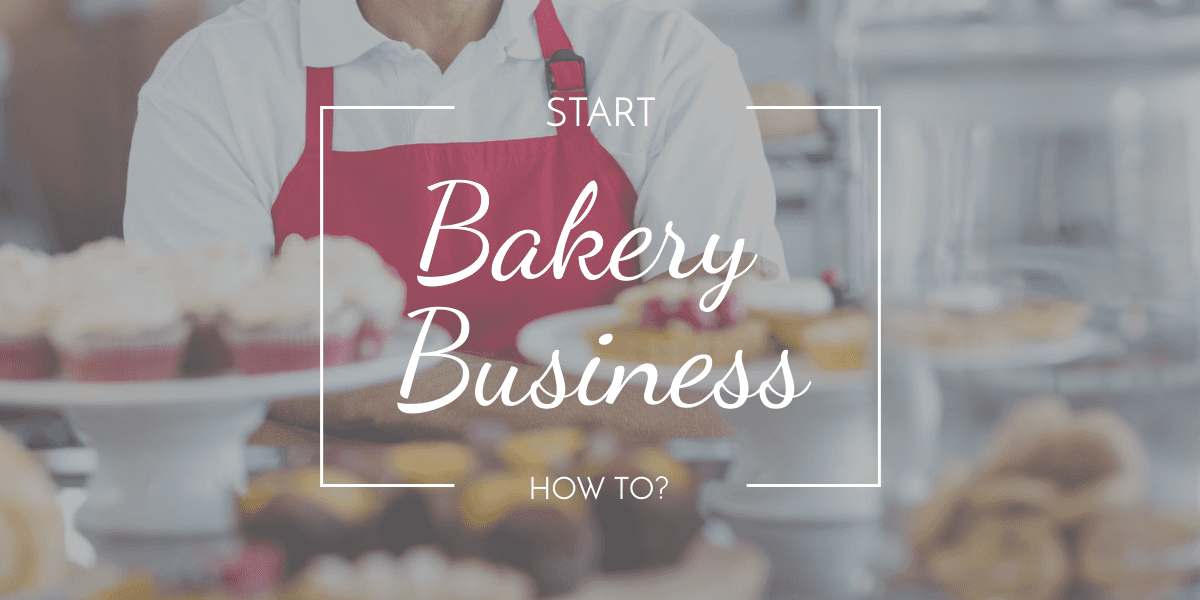 Do you love making sweets for parties? Are you the person people go to when they need a cake? Then you may be thinking about opening a bakery so you can take your passion and turn it into money.
It may be hard, but it's possible. You just need to know how to start a bakery business. You need to be able to see all the factors that go into play before you even open your doors—factors like budget, your name, and what kind of goods you're offering.
What Kind of Bakery Do You Want to Run?
The kind of bakery you want to run is not the same as the kind of goods you are going to offer. Instead, it's how you are going to sell those goods. To decide how to start a bakery, think about your skills, budget, and goals. Make sure to do proper research before making a move. Find what trends are happening in the baking world and see if you can be a part of it. Though, try not to make trendy your only goal because trends change all the time. To learn how to start a bakery, you need to know the four main types of bakeries.
Online

—A great option if you're online savvy and don't have the funds for a physical space. Create a beautiful website, clear pictures of your goods, and an easy way to order, and you'll be all set.

Counter Service

—If you don't have a lot of funds, you can get a small commercial space where people can go in and pick up what they ordered. You can use a

food display case

to show off your goods, and customers get employee interaction.

Specialty Service—Are you really good at cakes? Do you do something unique that isn't seen at the moment, then learn how to start a bakery like this. You can do this from your home or commercial space.

Sit Down

—As the name implies, this is where customers can sit down and eat your creations. You'll need to create a space that not only has enough room for your products but your customers as well.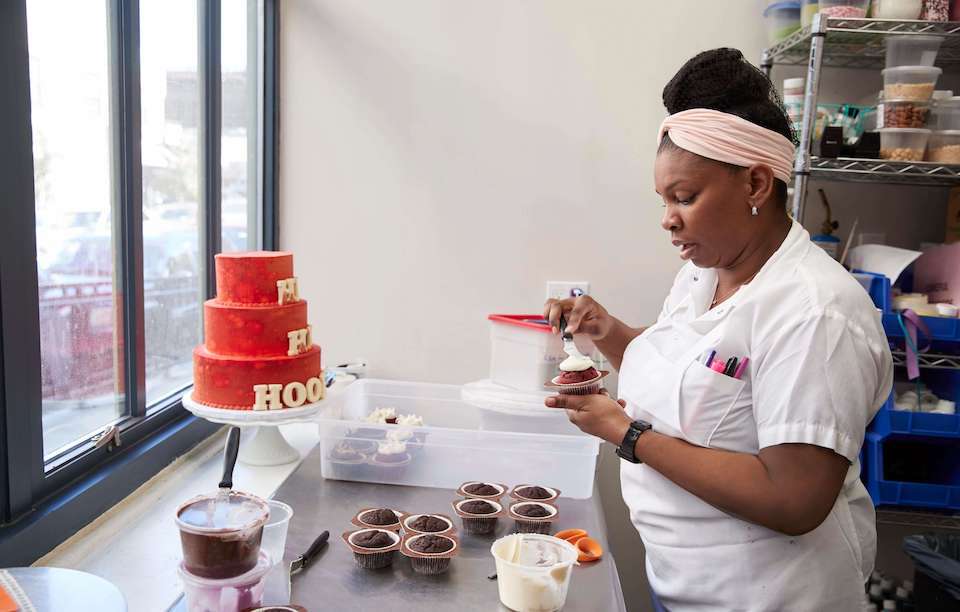 Create a Business Plan
You can't jump into creating a small business without a plan. A business plan will allow you to figure out what defines your business, ways to create money, competition, how much to price your goods for, what goals to set, what permits you need, and to figure out who your customers are. Basically, it's an outline on how to start a bakery and it will give you an understanding of how much it will cost.
You'll need to figure out how to get startup money for bakery equipment, tools, living expenses, and maybe even some employees. Some people will get a loan from a bank while others may look into investors.
Picking the Right Bakery Name
Choosing the perfect name for your bakery may be just as important as your products. You need to pick a name that's easy to say, memorable, and stands out from the rest.
The first thing you need to do is make sure your name shows you are a bakery-related business. You may think this is rather obvious, but you would be surprised at how many people don't do this. To start a bakery successfully, you need to be easy to look up. Having a name that's too general will ruin your chances of getting customers that search online for bakeries near them.
At the same time, make sure you don't restrict yourself too much with the products you offer. A name like "Cookie Creations" can stifle you if you want to do cake, cupcakes, and other yummy goods.
Finally, make sure any names you're interested in aren't already taken. Even if they are in different states, it's still not good to use the name. Plus, it'll make it harder on you because the other person may already have a domain name and even trademarked it.
How Much You Can Make
What is your goal for success once you learn how to start a bakery? It's hard to pin an exact number because bakeries vary so much, but in 2018, the average bakery made around $30,234 year. Of course, it may take you a few years to get to this point because you need to be established first.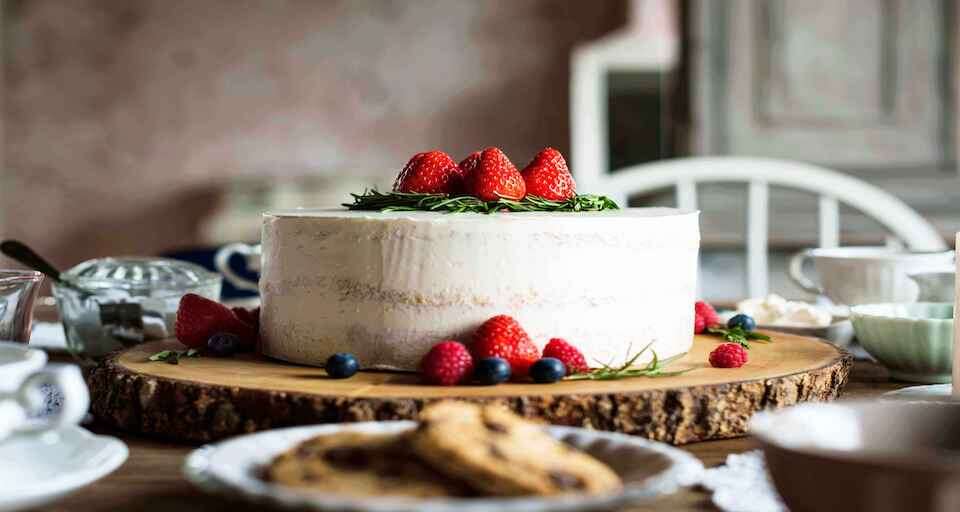 Can You Learn How to Start a Bakery Business and Run It from Home?
Of course, but make sure you get all the right info before you do anything. Also, consider that you will need to use small bakery equipment due to the limitations of your home space.
The key to how to start a bakery from home is getting the right equipment. You'll need to have a mixer (a Hobart mixer is a good option), shelving, an oven, and tools. Working from home is great for someone that doesn't have a lot of funds or experience running a business. Doing it from home eliminates a few factors come with having a commercial space.
Just know though, that it may take longer for your business to catch on because there isn't a physical space people can see. Marketing is crucial when it comes to learning how to start a bakery business, whether you have a home or commercial business. Use tools like social media and networking to get your name out there for free. You can also choose to write a blog to get potential customers to follow you.
You Can Learn How to Start a Bakery
Even though there are a lot of steps involved, you can learn how to start a bakery. It's best to take it slow and make sure you feel comfortable in understanding all that you need to do. Make sure to surround yourself with people who support you. It can be hard to be patient and want to jump right in, but doing that will end in disaster. So use the patience you have for baking and put it towards your new business.