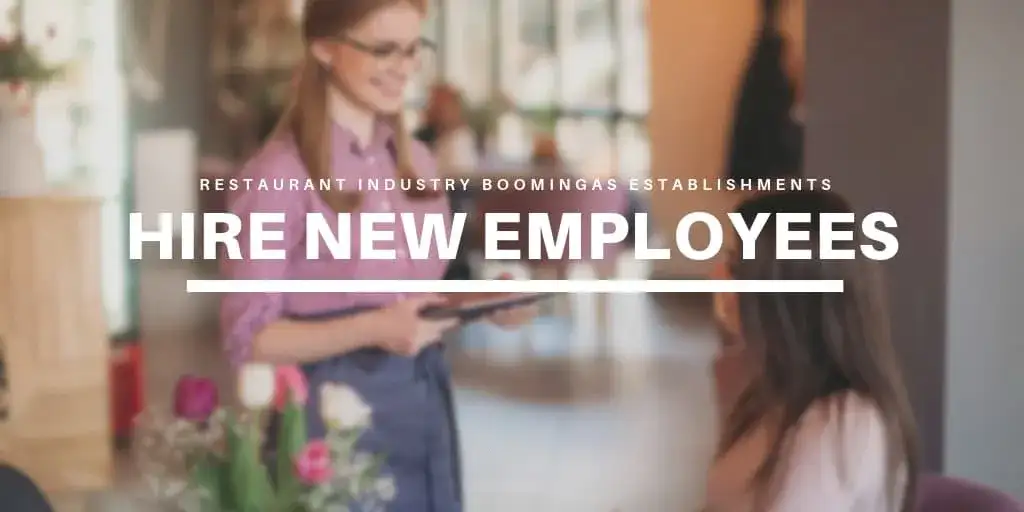 Restaurant Industry Booming As Establishments Hire New Employees
As the economy in the United States begins to experience a welcome improvement, many people who were previously unemployed are beginning to find well-paying jobs in a variety of industries. This includes the restaurant business, where establishments are hiring waiters, hosts and chefs in record numbers.
The National Restaurant Association recently released numbers that showed how extensive this growth has become. The restaurant industry employs nearly 13 million people and is one of the United States' largest private employers, according to The Wall Street Journal. In the next ten years, the entire workforce is expected to grow by 1.4 million. The overall job growth of the industry is projected to outpace the average national rate for the 13th year in a row.
"We're quickly bringing key talent to top employers in markets across the country to help support industry expansion and meet increasing demand," said CareerBuilder North America president Brent Rasmussen, according to the news source.
In order to help new employees settle in, managers should consider purchasing restaurant equipment like the Garland US Range G18-BRL G Series Charbroiler to assist with kitchen operations. This innovative device can fit right on a countertop and cook large amounts of food in no time at all.