Best Margherita Pizza Recipe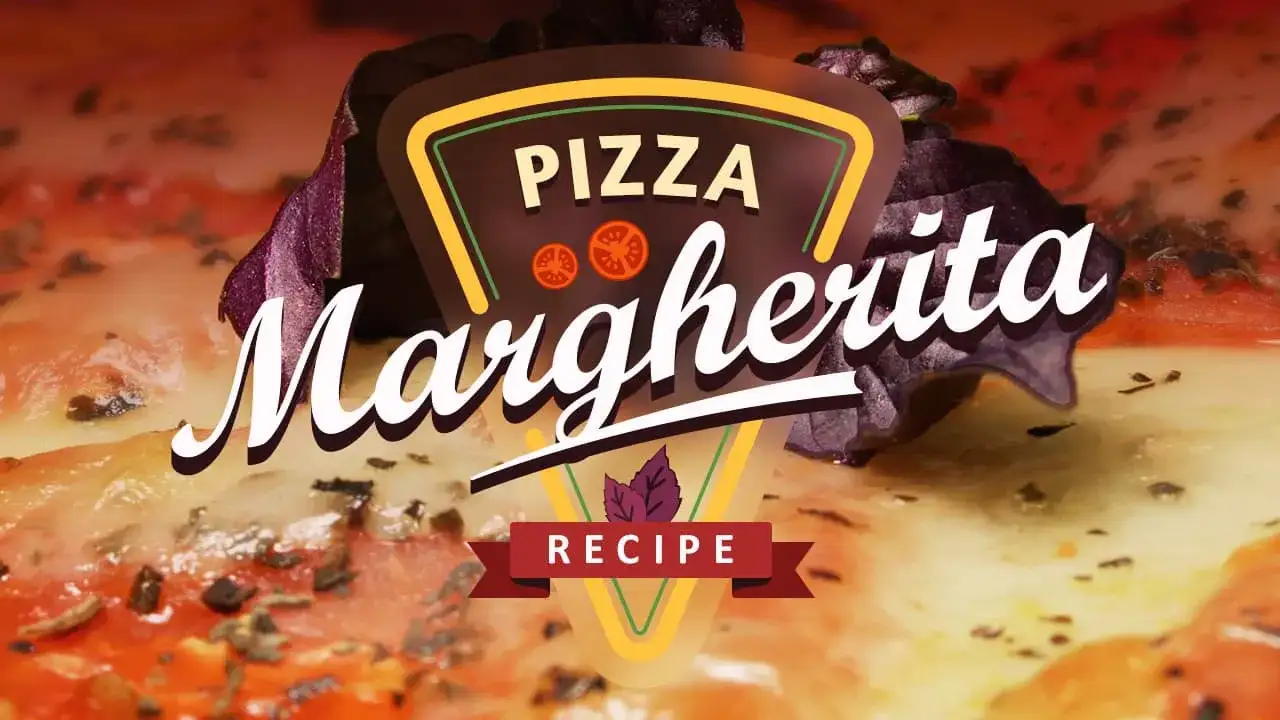 Hot pizza is really tasty. So, here is our recipe for making the perfect Margherita pizza on the planet. Let's cook it together!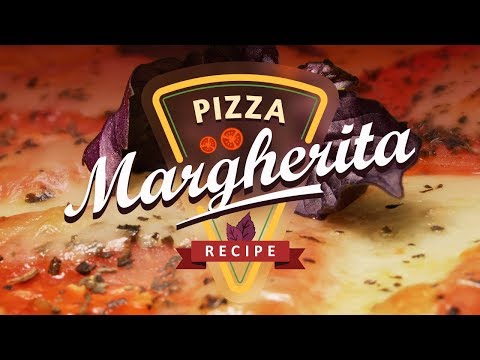 Best Margherita Pizza Recipe Ingredients
Wheat flour approx. 280g
Dry yeast 5g
Sugar 10g
Olive oils 50ml
Warm water 100 ml
Tomato paste 70 g
Onions 1 pc
Garlic 2 tooth
Hard Cheese 100 g
Mozzarella 100g
Tomatoes 1 pc
Fresh basil 2-3 brunches
Dried basil leaves 1 tbsp.
Sea salt to taste
Best Margherita Pizza Recipe Directions
For preparing pizza dough you need only five ingredients and some water:
In a large bowl, mix the yeast with the warm water and the sugar. Cover loosely with plastic wrap and let rise in warm place about 15 minutes.
In a separate bowl add a sift flour, salt, the mixture with yeast, olive oil and stir until a soft dough forms, cover the bowl with plastic wrap and let your dough rise in warm place about 1 hour.
Start preparing the filling:
Fill a frying pan with a mixture of light olive oil. Add chopped onion, garlic, tomato paste, some water, dry basil and stir until cooked.
Turn the dough out onto a well-floured work surface and knead, adding flour as necessary until a silky, but soft dough forms.
Bake in the preheated oven up to 390F degrees (200C) on the center rack for 7 minutes.
Slice tomatoes and grate hard cheese.
Brush all overcooked pizza dough with olive oil, add the mixture with tomato paste and sprinkle with grated hard cheese.
Put the chopped tomatoes and mozzarella on your pizza and bake for 20 minutes or until the crust is lightly browned and the cheese is bubbling. Decorate with fresh basil leaves.
Enjoy the taste of delicious homemade pizza!
We also have plenty of ideas for delicious meals. All you need is to subscribe to our YouTube Channel and cook with us!