Is Delivery Right for You?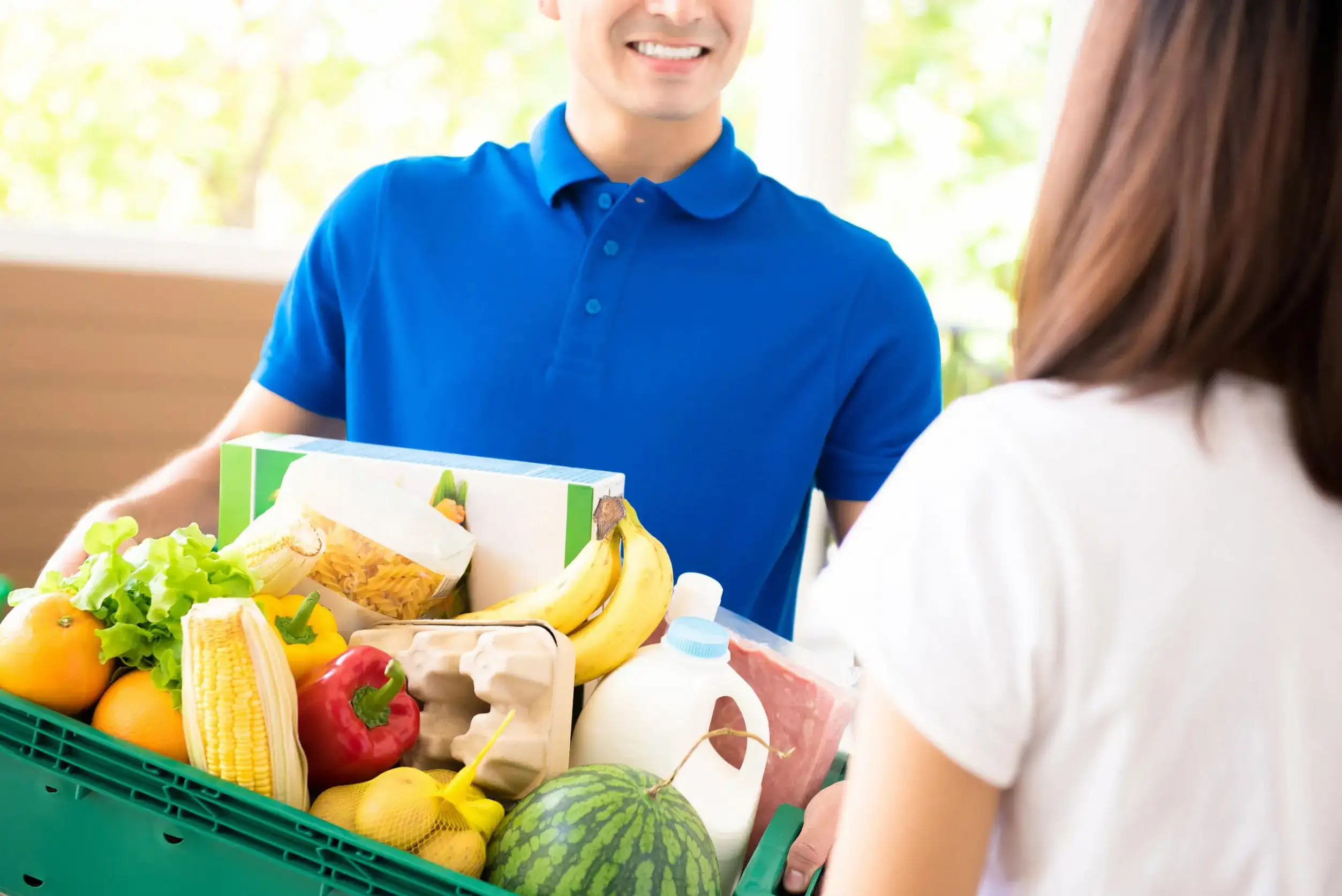 Food service establishments are testing the waters with different options to catering to more customers, and one of those options is delivery. While typically reserved for pizza shops and fast-casual niche restaurants, other establishments are starting to consider diving into the delivery pool as well. Making the news recently is Dunkin' Donuts, who are testing their services in a delivery format to see whether or not to pursue it as a regular offering. Is delivery right for you?
Dunkin' Donuts hasn't started their delivery test routes as of yet. In fact, they're planning on rolling out delivery options after their mobile marketing plan next year, making it an option in the near future. "The trend in this country is convenience," Nigel Travis, chairman and CEO of parent company Dunkin' Brands Group Inc.told CNBC . "So I think delivery plays very strongly. I think the next few years you're going to see us get more and more into delivery."
But as Dunkin' Donuts changes their approach to food service, they're leaving many restaurants wondering whether or not delivery is really a good option for them as well. In a survey conducted by the National Restaurant Association in 2006, 34% of adults reported that take-out food was essential to their way of life. In a country where convenience is key and a reported 60% of the money spent on food is in fact spent on food prepared outside of the home, many restaurants are looking to expand their business into the world of take-out and delivery services.
While offering delivery services may require not only an initial investment in both money and effort but also an ongoing investment in resources, the potential for a reliable stream of surplus income is, for many, just too hard to pass up! To determine whether or not the addition of delivery services would financially make sense for your business, you'll want to analyze all of the aspects of what it takes to start and maintain this service for your particular restaurant.
Delivery Area

Delivery Menu

Food Transportation Needs

Ordering Process

Staff Training
While these aspects can take additional efforts and investments, the potential for large financial gain through the addition of take-out services is enough to entice many restaurants! Some further considerations should focus on minimum delivery charges, free delivery, and the potential for lower check averages. Delivery may not work for all restaurants, and it certainly is not a one-size-fits-all, but with proper planning, it can be financially beneficial for your business!