Thanksgiving Marketing Ideas for Restaurant Owners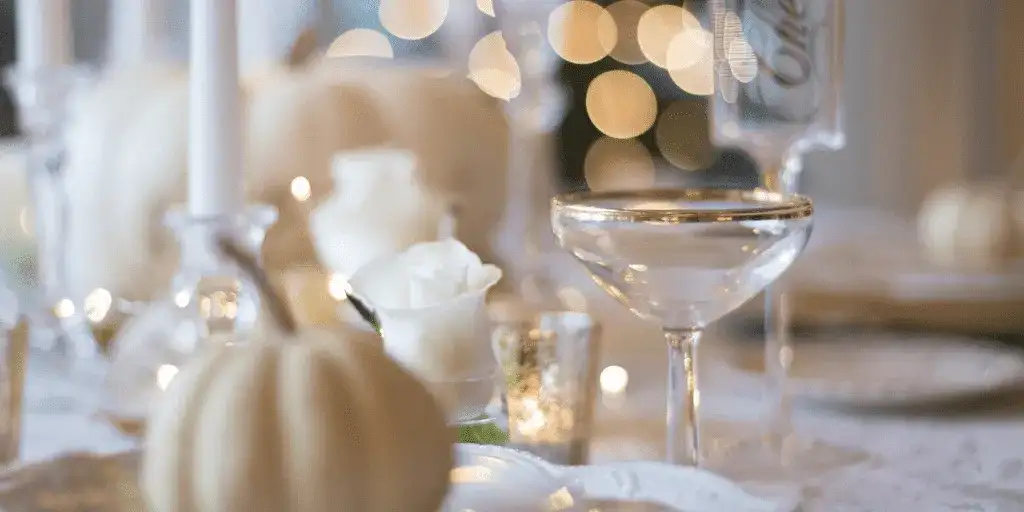 Thanksgiving season is one of the best times of the year for restaurants to bring in new clients and increase their business with existing clients. It is the time of the year when people spend the most money, so it is important for restaurant owners to take advantage of this by doing some quality marketing to ensure that some of this money is spent at their restaurants. Here are some ways for your restaurant to promote business during the Thanksgiving season:
1. Host an event. While many restaurants are closed on Thanksgiving Day, your event could be something as simple as being open for business on Thanksgiving Day. If you wanted to go above and beyond, you could host something even larger than this, such as a charity event where you collect food and/or clothing donations for families in need. You could also host a type of charity sponsorship in which you donate a dollar to a charity of your choosing for every purchase made during the week before Thanksgiving. Whatever type of event you choose, you can be sure it will attract a great deal of publicity and business for your restaurant.
2. Various contests. Whether it is decorating, pie-eating, baking, trivia, or a raffle, contests are always a great way to spark attention and increase business any time of the year. Advertise these contests in any way that you can, in order to gain as many contestants as possible. Make it well known that the winner of your contest will be awarded a free meal at your restaurant, a gift certificate to your restaurant, or anything else you feel is appropriate.
3. Serve seasonal dishes. In other words, create several month-long specials. When people think of Thanksgiving, they often think of all of the delicious foods associated with the holiday. Create a small menu of items that people associate with Thanksgiving, such as turkey, stuffing, mashed potatoes, cranberry sauce, squash, corn, and the like. In addition, pumpkin-flavored foods and drinks are very popular during this time of year, so include items such as pumpkin pie, pumpkin soup, and pumpkin coffee. It may even be a smart idea to make this mini-menu available for carryout for a short time.
4. Offer gift cards. This is especially helpful when trying to attract new clientele. Offer a special where customers receive a small gift card - $10 to $25 - if they spend over $100 on their entire meal. In order to save money and attract more customers during the holiday season, consider only offering this special during the week before or the week of Thanksgiving. As always, be sure to advertise this special as much as possible!
In conclusion, whether or not your restaurant will be open on Thanksgiving Day, it is beneficial to at least make the most out of the time surrounding the holiday. Remember, this is the time of year when people are out spending much more money than usual. So take advantage! Follow these simple marketing tips to draw in customers to spend some of that money in your restaurant!