Driving the Food Truck Phenomenon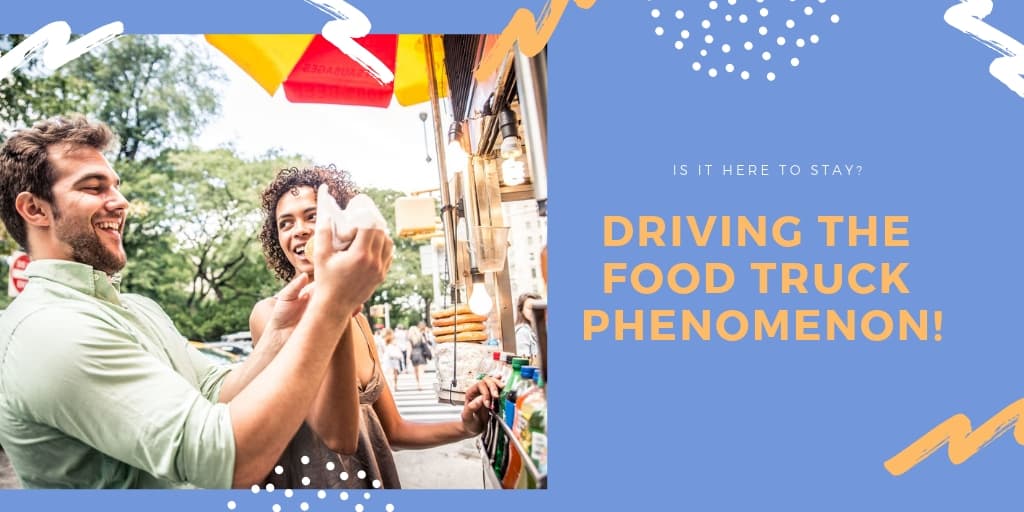 Consumers have a wide variety of foodservice options nowadays as compared to the past. From casual dining to fast food, the gamut of foodservice types spans from one extreme to the other. Food trucks are one of the trendier examples of fast food service, bringing competition to the foodservice industry in speed, convenience, and variety. So what's driving this food truck phenomenon, and is it here to stay?
Innovation
C-stores are now following the pioneers of innovation in the foodservice industry by opening cafes and tapping into the interest of the public. Food trucks take it a step further by bringing food to the customer, serving it quickly, and offering interesting meals! From snack boxes to ethnic cuisine, food trucks are designing menus that typically offer something different from the ordinary, and consumers are really hanging on to that point.
Convenience
It used to be that when you went to Starbucks, you'd get your coffee in a fancy mug. Nowadays, all of their coffees are served in 'to go' cups, and the food truck industry is the epitome of convenience in the 'to go' culture. In fact, their entire business is designed 'to go' when you think about it! Everything that food trucks have is designed to go to the customer, and their meals are typically served in smaller portions that are easily carried to another destination.
Speed
In line with convenience, food trucks offer items at the same fast casual speed that you'd expect from a typical quick-service restaurant, but with the variety that you'd see at a more fine dining establishment. For food truck owners, this means that consumers typically come in waves, and many of these customers will be 'grab-n-go' customers as well. Having a mix of 'grab-n-go' options and quick-serve meals means unprecedented speed for any needs the consumer might have.
In general, food trucks who are successful embody convenience for their customers, great food, and customization to a point. By providing some level of portability to trendy dishes, food trucks tap into all the latest trends and consumer demands. Designing these small footprint operations boils down to this:
Determining how many customers you'd need to serve to be successful
Choosing menu items and corresponding equipment to serve those customers effectively
Avoiding bulky items or complex ingredients
Your equipment should be chosen based on their footprint versus output. Units that can do multiple tasks or can crank out items but that take up relatively little space are ideal for food trucks that are squeezing out the productivity of every inch of their space.


DAMON SHRAUNER
Sales Consultant
E Friedman Associates Inc
T: 516-882-1955
D: 712-389-6805
F: 605-782-9015
damon@ckitchen.com