How to Increase the Income of Your Restaurant with a Culinary Youtube Channel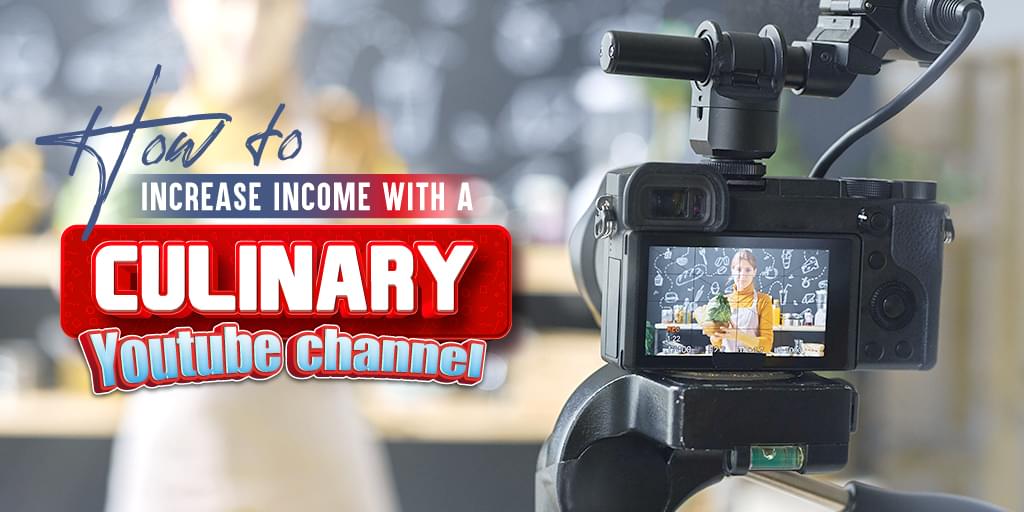 Are you looking for creative ways to market your restaurant while also increasing your revenue?
According to Fortunelords.com, 9% of small businesses in the U.S. use Youtube to market their products, services, and generate some income online. Thanks to the advance of technology, restaurants can now take advantage of social media to promote themselves and their services. If you own a restaurant or you are a chef, you must not confine yourself within the premises of your restaurant's kitchen. The world is literally your stage and your audience and it is for this reason that a culinary YouTube channel is a great way to interact with potential customers and show-off some of your signature dishes.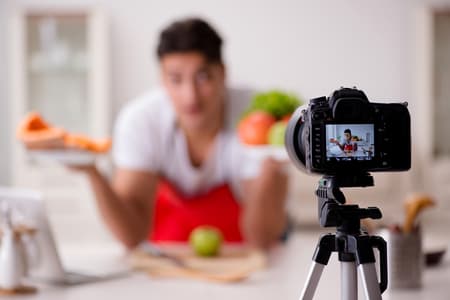 Restaurant Promotion – Facts and Figures to Consider
Starting a culinary YouTube channel is no easy feat, but it's definitely a worthwhile one. To give you a good idea of what to expect on Youtube here are a few statistics:
Every minute, there are at least 300 hours of video being uploaded on Youtube.
Globally, 5 billion videos are viewed on Youtube every day.
Only 20% of all Youtube views are from within the U.S.
Men watch more Youtube than women at a rate of 62% for men versus 38% for women.
People spend 40 minutes on average, every day on Youtube.
What do these statistics show? They are an indication of the competition that's online and also give you an idea of who your target market should be. Looking at these figures, you might be tempted to think that it'll be impossible for people to find your channel on Youtube. The truth is, without active promotion and marketing of your channel, you may struggle to reach the needed subscribers so you can start generating money. However, the hard work is only in the initial stages, once you break through and have reached 10,000 subscribers, you'll now be eligible to receive ad revenue from Youtube.
Getting Started on Youtube
Quality is the key so in the beginning, forget about the profit and focus on the quality. You need to consider a few things which include, innovation, creativity, clarity and high-quality visuals. People often ignore the importance of clarity and camera quality and it leads to disappointment. First, you need to consider creativity so think out of the box to offer something rare yet impressive for your audience. Rehearsal is the key; focus on your tone and make it friendly. Do not rush because a culinary Youtube channel requires details and sometimes explanations. You may seek guidance from cooking shows on TV. Right at the beginning, add a 10 to 20 seconds introductory promo to let people know who you are and where your restaurant is. Do not forget that revenue also depends on the video quality because YouTube categorizes the videos on the basis of quality and low-quality videos generate the least profit.
Generating Income from Culinary YouTube Channel

Once you succeed in attracting 10,000 subscribers, you are ready to start cashing in on your efforts. YouTube offers a monetization feature which means that you can earn money by allowing YouTube to place ads on your channel. The amount of money you make mainly depends on the format of the advertisements and the locality of your viewers. If you go to your channel's page, you'll see a dollar ($) sign against your videos and this dollar sign signifies the Monetize feature. You need to Enable Monetization from settings. Before that, make sure to set up a Google Adsense account (mandatory to receive payments from Google). Once you've activated the dollar sign, it will turn green, signifying that the selected video is ready to earn. You can track the performance by visiting the channel's analytics.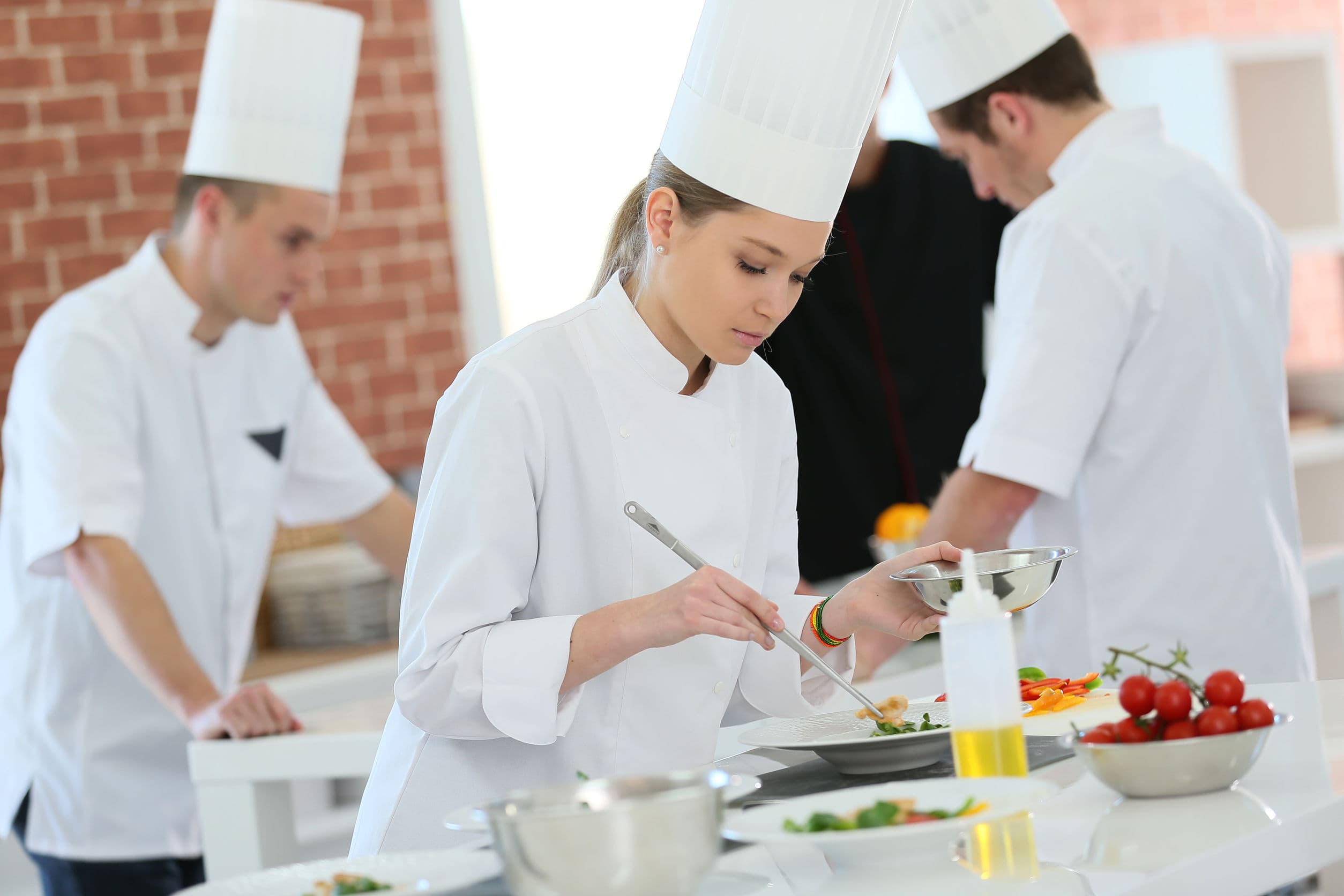 Reaching Beyond YouTube
It is important to embed videos on your website's blog. You can also reach out to other bloggers and ask to have your videos embedded onto various cooking-related websites. Sharing videos on your social media pages is essential because social media spreads the content quicker than any other platform.
It is not impossible to generate income through a culinary YouTube channel but you need to show consistency, maintain the quality, and constantly strive for innovation and creativity. Your hard work will pay off in the end.