Pumpkin-Inspired Recipes: Pumpkin Chocolate-Chip Scones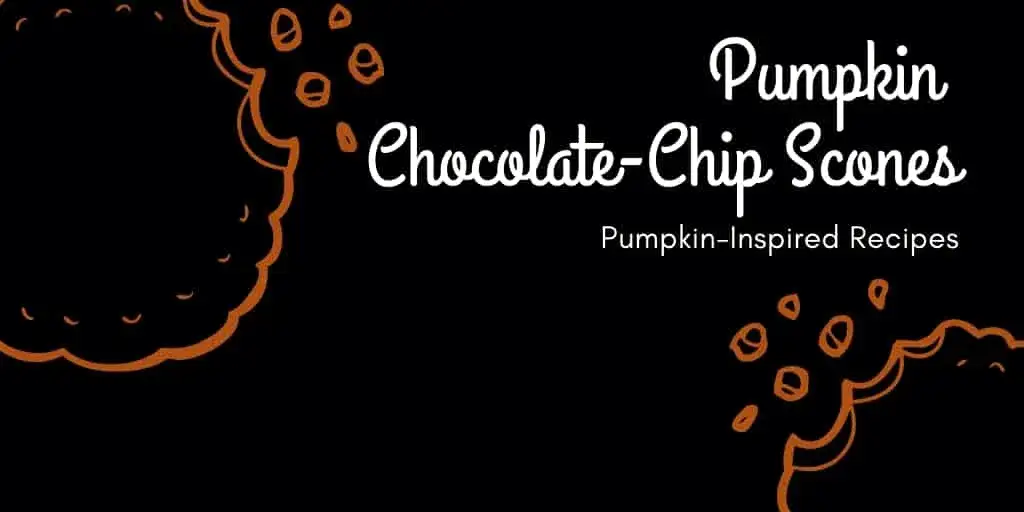 Looking for the perfect pumpkin-inspired dessert to serve at your restaurant this fall season? Well, look no further! This simple and delicious Pumpkin Chocolate-Chip Scones recipe is just the recipe you've been searching for. If you've ever made scones, you know that they aren't too difficult to make. They are actually pretty quick and easy to make, so once you get the hang of it, you can be sure to have a readily available supply of these little pieces of Heaven in your restaurant at all times!
Pumpkin Chocolate-Chip Scones
Prep time: 20 minutes
Cook time: 20 minutes
Total time: 40 minutes
Serves: 8
What you will need for scones:
3 tbsp low-fat buttermilk
1 large egg
1 tsp vanilla extract
½ cup canned pumpkin (NOT pumpkin pie filling)
2 cups flour
¼ cup unsweetened cocoa powder
½ cup white sugar
1 tbsp baking powder
¼ tsp salt
1 tsp allspice
1 tsp cinnamon
¼ tsp ground cloves
⅓ cup butter
½ cup milk chocolate chips
Extra buttermilk and sugar for topping the scones
What you will need for glaze:
1 ½ cup powdered sugar
½ tsp cinnamon
Pinch allspice
Pinch ground cloves or nutmeg
2 tbsp canned pumpkin
2 tbsp milk or heavy cream
Let's get cooking:
Preheat oven to 375 degrees Fahrenheit. Line a baking sheet with parchment paper and set aside.

In a large bowl, beat together the buttermilk, egg, pumpkin, and vanilla.

In a separate bowl, combine the flour, cocoa powder, white sugar, baking powder, salt, allspice, cinnamon, and ground cloves. Stir until completely combined.

Cut the butter into small cubes (it should be at room temperature; not softened or melted).

Using a pastry blender or two knives, cut the butter into the dry mixture until it resembles coarse crumbs.

Stir in chocolate chips.

Slowly add the dry mixture to the wet mixture, stirring until a thick dough is formed. Add a little bit more buttermilk or flour if needed.

Pour the mixture onto a floured surface and knead until it comes together into a ball of dough. Do not over-knead, or your scones will end up too tough.

Shape the dough into a round circle, and cut it into eight different scone shapes, or wedges (you can make eight scones by cutting the dough in half horizontally, in half vertically, and then cutting twice more - diagonally from each side to make an "x").

Using a pastry brush, brush a little bit of extra buttermilk or heavy cream over all of the scones, and then lightly sprinkle the tops with white sugar (this helps to brown and almost caramelize the tops of the scones during baking, and to add a slight "crunch" to the scone).

Set scones on the baking sheet you set aside earlier, and bake for 18 to 20 minutes or until a toothpick comes out clean when inserted. Allow to cool.

While scones are baking and cooling, prepare the glaze: Simply beat together all of the glaze ingredients, adjusting the seasonings as desired.

Once scones are cooled, you may top them with the glaze, by either piping (in a frosting bag or plastic bag with the top cut off) or spreading (with a butter knife) the glaze onto the scones.