Top Cake Trends For the Year 2022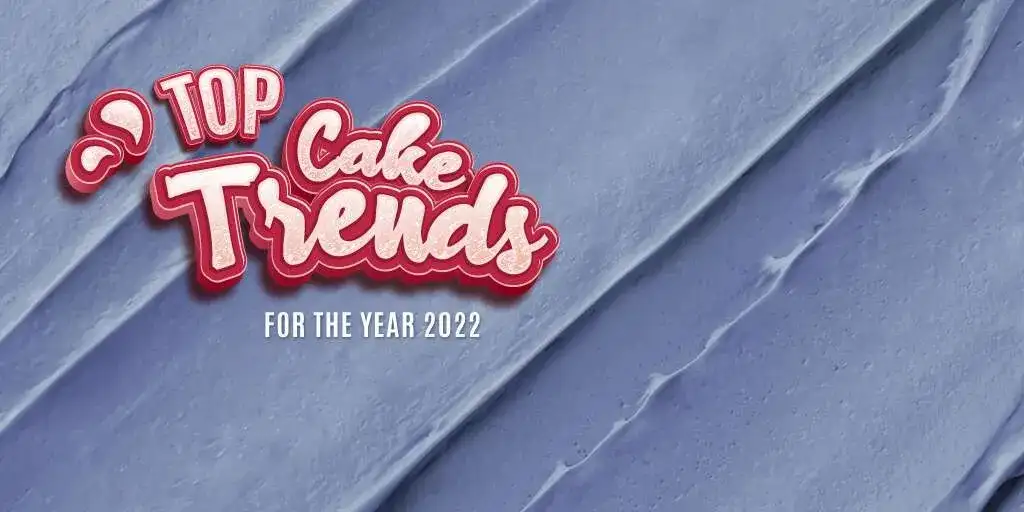 Consumers have become conscious about their health. As people commit to a healthier lifestyle, they continue to look for ways to enjoy cakes in a healthy way. The pandemic came as a stark reminder and solidifier of the importance of wellness-promoting habits. While people are not about to take sweet treats off their diets, the industry continues to push the envelope in guilt-free confectionery.
In this blog, we share a sneak peek at the new cake trends of 2022, top trending wedding cakes, and top trending birthday cakes.
New Cake Trends For The Year 2022
It comes as no surprise that cake trends for 2022 will move toward a menu with more organic ingredients and less sugar, dairy, and additives. Here we list some popular new cake trends that have taken the world by the storm:
Natural Ingredient-based Cakes: Consumers still value authenticity despite the more significant commitment to better ingredients. They want to use as many natural ingredients as possible. The addition of natural ingredients increases the nutritional value of the cake. This can sometimes lead to slightly altered taste, but there are ways to pack nutrients into cakes while delivering optimum taste. More healthy recipes are emerging, applying smart nutritional tweaks and making creative use of added protein, fiber, fruits, or whole grains. You will be surprised how ingredients thought to belong nowhere near a cake can transform a dessert.
Use of Natural Sweeteners: Many have switched to more natural sweetness sources like honey to cut down sugar intake. Vanilla will also be incorporated in more recipes as a healthier alternative to sugar. It will serve well in improving the taste of allergen-free or plant-based cakes. Additionally, it can help develop non-traditional flavors from wholesome ingredients. You can use flax seeds, dried fruits, or even shredded carrots or zucchini. Grass-fed butter is preferred to margarine tubs that are mostly loaded with processed oils and harmful trans fats.
Gluten-Free Cakes: Continued efforts are being made to successfully replace the unhealthy components of baked favorites with healthier ingredients without losing the flavor. The gluten-free market has seen quite a major improvement in this department, so we are bound to see a new breed of delightfully moist, fluffy, and richly textured gluten-free offerings in the next year.
Plant-based Cakes: Plant-based baking solutions have also advanced, with more bakers switching to more sustainable substitutes for butter, eggs, and even the highly processed white flour. There are healthier flour alternatives than ever before made from fruits and vegetables like bananas, kale, beets, mango, cassava, and sweet potato. You can also replace eggs with ground flaxseed, banana for sweetness, tofu for creaminess, and aquafaba for protein. Butter can be substituted with vegan butter or plant butter. Without a beat, you can also swap butter with coconut oil, coconut butter, olive oil, nut butter, banana, and avocado.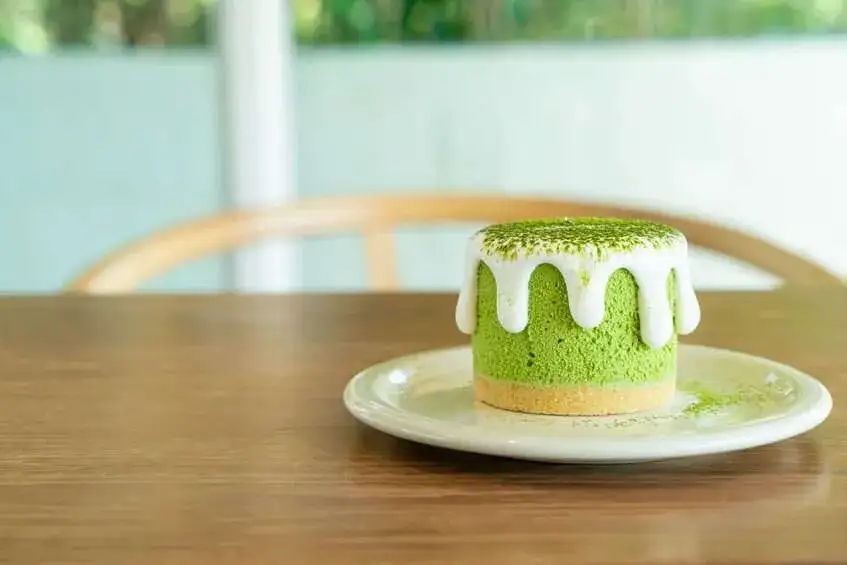 Immunity-boosting Cake Recipes: Immune-boosting ingredients such as citrus, ginger, and turmeric find their way into more cake recipes. Turmeric can give your desserts a rich golden yellow color. Ginger adds some kick to your banana cake recipe. Citrus is perfect for adding a layer of flavor. By next year, we might also see omega-3 and 6-fatty acids baked into more classics and probiotics that make the food more enjoyable for those with digestive issues.
Unique-cake Recipes: Salted caramel, for one, lends itself to a world of potential for such exciting experimentation. Miso caramel is more popular than ever, which adds a new dimension to the everyday recipe without being too foreign. Chocolate can also be a great canvas for unique decadent creations. Additionally, you will need high-end baking equipment to create or prepare unique cake recipes for your patrons.
Sustainable Packaging And Production: Consumers are making more environmentally responsible food choices. Zero-waste kitchens have been on the rise, and the continued commitment to the planet's safety is expediting this transition. It can be as simple as using leftovers like banana peels or adopting more efficient and effective inventory management. You can also overhaul your production space by opting for renewable energy sources.
Recent innovations in packaging make it possible to package cakes or desserts to keep the environment safe and the products safe and fresh without compromising presentation and aesthetics.
Top Trending Wedding Cakes
When shopping for their favorite, wedding customers will always look for that "extra goodness" and that sense of indulgence. Here is a list of top trending wedding cake concepts that will be a hit in 2022:
Monochromatic Wedding Cakes: One of the most trending cakes are monochromatic cakes. These monochromatic cakes follow a single color scheme or hue. Most popular monochromatic cakes include white, yellow, pink, or black shades.
Textured Wedding Cakes: Texture and embellishment will continue to reign supreme. Create a layer of complex texture and an assortment of flavors that work to create a spectacle. You can achieve this with a clever arrangement of premium ingredients: chocolate glaze, whipped cream, or ganache coating.
Artisanal Wedding Cakes: Recent cake trends of 2022 also show more love for handcrafted or artisanal cakes. Many customers appreciate the unique charm of rustic or handmade cakes with minimalist design, paint-like strokes, and imperfect frosting.
A wedding cake business can increase your profit margins and make your business sustainable. But wedding cakes need high-quality ingredients that are highly fragile or perishable. And you will need a high-end bakery fridge to store your ingredients or cake.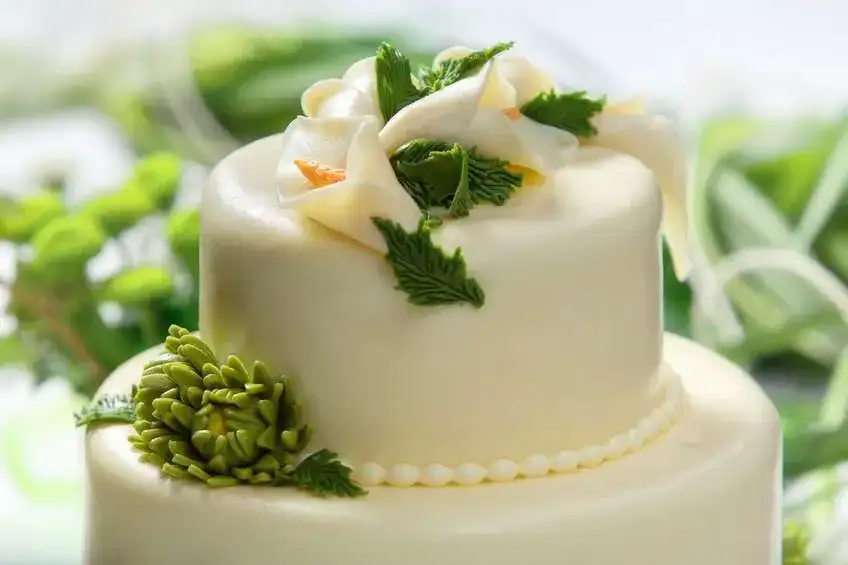 Top Trending Birthday Cakes
Creating new experiences for customers will never get old, and top trending birthday cakes continue to manifest that. Consumers are constantly searching for a fresh and unique way to enjoy birthday cakes or pastries with their loved ones. Cake trends in 2022 will encourage small but meaningful changes to well-established recipes to elevate the dish while still retaining that feeling and taste of familiarity. For new birthday cakes, don't be afraid to experiment and curate a multi-sensory explosion of flavors, textures, and shapes. Here we list some popular birthday cake concepts for the year 2022:
Colorful Cakes: Multiple colors, vibrant decorations, and fun patterns will be perceived as premium due to the visual appeal and remarkable presentation. The sky is the limit here, and many bakers can reach the stars with crazy and tasty ideas like neon cakes and glitter toppings.
Photo-Cakes: For birthdays, people will opt for cakes with photos of loved ones. Birthday cakes with pictures of people were trending in 2021.
Citrus-based Cakes: Many people are developing a more pronounced palate for unusual flavor pairings. Take full advantage of this new sense of adventure and curiosity by combining savory and sweet ingredients, incorporating ethnic-inspired flavors into classic favorites, or creating a modern spin to citrus flavors. Orange, lemon, and lime-flavored cakes are in trend. You need a professional-grade bakery refrigerator for your establishment to store and prepare citrus-based cakes.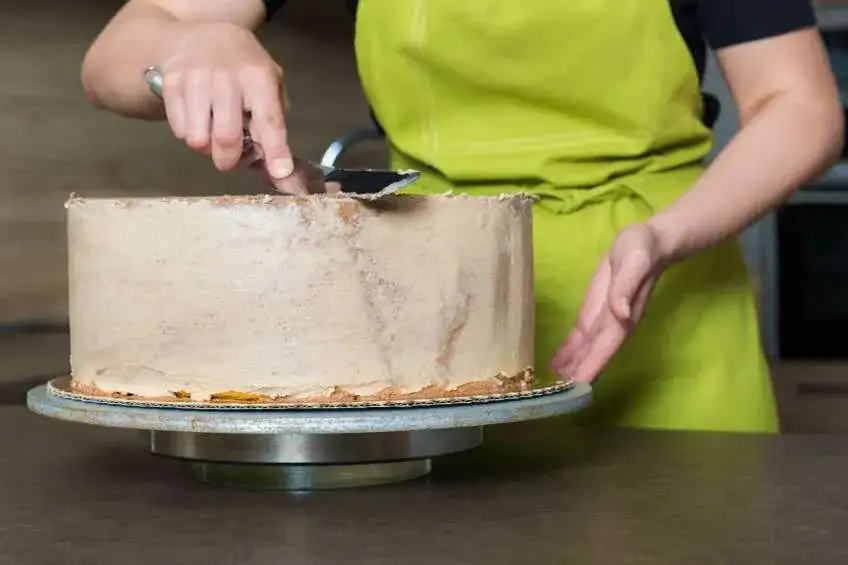 Recently, people have begun paying more attention to the ingredients in these products and where they come from. Cake trends in 2022 promise great success to brands that use locally sourced organic products from sustainable farms. More and more consumers, particularly millennials, have no problem paying a premium for a green product. When prices of green and conventional baked products are comparable, customers tend to gravitate to the more sustainable made or packed option.