Janitorial Checklist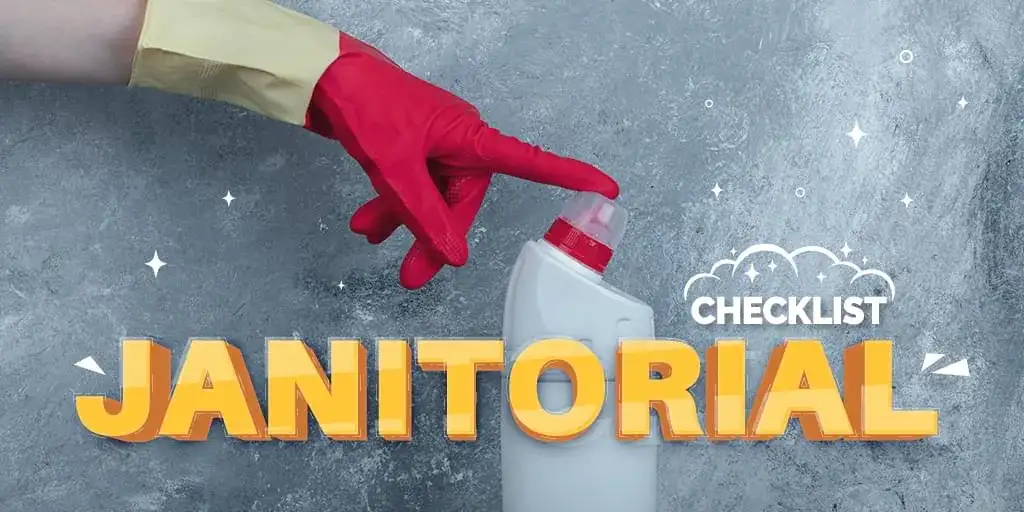 Do you consider your restaurant 'clean as a whistle'? While that sounds snazzy, it may not be good enough to pass with an A+ health inspection! We've emphasized on many occasions the importance of cleanliness in your restaurant and how it can impact the perception of your establishment as a whole, but stocking a janitorial closet with more than just the bare minimum of essentials can be overwhelming. Open up the mop closet and have a look at this checklist to see if you're ready to tackle all of your restaurant's cleaning needs!
Bathroom: We all know that feeling of stepping foot into a restaurant bathroom only to be confronted with dirty, dingy sinks and outdated decor. It can impact the satisfaction of your guests, and not in a good way! Along with these basic bathroom supplies, there should be a nightly schedule where the restrooms are cleaned thoroughly, including the walls wiped down, and floors mopped with code specific commercial cleaning supplies. Here's what you should have in your stock to be prepared to tackle bathroom janitorial duties.
Waste Baskets (preferably foot pedal operated) with lid!
Toilet Paper
Disinfecting Bathroom Cleaner
Lime Remover cleaner
Instant Hand Sanitizer
Antibacterial hand soap
Deodorizers
Feminine Hygiene Products
Toilet Seat Covers
Paper Towel Dispenser or Automatic Hand Dryer
Urinal/Toilet Bowl Deodorizer Blocks
Baby Changing Station
Facial Tissues
Host(ess) Stand: Hosts and hostesses have the important duties of not only greeting and seating guests but also keeping the front area of the restaurant clean. The first step a customer takes in your establishment will likely be in an area that the host(ess) is in charge of cleaning throughout the day, so keeping their stand stocked and ready to go can help ensure that they're prepared for any task ahead!
Broom
Floor Sign (rainy days bring in wet foot traffic)
Glass Cleaner
Deodorizer
General Cleaning: Cleaning duties always require some standard janitorial pieces. These necessities should be stored in a mop closet and used at the end of each shift and on a regular basis.
Keep your employees stocked and ready to tackle any cleaning duty!