How to Veganise Your Restaurant Menu to Earth Day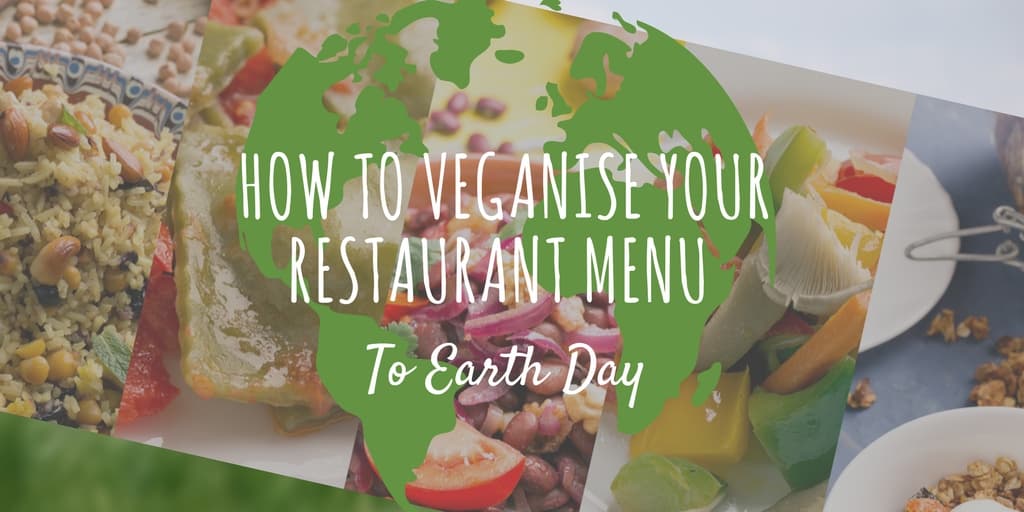 Is Earth Day coming up soon? Perhaps it is right around the corner?
If so, you probably want to veganise your restaurant menu to fit Earth Day for all of the hungry healthy customers you will be receiving pretty soon.
Earth Day is the perfect time to throw something new into your menu or advocate for awareness of the environments around us. However, you might be struggling to figure out just how you are going to do this without getting rid of all your fans' favorites. Does this sound like you?
If so, then here are a few tips on how to veganise your restaurant menu to Earth Day.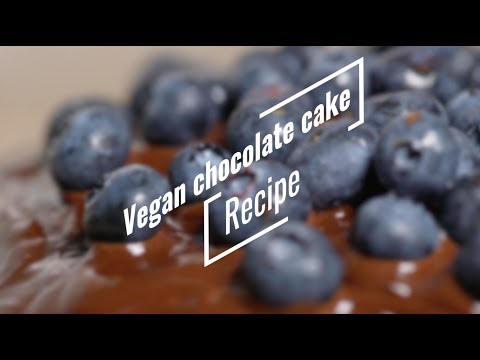 1. Throw in Some Soy Solutions
Vegans love using soy sauce as either a replacement for something else restricted on their diet or just because they like the taste of it.
By adding in some soy solutions to your menu, you will immediately start attracting more vegan customers to your restaurant.
Some ideas on how to do this are by adding options such as Tofu and Tempeh to your menu.
2. Replace Meat Offerings with Vegan-Friendly Ones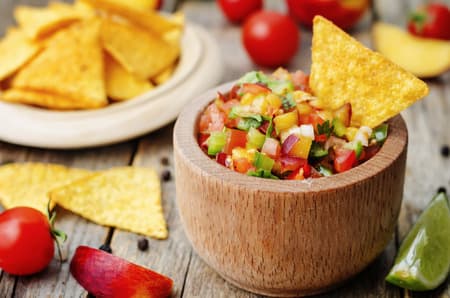 Many vegans will be attracted to any item on your menu that swaps out dishes or ingredients restricted from their diet with a vegan-friendly alternative.
For example, instead of offering only a burger, add a veggie burger to your menu selection. Although vegans can't eat the beef meat of a burger, they surely can eat veggies.
Another example is by replacing eggs with flax eggs. A flax egg is simply a tablespoon of ground flax seeds mixed with three tablespoons of water. The result will be one tasty vegan egg.
3. Remove Non-Vegan Foods from Your Current Foods
Does that sound complicated? Well lucky for you, it's really not.
You have most likely seen menus from other restaurants that give the option to remove a certain food item or to add it. You can do the same with your menu to appear much more vegan-friendly.
An example of this would be an item on your menu such as egg-free pasta or vegan pizza. This gives your vegan customers many more options and they are definitely more likely to return for that reason.
It doesn't take adding all-new selections to your menu just to veganise it. It is also working with what you already have and making the most use out of your resources and the hard work that has already been put in.
4. Add a Vegan-Only Menu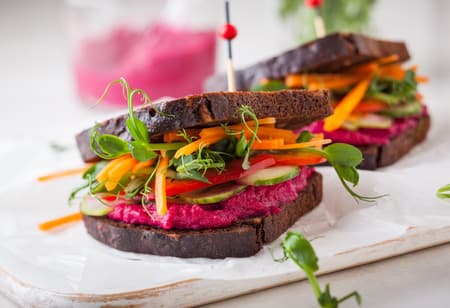 Several restaurants place a subcategory to their menu with only vegan options, such as a "garden menu".
This will appear more to vegans and they can easily find all of their options in one place.
This also works extremely well if you don't want to make many changes to your current menu. Instead, just add another part to it, and advertise it for Earth Day. Spread the word that you now have a menu specifically for veggie lovers and Earth Day advocates.
Another pro to creating a new section of your menu is that you have the ability to make it specifically for Earth Day. By this, I mean that you can easily decide whether it is a permanent addition to your current menu or whether it is a limited-time specialty in celebration of Earth Day.
There are Lots of Ways You Can Veganise Your Restaurant Menu
From adding another menu to making small but noticeable changes to your current one, there are several options for turning your restaurant's menu vegan-friendly.
Additionally, there are several reasons why you should consider being a more vegan restaurant.
For one, you will attract more customers. While not everyone in the world is a vegan, many people are, and those people are probably getting tired of salad bars. By giving your menu a vegan transformation, you will give these people more options and turn them into satisfied customers.
Secondly, promoting healthy and vegan style eating advocates for a healthy lifestyle and environmental awareness.
Earth Day is a day dedicated to doing just that: reminding people of the importance of a clean, healthy, and natural planet for the benefits of lives and the nature around us.