Crab Recipes to Spice Up Your Menu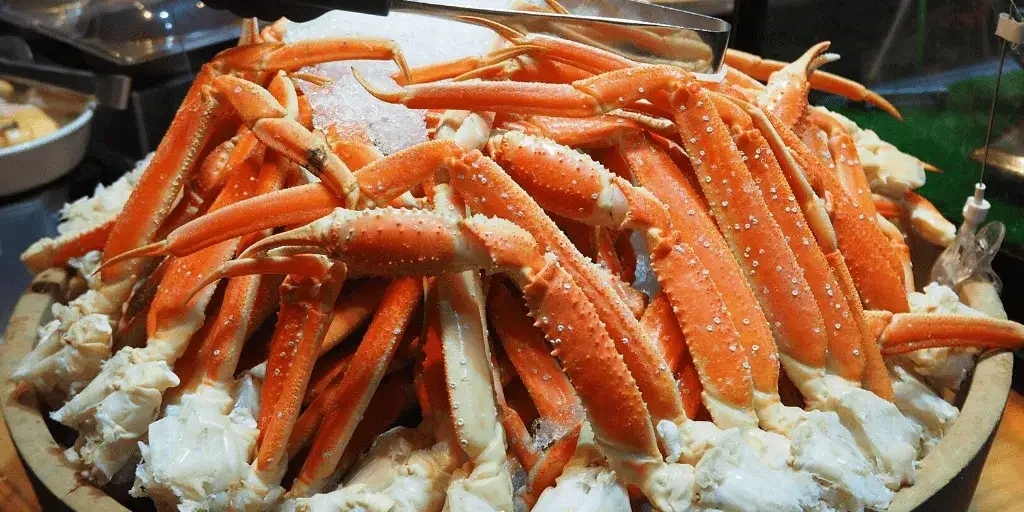 While summer is winding down, warm weather still urges customers to want to dine on popular summer menu items. Crabs are an East-coast favorite in the summer, and steamed crab legs are always a delicacy demanded by many year-round at fine-dining establishments. But there's more that your commercial kitchen can offer than a simple pot of steamed crabs. Here are a few recipes to help spice up your restaurant menu!
Steamed
Steamed crabs are a classic favorite, and whole crabs or crab legs can get the steamed treatment with success. Our steamer units can get the job done, but even a simple stock pot with a lid over a burner can easily be used as well. Bring enough water to just cover the crabs to a rolling boil. Add a couple tablespoons of kosher or coarse sea salt and bay seasoning if you're looking for that authentic northeastern flavor. The rule of thumb for cooking time is 7-8 minutes per pound (of the total weight, not the weight of each crab as an individual). Give a rough estimate, and steam to perfection!
Many choose to serve steamed crabs with a side of melted butter, but be sure to also provide paper table covers or something equivalent to help reduce the mess you'll have to clean up when it's all said and done.
Crab Cakes and Crab Balls
These bread-patty crab delicacies can be served on their own or as a filler for a sandwich. Use enough egg and breadcrumbs to bind fresh-picked crab meat together, and throw the balls in one of our Frymaster fryers or Vulcan deep fryers followed up with a quick searing on a Vulcan range for a perfectly-cooked crab cake.
Crab balls are similar to crab cakes except that they're better for transporting and easier to dole out at parties or events. You can serve these with a side of cocktail sauce or aioli, or simply squeeze fresh lemon juice on top for the perfect result.
This recipe from Food52 can get you on the right track to making crab balls. They are profitable if served as a side, tapas, or appetizer!
Crab Sauce
If you're looking to add a seafood flare to a succulent meat dish like filet mignon, then creating a cheesy or thick sauce topping with fresh flakes of crab can add just the right touch of seafood and succulent flavor! You can even add a crab sauce to spaghetti and other pasta dishes for a creamy, flavorful, quality touch on any menu item during warmer months.