Commercial Microwaves Offer A Leg-Up In The Catering Business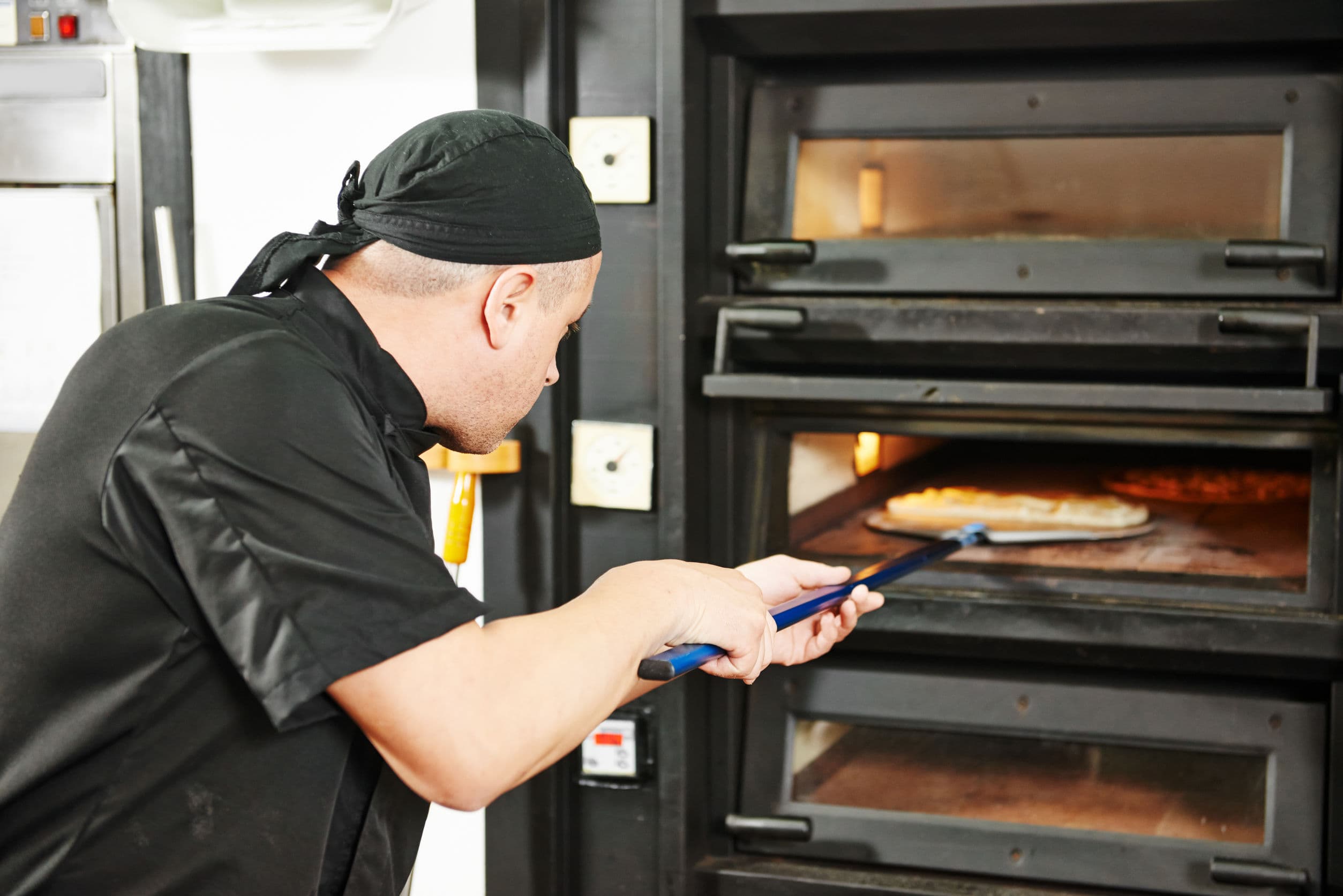 When it comes to commercial microwaves, some chefs will reel back in horror. "A microwave? In the kitchen?" they'll ask, with their hands upon their chests to emphasize their incredulity. While you might not use a microwave to create a ritzy, fine-dining experience, they are tremendously helpful when it comes to operating a successful catering business.
Caterers are often required to prepare their food in advance of a big event or party. That means that when it arrives at the scene, it needs to be reheated. While some caterers rely on food warming pans and bags that are meant to keep items hot (or cold), others know that this usually results in improperly heated food. In order to provide your guests with the best catering experience possible, you need to achieve exactly the right temperature.
Commercial microwaves offer the perfect solution. They're bigger than regular microwaves, so they can handle large volumes of food. They also offer more power than household microwaves, so the food won't need to be heated as long and therefore present less of a risk for food drying out.
Forget about the negative stigmas of microwaves and allow your catering business to benefit from this integral piece of restaurant equipment today.