Profits - A Drink Best Served Cold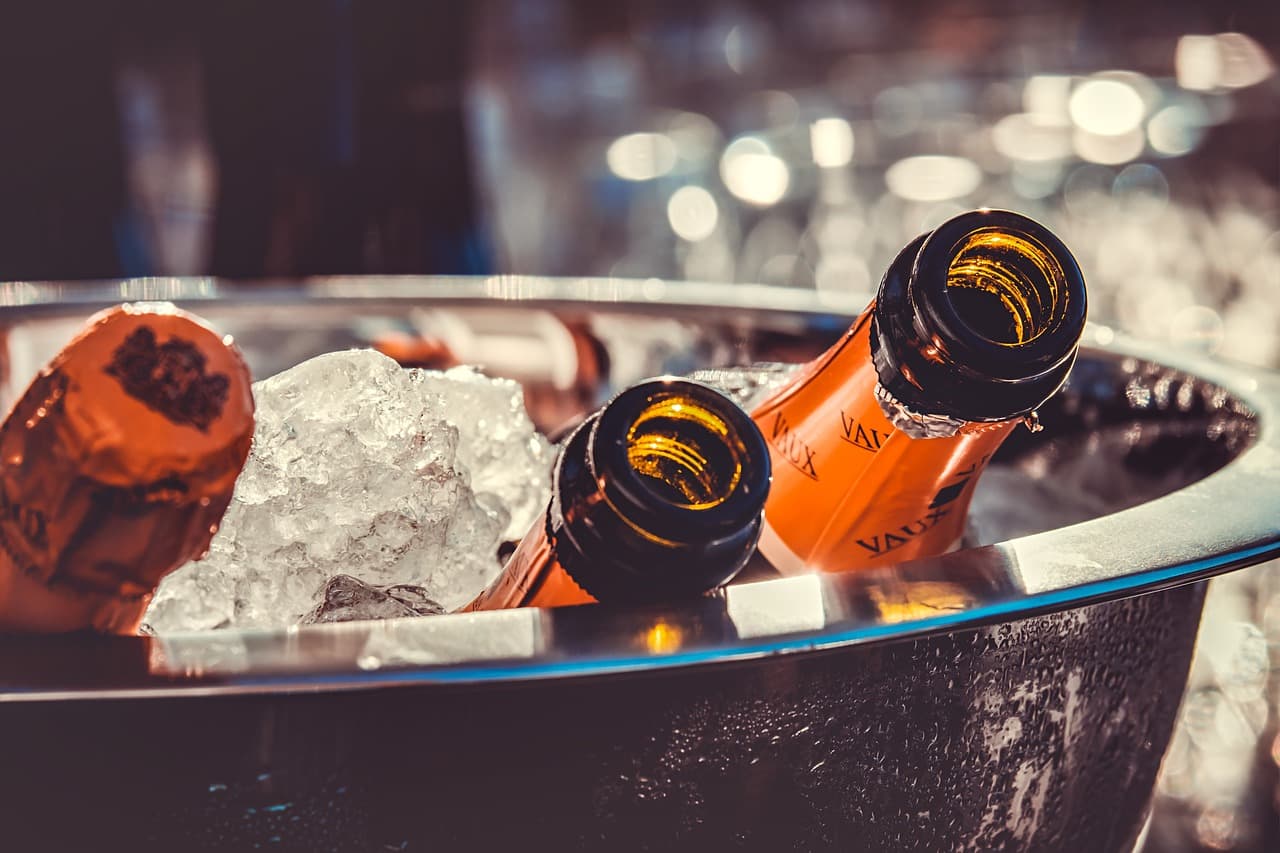 When you're searching for ways to maximize profits, many people tend to leave beverages out of the equation. They're typically looked upon as a standard accessory to any meal - and an accessory that rarely brings in a substantial profit. In order to maximize your profits, any seasoned veteran of the restaurant business will tell you that the key is in diversity, and this includes your beverage selection! Frozen drink machines are a valuable component when maximizing your profits.
Frozen Drinks: A Staple to Any Money-Making Beverage Lineup
Baristas will be the first to tell you that the addition of frozen drink machines is not only profitable but also necessary in this day and age. Your restaurant can take a tip from the pros by adding frozen drink machines as well! Swirled Ice, a maker of frozen drink products, gives this example of the potential profits for a business in one month that sells a mere 30 frozen drinks/day:
Now consider this: Your restaurant will probably use less of the plasticware, as you'll serve many of your frozen drinks in glasses! It's easy to see how the profits gained every month can easily outweigh the initial cost of the machine.
At the same time, you may be considering a frozen drink machine as part of your buffet selections. With this, you can justify a nominal price increase on the buffet overall, and your guests are sure to keep returning for their favorite frozen drink selections.
When the Interest is High, So Are the Profits!
Now more than ever, customers are looking for frozen drink selections, and where there's interest in a product, the sales are sure to follow. Coffeetalk Magazine reports:
Since its incep­tion, the iced blended drinks have always been one of the high­est profit mar­gins in a cof­fee house," explains Lynn Merriam of Java Frost. "The aver­age mar­gin ranges between 65 and 70% for a $3.50 to $3.99 frozen bev­er­age. And, they have a proven track record for all seasons.
You can have fun with the changing of the seasons while it's still warm. Capitalize on fall favorites (like pumpkin lattes) by making a frozen counterpart! Stick to best-sellers while promoting interesting combination to cater to all types of customers and to maximize profits.
The key to success is investing in the right machine, and I'd love to walk you through our selection to find the right match for your restaurant.
DAMON SHRAUNER
Sales Consultant
E Friedman Associates Inc
T: 516-882-1955
D: 712-389-6805
F: 605-782-9015