How to Drive Up Sales at the Bar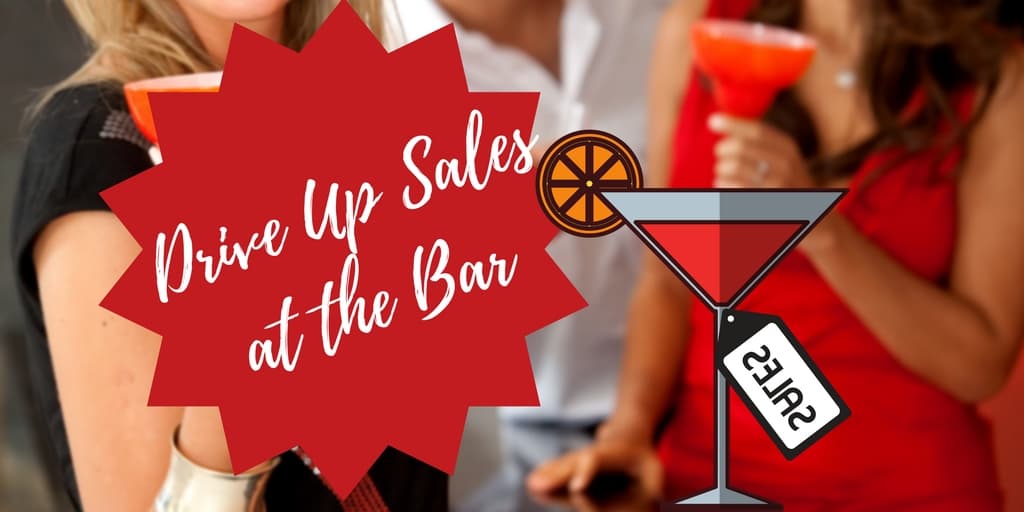 "Just a glass of water." If this is what your customers order for a drink when they come in to your restaurant, then you're missing out on a huge portion of profit at your bar! While sodas and juices can tack on a few extra pennies, alcohol is where the real money lies. Upselling and suggestive selling can help open some doorways for extra sales, but spending a little more time and money on your equipment can truly pay itself back over time. Investing in your bar can drive sales and improve customer satisfaction.
Presentation can go a long way in making or breaking a sale. At some point in our lives, we've all made that impulse purchase - but how much of that buy can be attributed to the store setup? In fact, you'd likely be surprised that your purchase was, in most cases, the direct result of a company's efforts to capitalize on impulses. The bar in your restaurant can utilize these tactics to make more sales and keep customers coming back for more.
Bars especially organize and sell their best liquors with the help of setup and aesthetics. We all know what 'top shelf' means in a bar setting, but many are hesitant to order these liquors based on preconceived notions with price. While they certainly will be pricier, these liquors - if displayed appropriately - can sell themselves! A well-lit tiered display helps to promote alcohols which you'd like to sell most, and customers are drawn to these purchases by the aesthetics of the setup itself. Highlight promotional items or liquor that you're wanting to push more fervently with an individual lighted section.
Many bars also utilize backbar cabinets but with solid fronts for storage. Promote more sales by using glass-front backbars with lighted sections to showcase your selections! Mirrors can enhance the effect as well. Our designers can help you create the ideal setup with your restaurant's constraints to help sell your selection of alcohol.
At the end of the day, don't forget to provide bar POS, train your employees appropriately, create new and interesting cocktails, and keep your bar area clean. Even the best equipment and design can be hindered by a dirty countertop!


JENIFER AQUINO
Sales Consultant
CKitchen.com
E Friedman Associates Inc
T: 800-555-0666 x 1975
D: 516-882-1975
jenifer@ckitchen.com