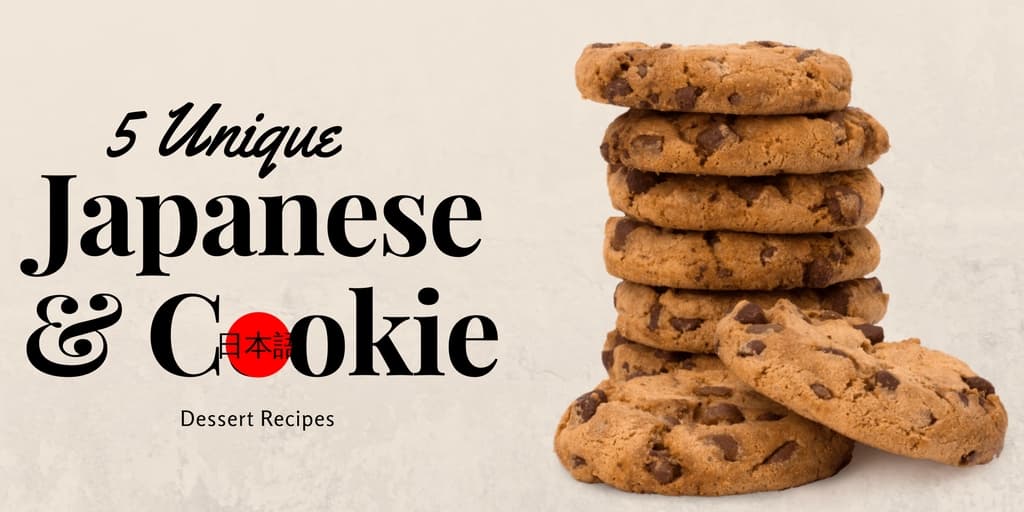 5 Unique Japanese Cookie Dessert Recipes
They're unique, they're artistic, they're delicious – Japanese cookie desserts are a great way to follow any meal.
The non-traditional nature of these dishes make them great as standalone treats, offering unusual flavor mixes and creative uses of ingredients. If you own a restaurant, catering company, or food business, you want to diversify your menu options.
Additionally, Japanese cookie dessert can be a great way to liven up a dinner party or surprise guests after the main course. Here are five unique Japanese cookie desert recipes.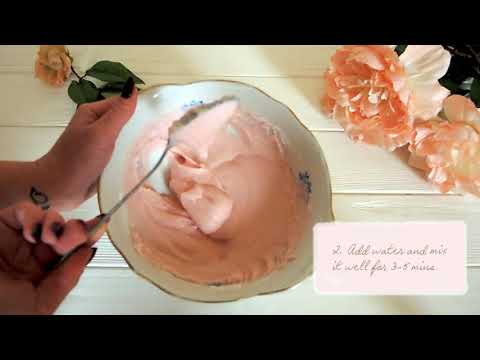 Tasty and Creative Dishes to Try
1. Rice Flour Coconut Cookies
A creative variation on a classic flavor, rice flour coconut cookies are a tasty snack that can be whipped up in a short time. You'll need:
One-half cup of rice flour
Two-and-a-half tablespoons of powdered sugar
One-fourth cup of grated coconut
One-fourth cup of margarine
To start this one, you'll need a medium bowl. Mix the ingredients while adding the margarine slowly. Mix well, then knead and roll the batter into a long stick-like shape. Wrap with cling wrap, then wait about ten minutes before cutting them down to your preferred size. Arrange the slices on a baking sheet and cook on 180 degrees for approximately fifteen minutes.
2. Okara Biscotti (Oil and Egg Free)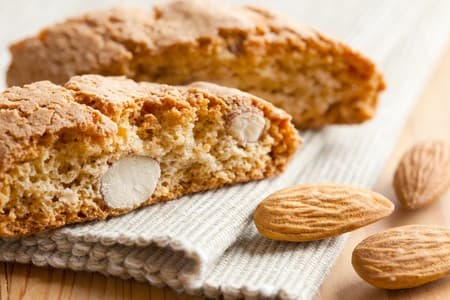 This tasty treat can be served in a number of variations, making it easy to offer variety or simply to keep things fresh when you're looking for a treat. It requires:
100 grams of fresh okara
100 grams of cake flour
50 to 70 grams of sugar
1 tablespoon of baking powder
40 grams of milk
First mix the cake flour, sugar, and baking powder in a large plastic bag. This is also where you'll put in any flavoring ingredients if you use them. Make sure there is still some air inside when you seal the bag, and add okara once the ingredients are mixed. Mix again until the lumps are crushed. Add milk slowly, and beware of stickiness when you bring the dough together. Place a 12x25 cm portion on a covered baking sheet, and bake at 180 degrees for about 20 minutes. Cut the portions and add black tea, cheese, cocoa, or a number of other accessories.
3. Okara and Bitter Cocoa Orange Biscotti
The second entry for okara on the list, this one combines a number of flavors which create a unique combination that is rarely found in desserts. You'll need:
100 grams of fresh okara
90 grams of cake flour
15 grams of cocoa powder
40 grams of cane sugar
1 tablespoon of baking powder
1 egg and a pinch of salt
30 grams of marmalade jam
1 tablespoon of orange liquor
10 grams of candied orange peel
Mix the ingredients in a bag then add the orange peel. Place on a parchment-lined baking tray and bake for 20 minutes at 180 degrees. Cut into 1 cm wide sticks, bake each side for 10 minutes at 160 degrees.
4. Low Sugar Cheesy Okara Cookies
It's easy to see why okara is one of the most popular ingredients in Japanese dessert recipes. These unique cookies add a cheese flavor, and make for a healthier selection due to their low sugar content. This recipe requires:
60 grams of powdered okara
50 grams of butter
100 grams of cream cheese
2 eggs
1 vanilla extract
60 grams of sugar (optional)
Combine the butter and cheese then add the sweetener, vanilla extract, beaten egg, and finally the okara in that order. Make sure to mix with each addition before shaping the dough and baking for roughly a half hour on a cookie sheet at 170 degrees. Let them sit for about a day after cooking to let them soften.
5. Melon Bread Cookie Dough
It's a classic dessert favorite made flashier with an exotic twist on the main ingredient. Melon bread cookie dough is another quick dish which can be made for special occasions or be a great sugary snack for home. It needs:
100 grams of butter
60 grams of sugar
2 eggs
6 drops of vanilla oil
275 grams of cake flour
Sift the cake flour and mix the eggs and vanilla oil together. Soften the butter and mix it with the sugar until white. Add in eggs gradually and mix the flour over three turns. Split into small balls and cover with plastic wrap. Once cold, wrap them in bread dough and dip in sugar.
Creating a Unique Dessert Experience
Whether it's a variation on a common classic or a unique combination of flavors, Japanese cookie desserts are a great addition to any menu. No matter a person's taste, Japan's diverse culinary culture provides plenty of exciting and delicious options to try.