Pineapple Shrimp Recipe – Simple Shrimp Recipe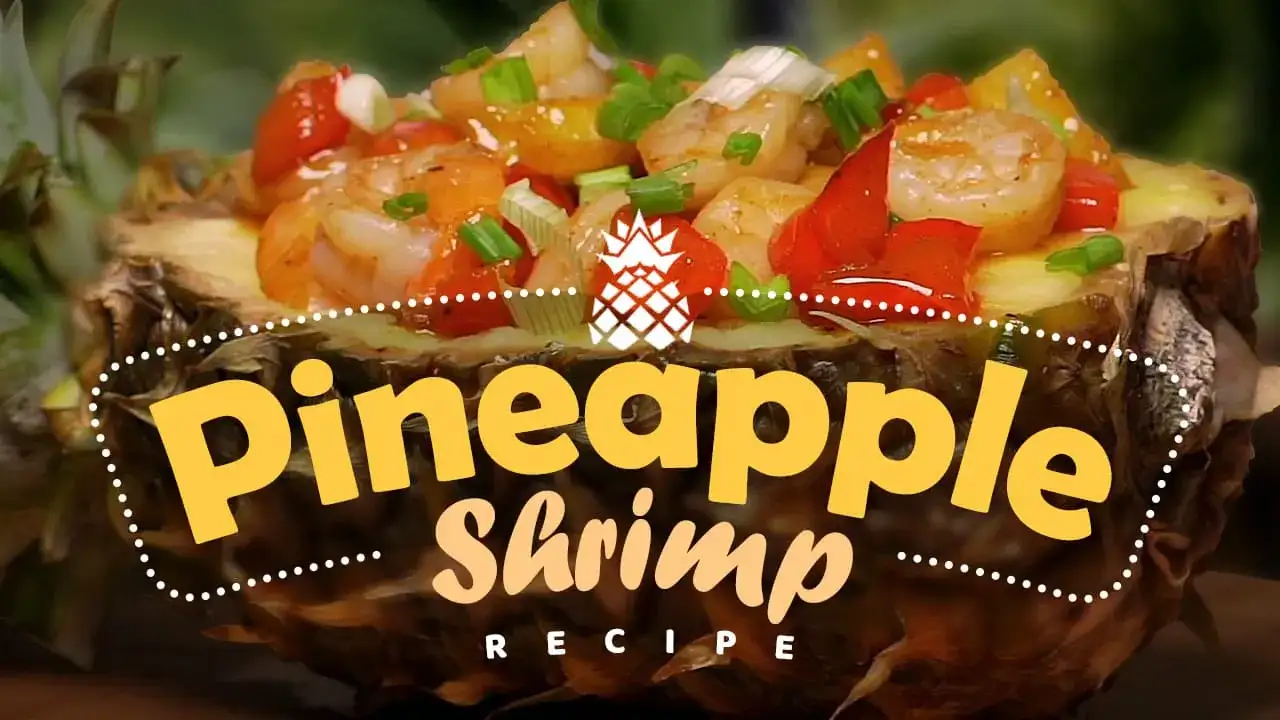 Is it possible to make a great dinner in 15 min?
The answer is Yes.
Quick, easy and super yummy paleo dinner recipe! The combination of flavors which you won't be able to resist.
You can prepare this meal in the convenience of your home kitchen and save your precious time to spend more time with your family and loved ones.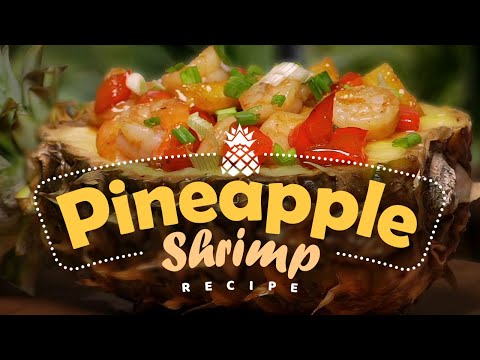 Pineapple Shrimp Recipe Ingredients:
600 g. - shrimp
sea salt - to your taste
freshly ground black pepper flavors - to your taste
4 tsp. of extra virgin olive oil
1 pc. - red bell pepper
250 g. - pineapple cubes (1 pineapple)
1 pc. - green onions
Pineapple Shrimp Sauce:
150 ml. - pineapple juice
150 ml. - chicken breast
75 g. - soy sauce
2 tbsp. - chili sauce
2 tbsp. - light brown sugar
2 tbsp. - rice vinegar
1 tbsp. - chopped ginger
2 tsp. - cornstarch
Simple Shrimp Recipe Directions:
Combine pineapple juice, chicken broth, soy sauce, sriracha sauce, light brown sugar, rice vinegar, shredded ginger and cornstarch in a saucepan over medium heat. Boil for about 7 minutes.
Meanwhile, chop red bell pepper and green onions.
Then cut a pineapple in cubes. Later we use this 'pineapple boat' as a bowl for our serving.
Pour 3 tsp of olive oil in a pan over medium heat, add shrimp mixed with salt and pepper. Fry for only 2 minutes on each side. Transfer to a plate.
Add 1 teaspoon of oil in the same pan. Add red bell pepper and fry for 3 minutes until ready.
Add pineapple cubes, add sauce and raise the temperature. After, add shrimp to the mixture while stirring constantly.
Serve with spring onions and enjoy the taste of pineapple shrimp.
Find more Shrimp Recipes here.
We also have plenty of ideas for delicious meals. All you need is to subscribe to our YouTube Channel and cook with us!