Salmon and Asparagus in Hollandaise Sauce Recipe - Fry Fish Recipe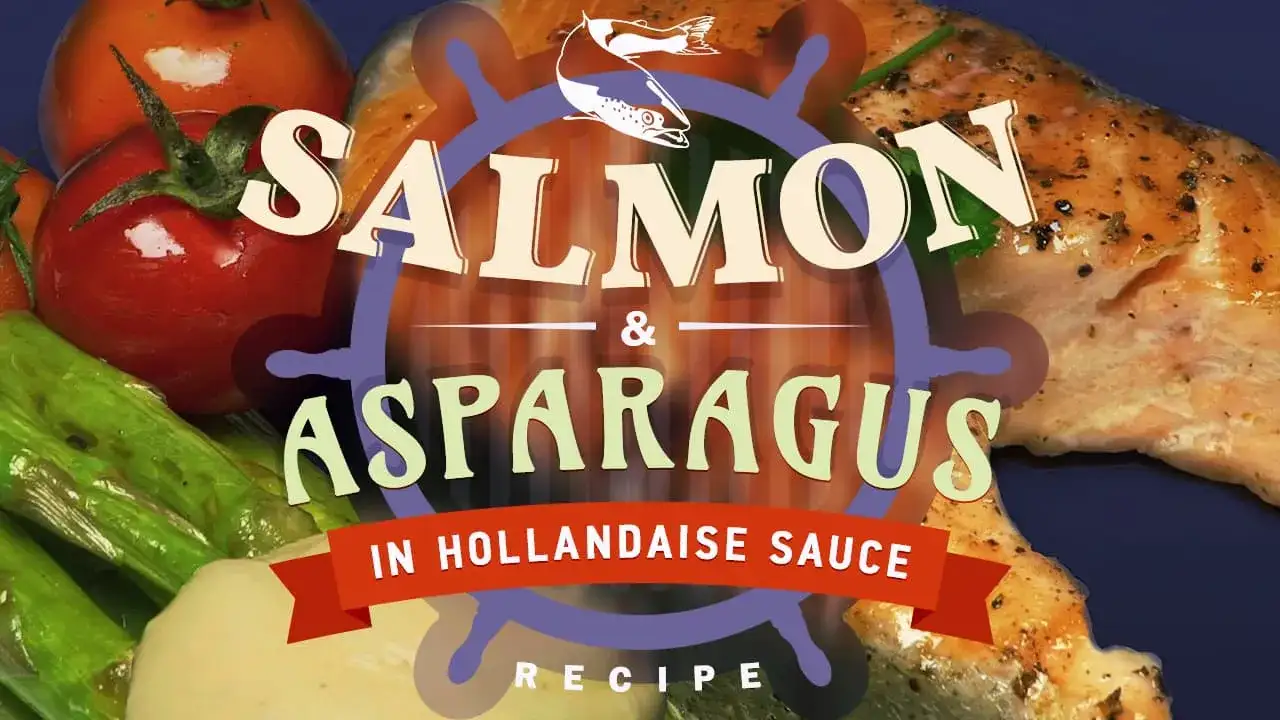 Are you ready to find the perfect salmon meal that is just right for you and your family? Then follow our step by step guide to prepare the salmon and asparagus in Hollandaise sauce.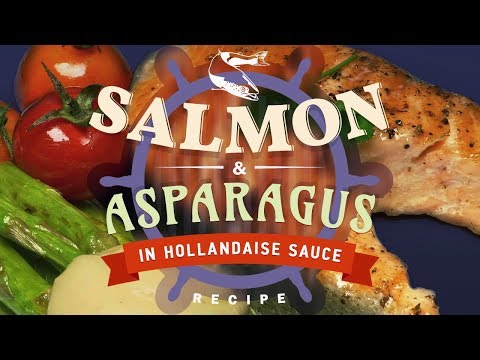 Salmon and Asparagus Recipe Ingredients:
Butter -100g
White Pepper

Pepper Mix
Olive Oil
2 egg yolks and 2 egg whites
Salt to taste
Lemon juice
White wine vinegar 2 tsp
2 steaks from red fish
Salmon and Asparagus Recipe Directions:
Take some butter and put in a microwave. Then mix some vinegar with lemon juice and warm it up in the microwave.
Next, whisk yolks in a deep bowl and add a thin stream of vinegar with lemon juice.
Then, take a new bowl, beat whites using a mixer and add salt and pepper. Whisk with yolks.
Use a pastry brush to spread olive oil on asparagus, sprinkle some salt and pepper.
Repeat the same procedure with the Salmon steak.
Now, heat up the grill pan and place asparagus and fish separately from each other over high heat. Flip the fish on the other side halfway through.
Serve the dish with asparagus and the sauce.
We also have plenty of ideas for delicious meals. All you need is to subscribe to our YouTube Channel and cook with us!