How To Easy Cook Popcorn Shrimp Recipe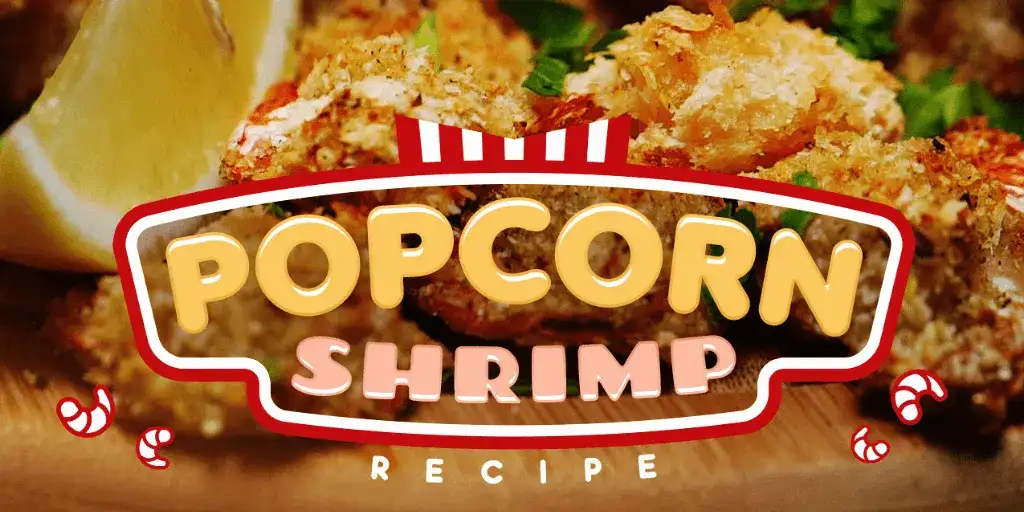 If you are a seafood lover, this incredibly easy shrimp recipe is just for you!
There are so many varieties of how you can cook this breaded shrimp recipe, but our mouth-popping popcorn recipe -has the key to getting that light, tender, and flaky crust on shrimp!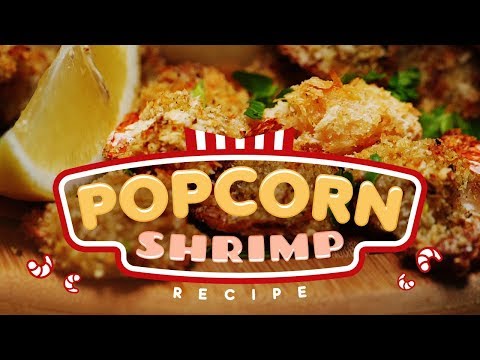 Popcorn Shrimp Recipe Ingredients
1,5 LB., peeled and deveined raw medium shrimp
2 tbsp shrimp seasoning
3 tbsp grated parmesan cheese
1 cup breadcrumbs
2/4 tsp table salt
2/4 tsp black pepper
How To Make Popcorn Shrimp
To cook breaded shrimp easily and get the full range of shrimp's taste, you need to have a couple of tips that we will share with you after long trials.
We went with fresh shrimp – you can use frozen. If you decide to go fresh make sure to take all the tails off the shrimp.
Also, you need: seasoning, created parmesan cheese, breadcrumbs, whipped egg whites, salt, and black pepper.
In a medium bowl combine breadcrumbs, parmesan, seasoning, salt, and pepper together.
Dip a shrimp into egg mixture and press into bread crumbs. Gently toss so any bread crumbs that haven't stuck can fall away.
Gently place on the prepared a large baking sheet with parchment paper or aluminum foil the breaded shrimp.
Repeat with remaining shrimp. Generously coat all of them.
After preheating oven to 350 Fahrenheit degrees bake your shrimp until golden brown for 3-4 minutes until cooked through and no longer translucent.
Serve warm with your favorite dipping sauce, relax and lets the world hurry without you!
We also have plenty of ideas for delicious meals. All you need is to subscribe to our YouTube Channel and cook with us!