Vegetarian Chili Recipe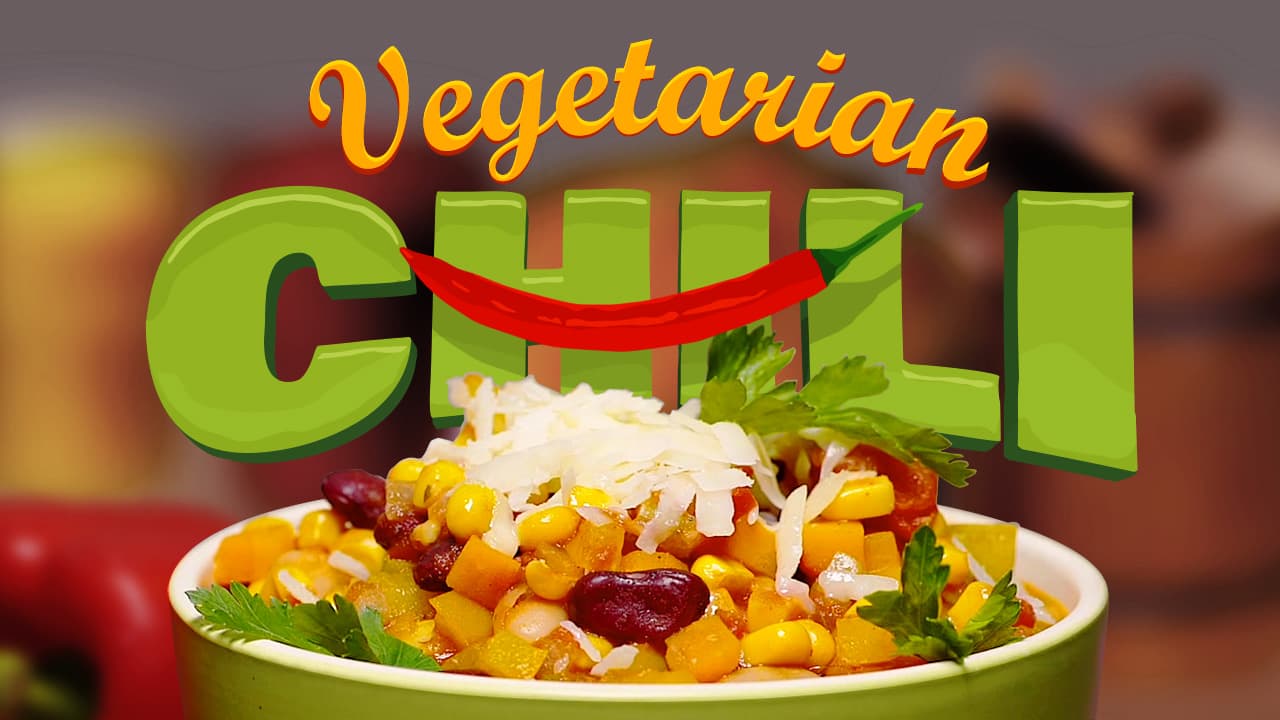 Delicious, nutritious and so EASY to make! And it is all about Vegetarian Chili recipe!
With all the veggies, beans, and a lot of spices in it you'll experience rich flavor! Don't hesitate to start cooking right now!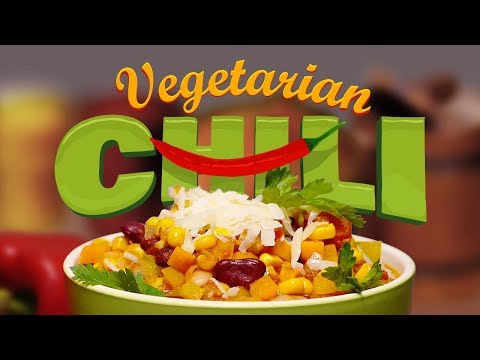 Best Vegetarian Chili Recipe Ingredients
1 can of corn
1 can of tomatoes in own juice
1 carrot, diced
1 Bulgarian pepper, diced
2 celery stalks, diced
1 onion, diced
Garlic, finely chopped
240g beans (white and red)
Salt to taste (you need a lot)
Vegetable oil
1 tablespoons cumin

1/4 teaspoon chili flakes
1 half spoon of chili powder
half teaspoon of oregano
Best Vegetarian Chili Recipe Directions
Pour oil in a large pot. Add diced onion, carrots and stir.
Add Bulgarian pepper, celery and chopped garlic. Mix well and sauté.
Continue to cook, adding corn, red and white beans, tomatoes and their juice. Season with cumin, chili flakes, chili powder, oregano. Stir and bring to a simmer. Cook, stirring constantly.
While serving sprinkle with cheese and enjoy the rich taste of your Vegetarian Chili!
We also have plenty of ideas for delicious meals. All you need is to subscribe to our YouTube Channel and cook with us!