Best Onion Rings Recipe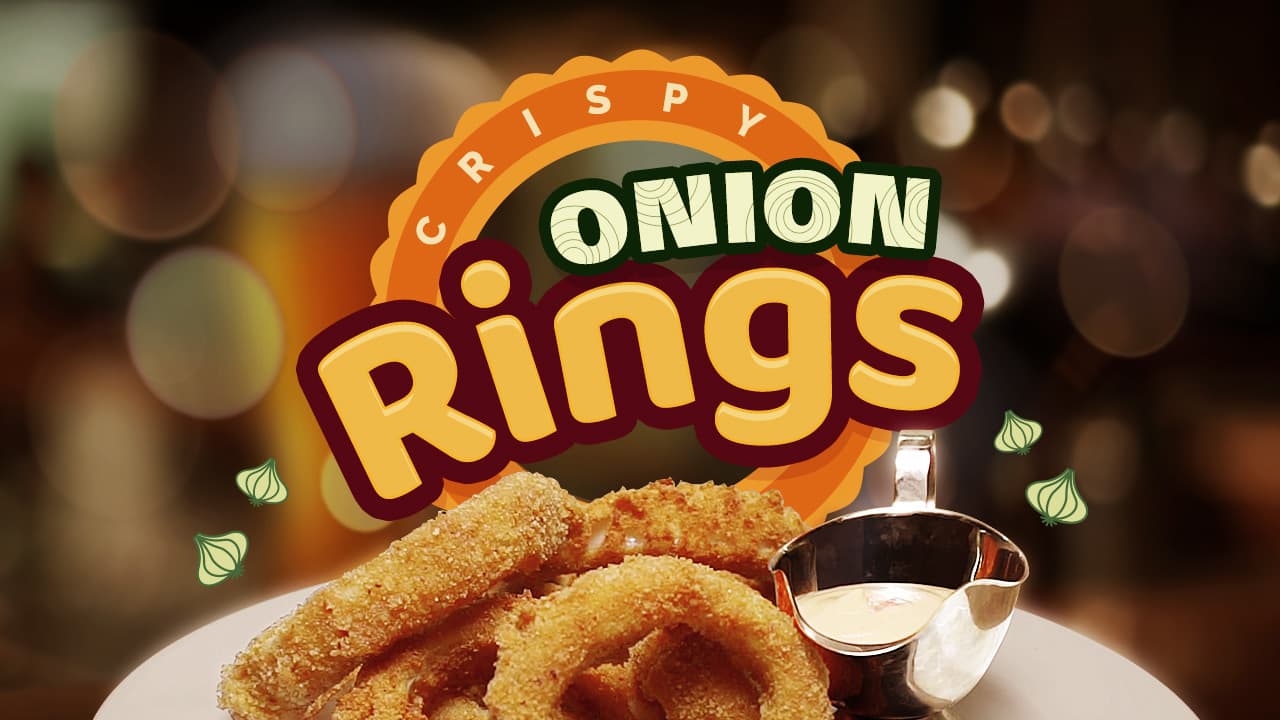 Onion rings are a perfect appetizer for any occasion. The crispy, delicious and extremely affordable starter will not only pleasantly surprise your family but is also very easy to make at home.
Here is our recipe to make perfect onion rings that your family and friends will love.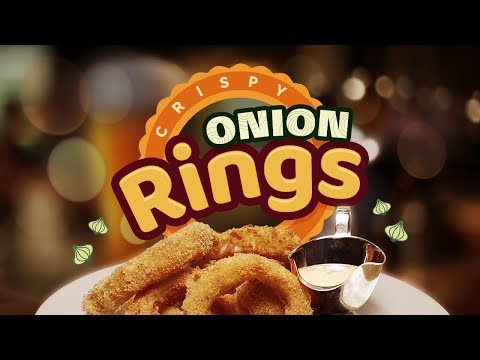 Best Onion Rings Ingredients:
2-3 large onions
5 tblsp of breadcrumbs
4-5 tbsp of flour
2 eggs
1 tbsp of baking powder
Salt to taste
1 tbsp of paprika
Best Onion Rings Directions:
Start out with mixing crackers with paprika, then baking powder and salt in separate bowls. After that, take 3 eggs and whisk them well.
Now all you have to do is dip the onion rings into these three bowls in the order shown on the screen.
The final step would be to fry them in hot oil and get them out after the crust has become golden in color.
Voila! In a few simple steps, you get nice, hot and tasty onion rings ready to be served. Try these onion rings today and you will never have to search for another onion ring recipe. Enjoy!
We also have plenty of ideas for delicious meals. All you need is to subscribe to our YouTube Channel and cook with us!