Zucchini Bread Recipe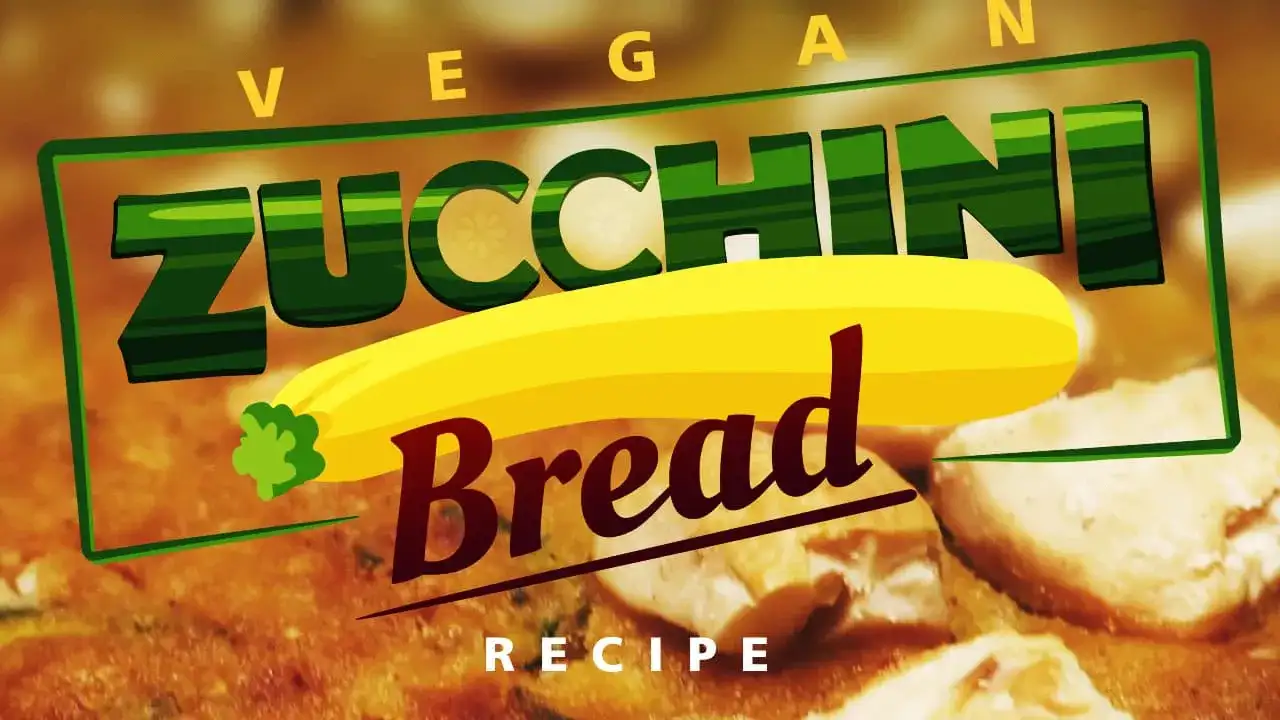 If you have a love for baked goods, then Vegan Zucchini Bread is a good option!
Our zucchini bread recipe is easy, fast and can be prepared in 10 minutes. Can you already smell the aroma of fresh-baked bread?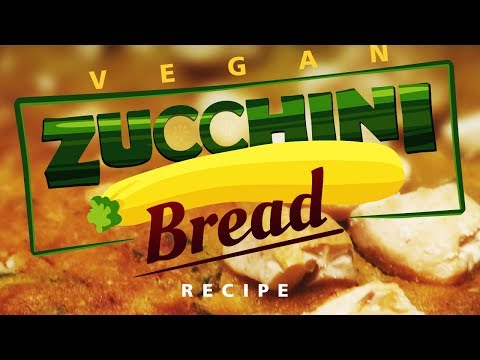 Zucchini Bread Recipe Ingredients:
1 1/2 cups of flour

1/3 cup brown sugar

1/2 cup brown sugar

1/2 cup sugar

200 g of apple puree

1/2 tsp dry nutmeg

1/4 cup cashew nuts

1/2 tsp of baking powder

1 medium zucchini

1/2 tsp salt

1 tsp baking soda

1 tsp cinnamon

1/8 tsp cardamom

1 tsp vanilla extract
Zucchini Bread Recipe Direction:
In a large bowl add sugar, brown sugar, apple sauce, oil, and vanilla, whisk well and set aside.
Take another bowl and put flour, baking soda, baking powder, salt, dry nutmeg, cinnamon, cardamom, cashew nuts and mix them together. Add grated zucchini, pour wet ingredients and mix thoroughly.
Separate the contents into the previously greased pan.
Season with cashew nuts on top.
Place your baking pan into the pre-heated oven and bake.
Take out your vegan zucchini bread and let stand to cool for about ten minutes. After that, enjoy your very own serving.
For more recipes subscribe to our youtube channel and cook with us!