Restaurant Equipment: Then and Now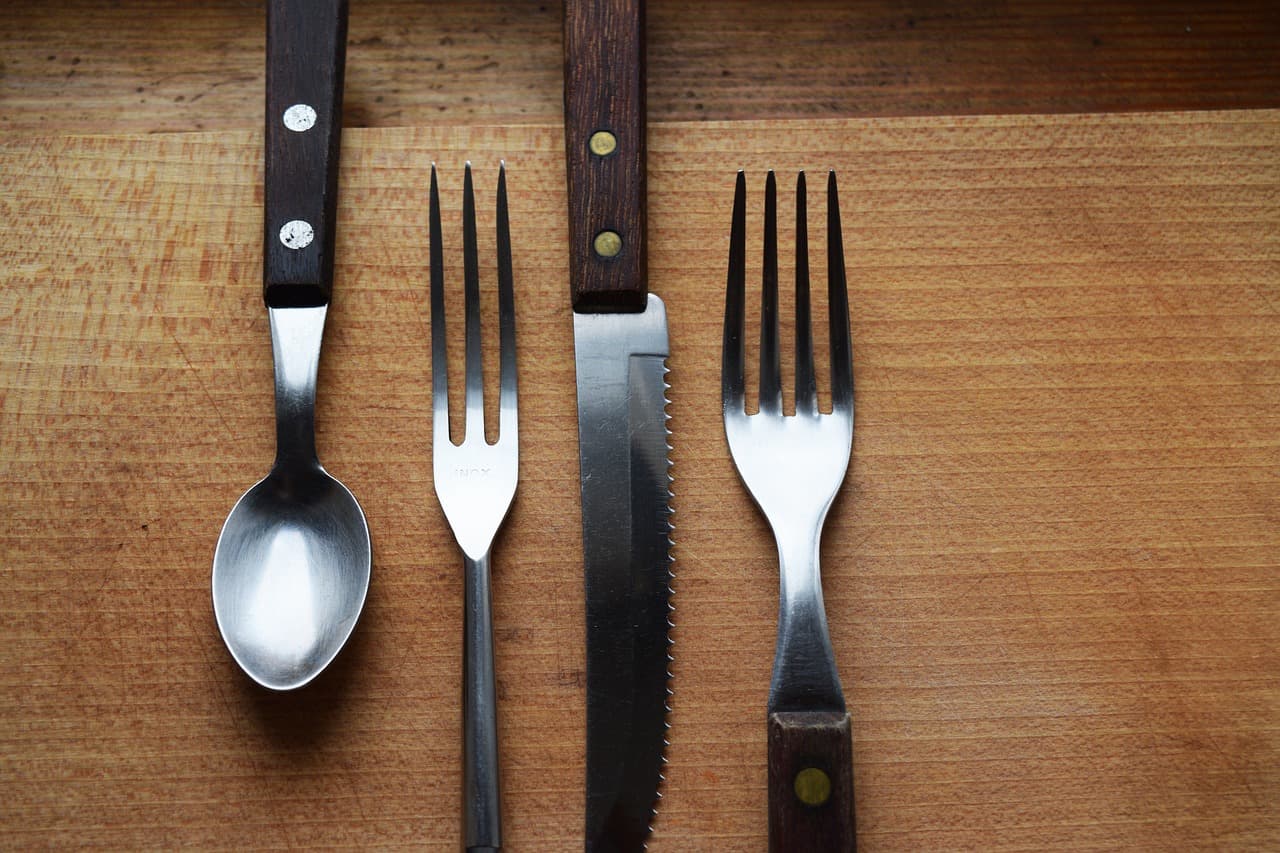 When I opened my first restaurant in 1986, I was overwhelmed by the equipment I needed to purchase or lease. I knew a business associate who had a restaurant equipment company who guided me and leased me everything I needed; within no time, I had a list of essentials ready to order. When my 12 burner Garland stove arrived, I was impressed with the quality and durability of my cooktop! While my stove may have seemed modern and futuristic back then, much has changed in the realm of restaurant equipment over the past few decades. Let's take a stroll down memory lane!
While many pieces of restaurant equipment had their invention long before their widespread use, there were factors that played a role in whether or not their bulk sales would really take hold. For instance, electricity had been around since the early 1800s, but putting its use into restaurant equipment would be a matter of availability of electricity in the location itself. Many electric appliances couldn't be a reality until a better and more efficient use of electricity was available
Stoves, Ranges, and other Cooktops
Back in their beginnings in the early 19th century, stoves and ovens in restaurants were primarily gas-fueled. The first electric ovens were invented in the very late 19th century; however, like many electrical inventions destined for commercial use, mass ownership of electrical ovens could not be a reality for widespread restaurant use based on the fact that electricity wasn't widely available to the masses. Now, ranges are available in a variety of forms: gas, electric, or induction! Check out our blog post on induction burners here to get the low-down on this efficient, modern machinery that can help improve your kitchen cooking environment.
Ice Machines
Walk into any restaurant kitchen, and you'll invariably notice an ice machine. It's a focal point to any commercial food environment, and it's history dates back to as early as 1748 with the invention of artificial refrigeration! While the first restaurants to use ice makers may have had limited options in terms of the final product, the options are multiplied in today's market. Ice machines can create many forms of ice for a variety of purposes; from flaked to cubed to everything in between, your needs can be met with any of our ice machines today.
Refrigeration
Before 1830, few Americans used ice to refrigerate foods due to a lack of ice-storehouses and iceboxes. Today, commercial refrigerators are a self-sufficient cooling machine with efficient insulation to maintain the optimal internal temperatures. In 1842, John Gorrie created a system capable of refrigerating water to produce ice. When refrigerators started becoming more commonplace in restaurants, they were bulky, and their safety hazards were numerous. Even over the past few decades, refrigeration units have increased in efficiency and safety, and walk-in units have paved the way for larger areas of refrigeration capacity! Units are now available in a variety of forms to satisfy any number of setups; from reach-ins to pass-throughs and walk-ins, we've got your refrigeration needs covered.
Knowing where our roots lie helps us to appreciate the modern marvels of our equipment today. The technologies are set up to continue to improve our way of life and our restaurant's bottom lines!
Cindy Maier
Sales Consultant
CKitchen.com
E Friedman Associates Inc