Trends to Look Forward to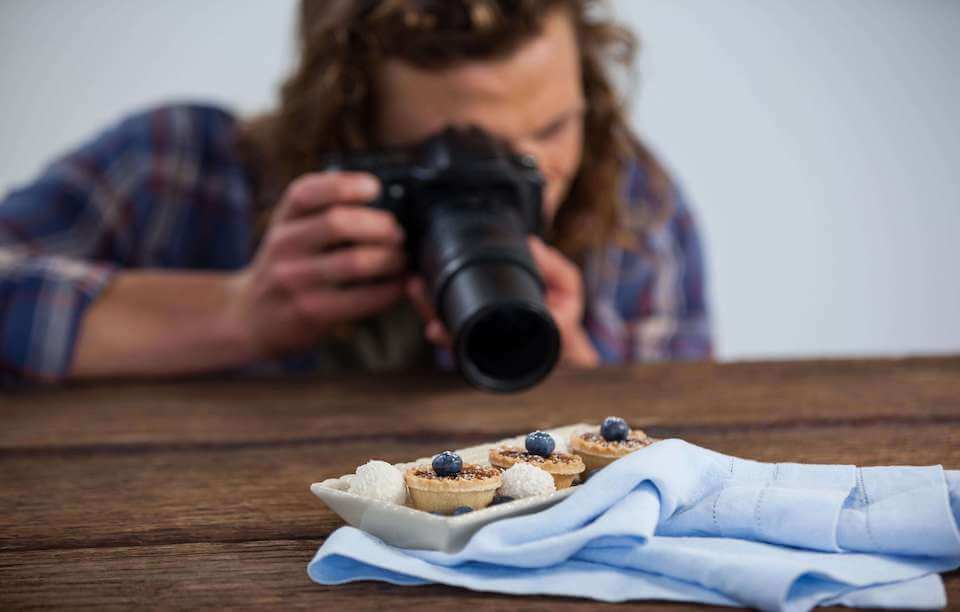 With winter holidays just around the corner, many are looking forward to planning their 2015 menu. With environmental responsibility, digital technologies, and sophisticated palates on customers' minds, the demand for restaurants has never required so much innovation. Revolutionizing the foodservice industry, consumers are driving restaurant owners to be creative while paying close attention to the upcoming year's trends. Based on consumer surveys and site visits, here are some trends to keep an eye on for 2015.
Bigger isn't always better. In fact, many are now looking for menus with flexible options for more petite appetites! Millennials are driving the 'snacking' trend with 'clockless eating', so having a menu that can fill the gaps between meals can prove profitable. Also, your restaurant may reflect these 'smaller' values with smaller setups and more multifunctional equipment (think: Combi Ovens and Braising Pans). Longer service hours may help to leverage these fixed costs.

Location! And when we say 'location', we mean that you're available at ANY location. Trends lean towards consumers favoring delivery services, vending services, and convenience stores with mini-restaurants. In fact, the line between grocery and restaurant is starting to blur in many instances, so find ways to team up, expand, and prosper or you may find yourself gone with the way of the dinosaurs.

Specialty Drinks. Technomic predicts fierce competition for new wines, beers, and cider cocktails, as well as flavored whiskeys, spiced rums, and liquors. Handcrafted sodas, fresh-pressed juices, and healthy teas also make their way into the non-alcoholic sector of your beverages. Suzy Badaracco, toxicologist, chef and registered dietitian say, 'The kitchen is heavily moving into the bar scene, whether it's alcoholic or non-alcoholic.'

Ethnic - especially Asian. While Asian cuisine has always been a constant in the business, expect Korean and Vietnamese items to start to make a real impact on consumer demands. While this is on the radar for 2015, consumers also need to be educated about the possibilities that lie within these subcategories. 'Everybody needs to know this cuisine. It's healthy, flavorful and full of variety,' she said. Asian, she added, makes up about 6 percent of the entire fast-casual segment. Of that, Vietnamese is less than 1 percent, so there is plenty of opportunity for education and growth.

Responsibility. Social and environmental responsibility has steadily grown over the past few years, and it's only set to continue its growth in 2015. According to Technomic, diners care that restaurant employees are treated fairly. Farmworker treatment and fair trade movements are also important, as is animal welfare.

Digital Marketing. If you haven't jumped on the social media bandwagon, now is the time. Newer generations are highly influenced by reviews and online sources, and your social media strategies play a large role in mediating this. Also, offering menus and ordering options online helps those who live a large portion of their lives in the digital world to partake in what your restaurant has to offer, as they're not always likely to stop in for a meal when they could order it online.
Stay ahead of the game by incorporating some of these predicted trends into your menu. Taper these predictions by meshing them with your restaurant's themes, abilities, and specialties. Make it your own, and set yourself apart from the competition.