Finding the Perfect Brunch Dish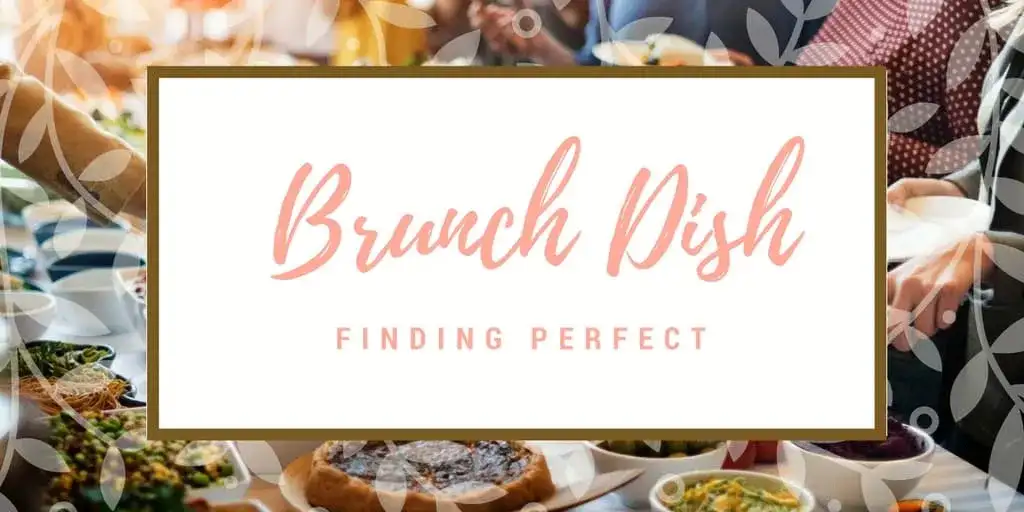 Brunch is a more sophisticated way to eat breakfast and lunch combined. Brunch originated in England, so you would consider this an English phenomenon.
The convenient part is that you can wake up late and mix your breakfast and lunch together. Most people dine for brunch from the hours of 10 am to 3 pm. Remember you can always add a small salad or an alcoholic drink to top it off.
This list will tell you about the tastiest brunch dishes you can eat.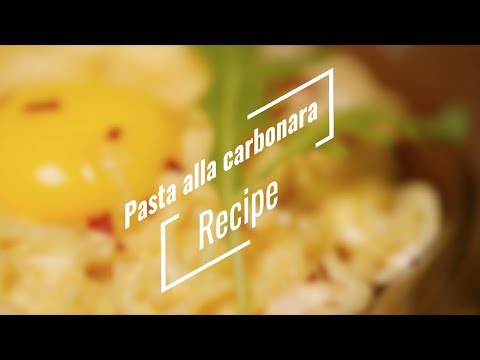 10 Delicious Brunch Ideas
Brunch can be done at home or while out at a restaurant. Either way, these brunch ideas will be satisfying.
1. Frittata
This Italian dish is made up of eggs, and any filler you want to use. You could add spinach, pepperoni, ham, sausage, onions, tomato, cheese or anything else you can think of.
These are also very easy to make. Some like the dish warm, while others prefer a cold Frittata. To get your Frittata to be fluffier, add heavy cream to the mixture when beating eggs. The more cream, the fluffier the eggs get. Milk is a good substitute if you don't like super fluffy Frittatas. Other people also like to use cream cheese.
The great thing about this dish is that it can feed multiple people.
2. French Toast
A breakfast classic. To jazz up, this dish adds your favorite fruits. Options include blueberries, peaches, strawberries, or blackberries. You can also add whipped topping or cinnamon.
Cinnamon roll French toast is also another version. Using your favorite fruits on top has always been a favorite. You could even add chocolate topping and marshmallows for a s'mores edition.
3. Breakfast Burrito
Everyone has heard of a burrito, but you may not be used to eating them for breakfast. You can make your own healthy version right at home.
Grab a soft tortilla and put in your choice of meats, veggies, and cheese. Beans are optional, and many people like to use eggs for their tortilla.
4. Breakfast Sandwich
One of the most popular combinations is a bacon, egg, and cheese sandwich. If you like vegetables you can add tomato, avocado, lettuce, onion and red pepper. If you are a vegetarian or vegan simply take the meat out.
Almost any meat or combination can be used in a breakfast sandwich. Potato wedges are also always a good choice.
5. Biscuits and Gravy
This one is pretty self-explanatory but very popular. Put together your favorite biscuits and gravy recipe or order in at a local restaurant.
6. Chicken and Waffles
Southerners are familiar with this dish. Northerners may not have had a chance to try it yet. Add fried chicken wings or legs to the top of your waffles. Most people like syrup on the chicken as well.
7. Steak and Eggs
Make the steak first and be sure to wear it. Doing this creates a smoke-filled flavor. Move the steak over to a cast iron skillet to finish cooking it beside the eggs. Steak and eggs is an excellent dish for summer grillers.
8. Eggs Benedict
This recipe takes some skill. Part of the allure of this dish is the way it looks when presented. The poached eggs are very delicate on top of the muffin or bread base that is used.
You will need chives, bacon and black pepper to go over the eggs. Cheese is optional.
9. Dutch Baby Pancake
What you refer to as a Dutch Baby Pancake is also known as a Dutch Puff, Bismarck, or German Pancake.
This dish is German at its roots. Use an electric mixer to mix the ingredients together for the batter. Cook the mixture and then gently turn it until finished.
These popovers are a combination of a crepe and pancake. They have a sort of flaky texture to them.
10. Monte Cristo Sandwich
The name may sound sophisticated, but this is just a fried ham and cheese sandwich. This dish is very useful when you have leftover ham. Include mayonnaise and mustard.
If you like breakfast more than lunch you can top it with powdered sugar or add honey to the sandwich. Layer it up for a larger classical look.