What Should You Serve for National Beer Day in Your Restaurant?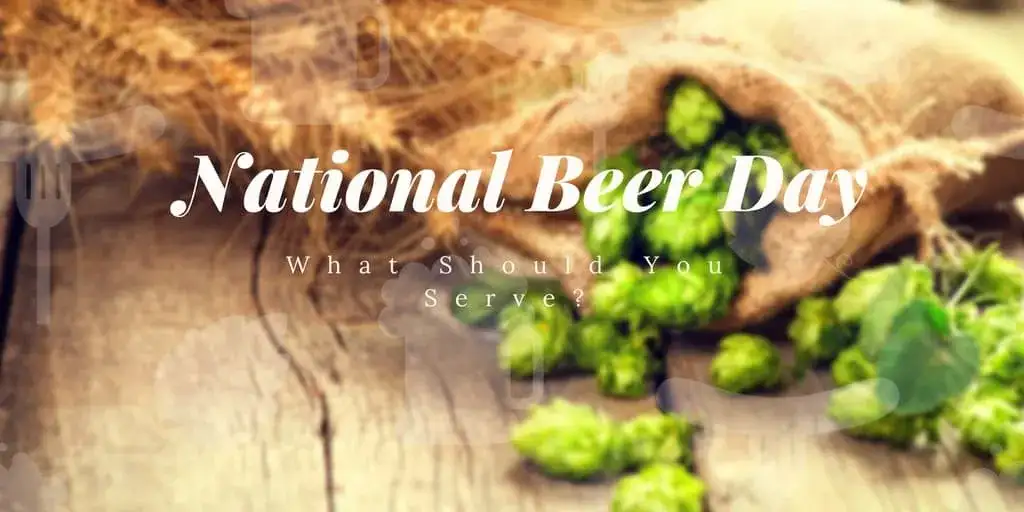 Did you celebrate National Beer Day?
This annual event – held each year on April 7 – is a fun way for people to spend time with friends and enjoy a refreshing beer.
If you missed this event, why not host a belated celebration? Or, plan ahead for 2019.
Knowing which beers to sell on such a special day might come easily to you, but do you know what kind of food you should serve?
Patrons love great tasting brews, but they need something fun and delicious to go with it. The combination of good beer and awesome food will blow their minds and keep them coming back for more.
To accomplish that, you need to know which dishes go best with beer and figure out which types of beer you want to serve.
These Great Tasting Beers Are a Great Addition to Your Menu for This Holiday and Beyond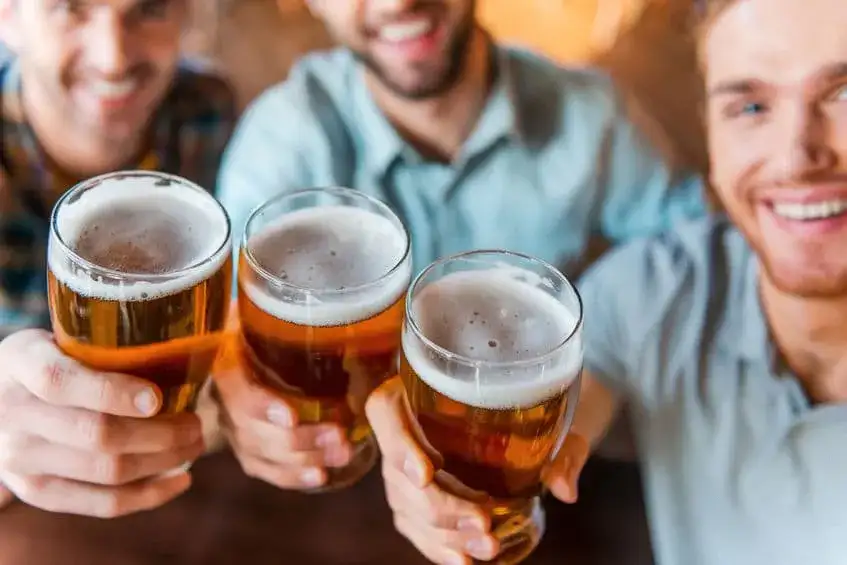 Celebrating National Beer Day often moves people to try some new brews. They feel more adventurous than normal, so this is a great time to add some fresh items to your menu.
Choose wisely and you could have a winner or two on your hands that will serve to be a profitable addition to your restaurant on National Beer Day and beyond.
Here are some ideas.
Council Beatitude Boysenberry Barrel-Aged Imperial Tart Saison
This California beer will remind you of a tart jam. Once you get past the first few sour sips, you'll soon start to notice hints of vanilla and oak. This mixture gives the beer a nice sweet balance to the initial somewhat sour taste.
AleSmith Old Numbskull: American Barleywine
If you're looking to serve your customers an award-winning beer, this is it. It won the Great American Beer Festival award in 2008, 2011, and 2013. It is also the recipient of a 2008 and 2012 World Beer Cup medal. Beer connoisseurs say this beer is balanced and full-bodied.
Firestone Walker Nitro Merlin Milk Stout
Not everyone's a fan of light beer, so it's a good idea to have a couple of medium and dark brews on hand.
For those of your customers who are stout lovers, they'll probably become big fans of the Firestone Walker Nitro Merlin Milk Stout.
This beer comes in a liquid nitrogen pressurized can, and you can't get much cooler than that.
Plus, it's rich, smooth, and creamy, which will probably put it high up there on a stout-lovers Favorite Beer list.
Old Fashioned Lemonade by Evil Twin Brewing and Omnipollo
This is a light IPA that's light on the hops and heavy on the lemon juice. It's light, refreshing, and has a good mix of sweet and sour. It basically tastes like a summer day.
How to Pair Menu Items with the Beer on Your Menu
Now that you have your beer menu complete, it's time to turn to your food menu. Here are some tips for pairing food with beer.
Try Using Complementary Flavors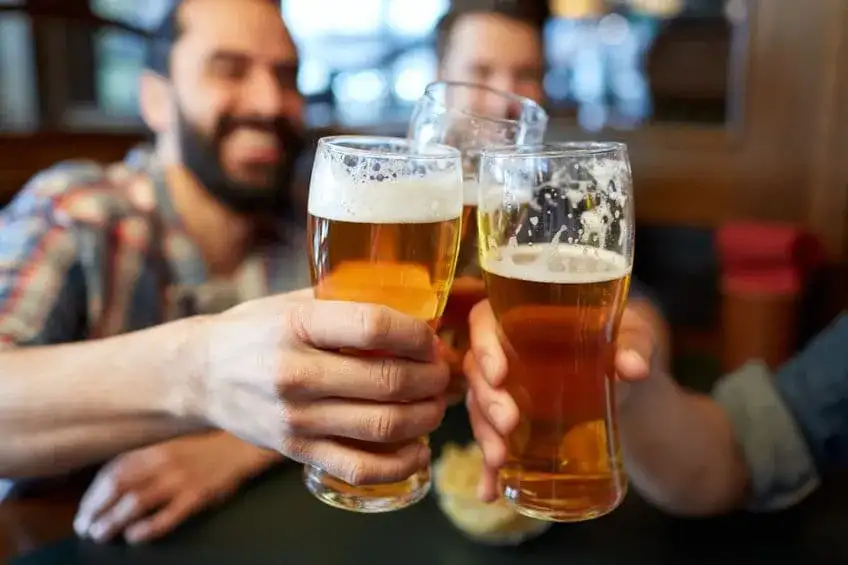 Some chefs like the idea of pairing food with beer based on commonalities. They like the idea of serving a fruity beer with dessert or a spicy ale with a spicy main course. They call this the "pleasant echo." The sip of beer is reminiscent of previous bites, while anticipatory of future ones.
Conversely, Try Contrasting Flavors
Contrasting flavor is supposed to make the flavors of the dish and the beer become more prominent. For example, instead of serving a pale ale with shellfish, some chefs serve a stout beer, claiming that the bitter flavor of the stout cuts through the sweeter flavor of the shellfish.
Keep Patrons Coming Back for More with a Tasty Menu on National Beer Day
Everyone loves a holiday, especially one where they can enjoy a cold, fizzy beverage with their friends. The beer has a long and interesting history, and you can pay homage to the artisans who came before as well as modern brewers by serving some new and delicious beers on each and every National Beer Day.
Your patrons will get a kick out of celebrating as well. Anyone who is a beer lover enjoys trying new beers on a special day.
Add to that some fantastic dishes that bring out the intricacies of each beer's unique flavor combination and you've got yourself a winning combination.
It's a combination that will show patrons how good you are at your job, and it's something that will keep them coming back for more.