Grill Buying Guide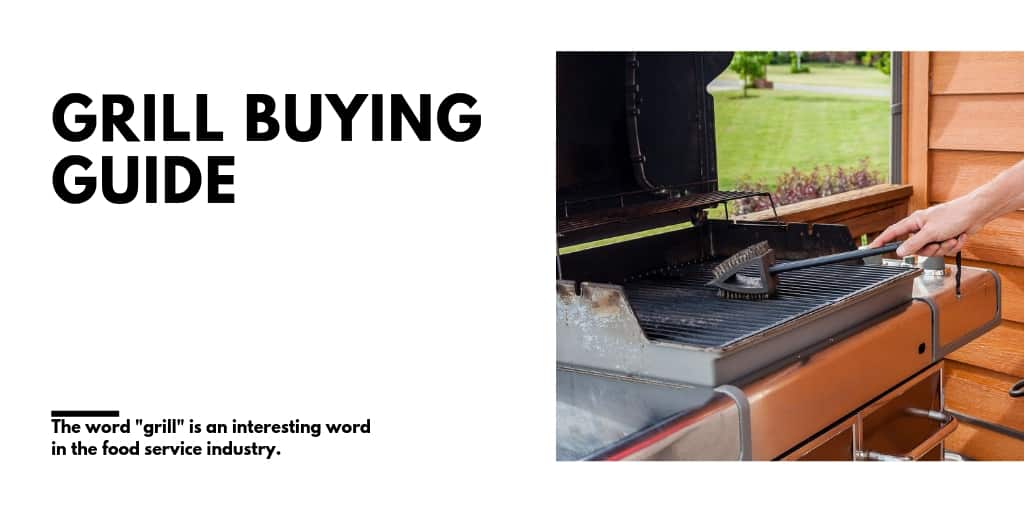 The word "grill" is an interesting word in the food service industry.
To some the word grill instantly brings image of the type of grill used to barbeque meats and veggies. To others it conjures up images of fried eggs and pancakes at a pancake restaurant.
Still others think of a delicious cuban sandwhich being pressed and grilled to perfection.
The truth is all of these are in fact grills. To better help you identify which grill you are looking for we have created
a helpful guide
.
If you are looking for a grill similar to an outdoor barbeque type grill than you need
a charbroiler
.
Charbroiler's have grates like outdoor grills. Like outdoor grills they have different options for fuel source- bet that gas or hot rocks or wood. Charbroiler's will give you the burn "lines" as well as the smoky taste customer's crave.
If you are looking for a smooth grill then you need
a griddle
.
A griddle feautures a smooth surfact that is heated from below. It is ideal for cooking breakfast food items as well as hamburger patties.
If you are wanting
a panini
or
sandwich grill
, also called a sandwich press, then what you are looking for is a piece of equipment that features two plates one on top and on that bottom that may come with out without grooves. These plates when pushed together press and cook the food together. Delicious, hot , melty sandwiches are the result.