Hotels Need Energy-Efficient Restaurant Equipment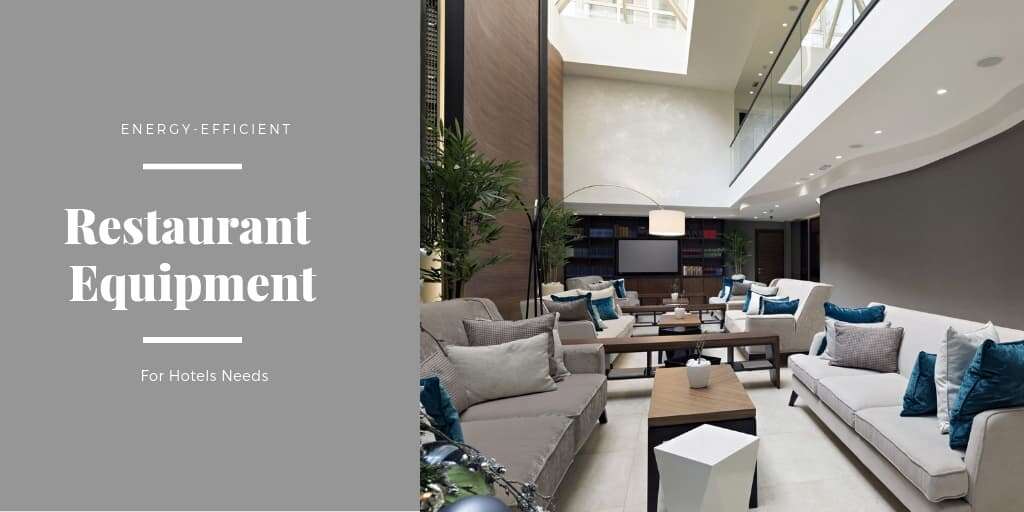 Hotel managers often place commercial ice machines on each floor of their facilities. Guests enjoy the benefits of being able to fill up their ice bins whenever they please. However, hotel managers may be losing money if they do not install the most efficient ice machines in their buildings.

The Scotsman CU1526 150lb Prodigy Undercounter Cube Ice Machine with 80lb Storage is a top-of-the-line machine that is also ENERGY STAR qualified. Scotsman ice machines may help hotel managers cut down their monthly energy bills because they use less electricity than traditional equipment.
Furthermore, the Cube Ice Machine produces quality ice cubes, without the toxins found in older ice dispensers. The air-cooled, self-contained machine works 24 hours a day to keep the cubes inside cool. There is also an auto-alert indicator that informs workers if the machine is experiencing any difficulties or is broken. Hotel managers may be able to provide their guests with continued quality service while also decreasing their electricity bills simply by using the Scotsman ice machine.
When it comes to managing a top-tier establishment, even the smaller details matter. Improving the overall sustainability of a facility may even go as far as attracting new clientele.