What Energy Efficient Ventless Dishwashers Mean to You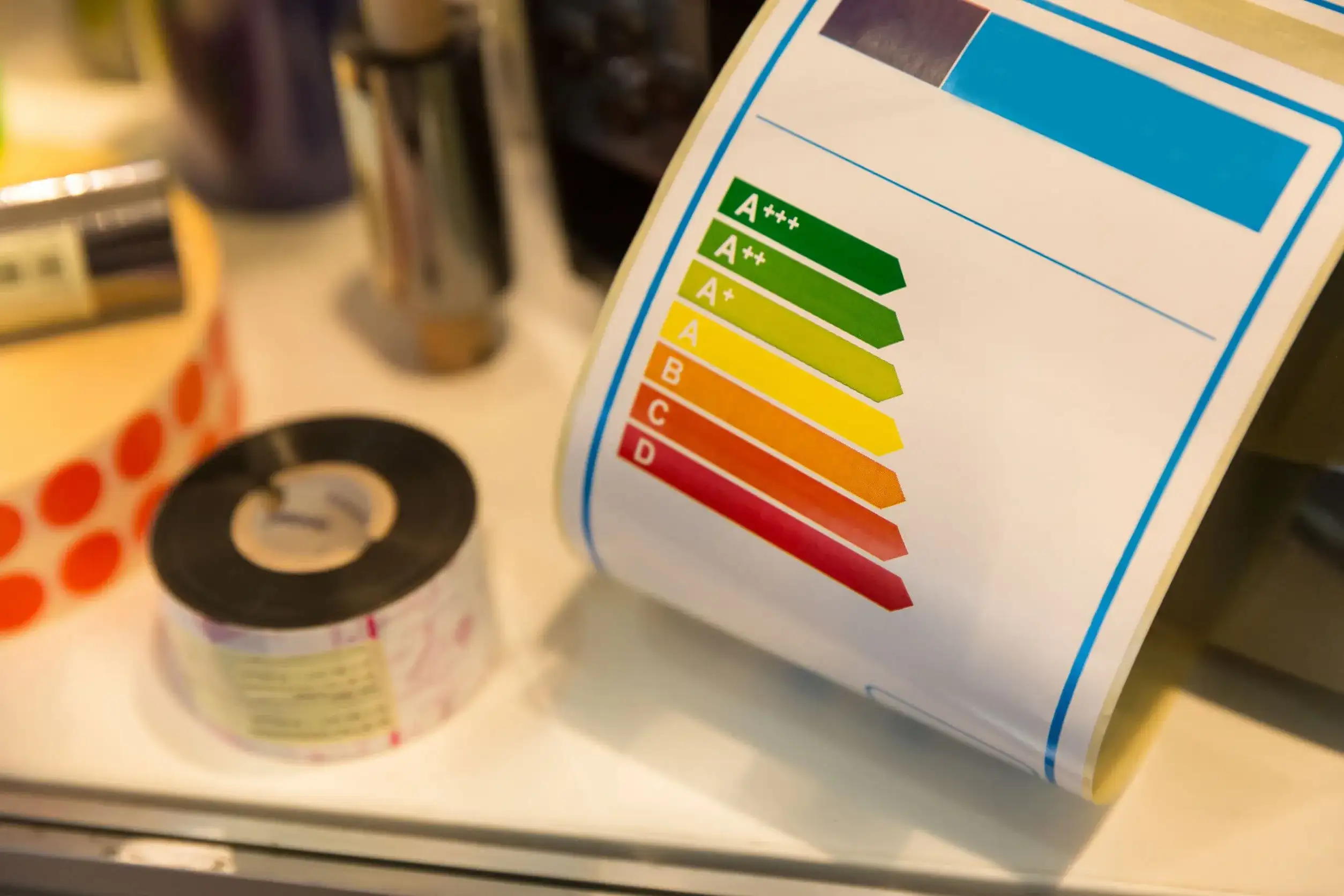 Energy efficiency is the name of the game in modern commercial equipment, and the newest dishwashers are manufacturing some formidable players! Energy-efficient equipment tends to bring with it some added benefits, and the newest dishwashers are no different. You may be opening a new restaurant or looking to upgrade your current equipment, and your dishwasher should be on the list as one of the necessities. You may as well invest in a dishwasher that has more to offer than just sparkling dishes - and an energy-efficient ventless dishwasher is the way to go!
What's different about the energy-efficient ventless dishwashers?
Typically, traditional dishwashers have a vent to expel the warm air from the system after washing cycles, requiring your kitchen to have a hood. Each cycle operates independently of one another, but the energy-efficient ventless dishwashers have found a way to not only utilize the output vapor and heat from cycles but to also reduce energy consumption as well as water consumption!
What is the Energy Recovery System?
The new energy-efficient ventless door-type dishwashers utilize an energy recovery system. This condensing cycle captures outgoing water vapor and utilizes it to preheat inlet water up to 140 degrees, helping your dishwasher to work less in order to boost water temperatures up to the desired level. This water is then used for the final rinse cycle.
What are some benefits?
Because the outgoing vapor is utilized for preheating inlet water, there's no need for a vent or hood! Its energy efficiency helps to save your restaurant money in utility bills:
The more cycles you have, the higher the recovery savings!

ENERGY STAR® qualified, uses only .74 gallons of water per rack

Saves as much as $5,068 the first year and $1,568 every year after on the total of your utilities!
What this can mean for your restaurant is substantial savings in your expenses but also less installation because there's no need for a hood vent! And we all could use a little extra hood space in our kitchen. With models from Hobart, you'll be sure to find the right one for your needs!
LENNY TELLER
Contract/Design/Engineering
CKitchen.com
E Friedman Associates
(917) 335-1127