Ice Machines Keep a Catered Affair Running Smoothly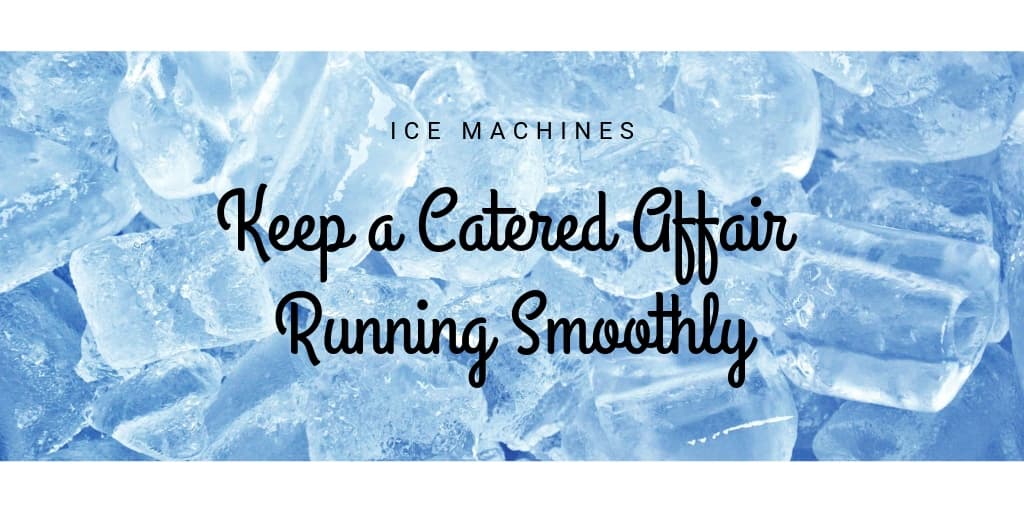 Large parties and big events can be made more enjoyable for guests when professionals are preparing and serving food. Besides making a get-together more appealing, it has the effect of allowing a host or responsible organization to concentrate on other efforts, such as socializing, fundraising or performing the role of master of ceremonies.
However, if there's one resource that's difficult to maintain a steady supply of, it's ice. Many facilities lack the proper equipment to keep drinks chilled, shrimp chilled and champagne fresh. As a result, it is very important for caterers or their hosts to invest in Hoshizaki
commercial ice machines
to make sure that no party grinds to a halt thanks to a lack of frozen water.
Besides preserving shellfish and making drinks taste better, ice is also an important component in many dishes themselves. Blended drinks such as margaritas, mudslides, pina coladas and daiquiris can help attendees enjoy a dinner or event even more and help bartenders perform their mixological tasks with greater ease. Consider using a Hoshizaki
commercial ice machine
so that hosts won't worry about the temperature of food and drinks and can instead focus on their speeches, jokes and guests.