Unique Storage Solutions for Your Kitchen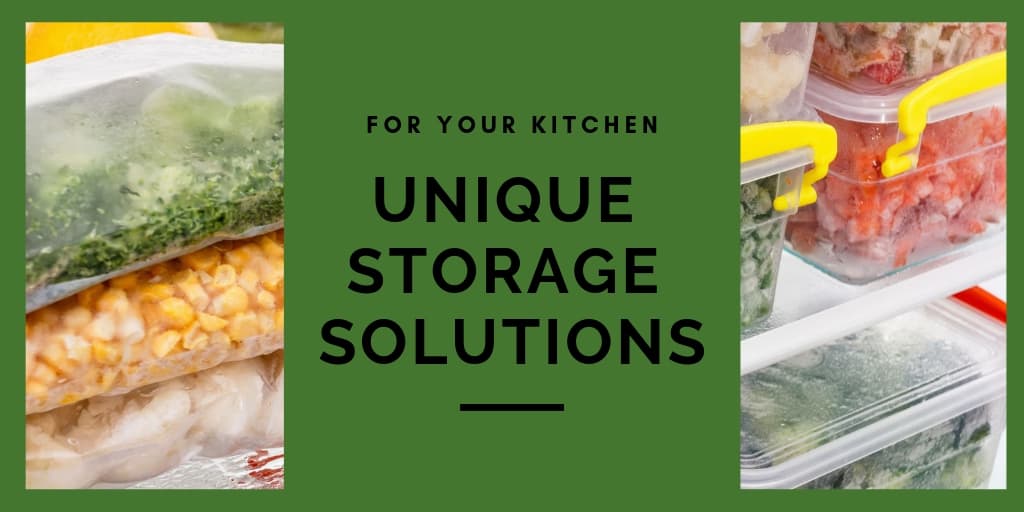 Foodservice operations all have one thing in common: They generally try to squeeze the most out of their kitchen space. The good part is that because this is such a common issue, manufacturers have taken steps to creating unique storage solutions for your foodservice operation! From dollies to racks to shelving units, here are just a few storage solutions that you can find at CKitchen.

Some storage solutions actually begin outside of your kitchen and in your customer areas. In fact, storage can be for items to be kept out of sight, or it can be designed to display items for sale. Here are a few storage ideas for your customer areas:
Hostess Station
Desks
Dish Carts (these can be placed at the end of your buffet lines for self-serve)
Other storage solutions bridge the gap between customer areas and kitchens, and many of these storage solutions should be kept out of sight:
Garbage Can Dolly
Tool Caddy Bag
Finally, your kitchen itself can be a haven for a multitude of storage solutions! Here are just a few that can be fitted to your specific situation:


If you're looking for ways to maximize your kitchen space by utilizing our storage solutions, give us a call! Our design team can help determine which of our solutions will work best for you!