What is the Hospitality Industry?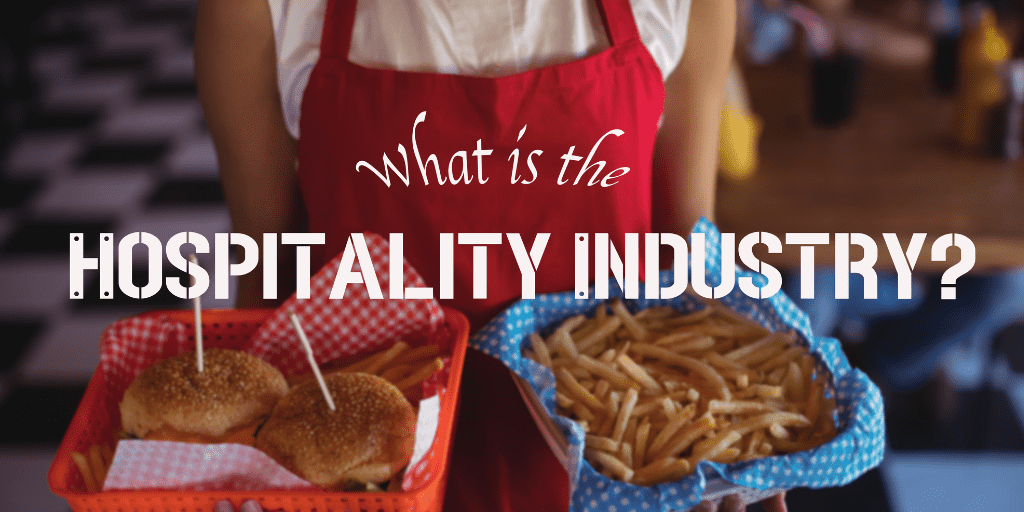 When asking the question of what is the hospitality industry, you may think restaurants or even hotel chains. While you wouldn't be wrong, that's not the entirety of the spectrum.
The hospitality industry is rather broad, considering it includes nearly any brand that caters to the needs of their customers. What makes this niche different from typical customer service, however, is the fact that it caters to more leisurely needs rather than the everyday needs of customers.
4 Sectors of The Hospitality Industry
While customer service and satisfaction play a significant role in answering the question, "what is the hospitality industry," it's not the only defining factor. If it were, then these sectors would simply fall under customer service.
Instead, the hospitality industry focuses purely on the leisurely needs of customers, such as recreational activities and travel and tourism. When broken down, the hospitality industry typically falls into four different sectors.
1. Food and Beverages
In the hospitality industry, the food and beverage sector is the largest division of the hospitality industry. In the third quarter of 2019 alone, the revenue in the food and beverage segment amounted to $65,495 million worldwide. That number is only expected to grow moving forward and is predicted to do so by 10.3% annually, resulting in a market volume of $97,087 million worldwide by 2023.
This sector quite literally involves any brand that needs to supply food and beverages to consumers. These can be restaurants, hotels, recreational parks, airlines, and more. That means that your brand doesn't have to be a restaurant to become a part of this booming sector. In fact, when a brand incorporates food and drinks into their business strategy, it can dramatically enhance the overall guest experience, which leads to better reviews and word of mouth, bringing in more clientele. This is especially true for hotels that have commercial kitchens and can provide full food and beverage services to their guests.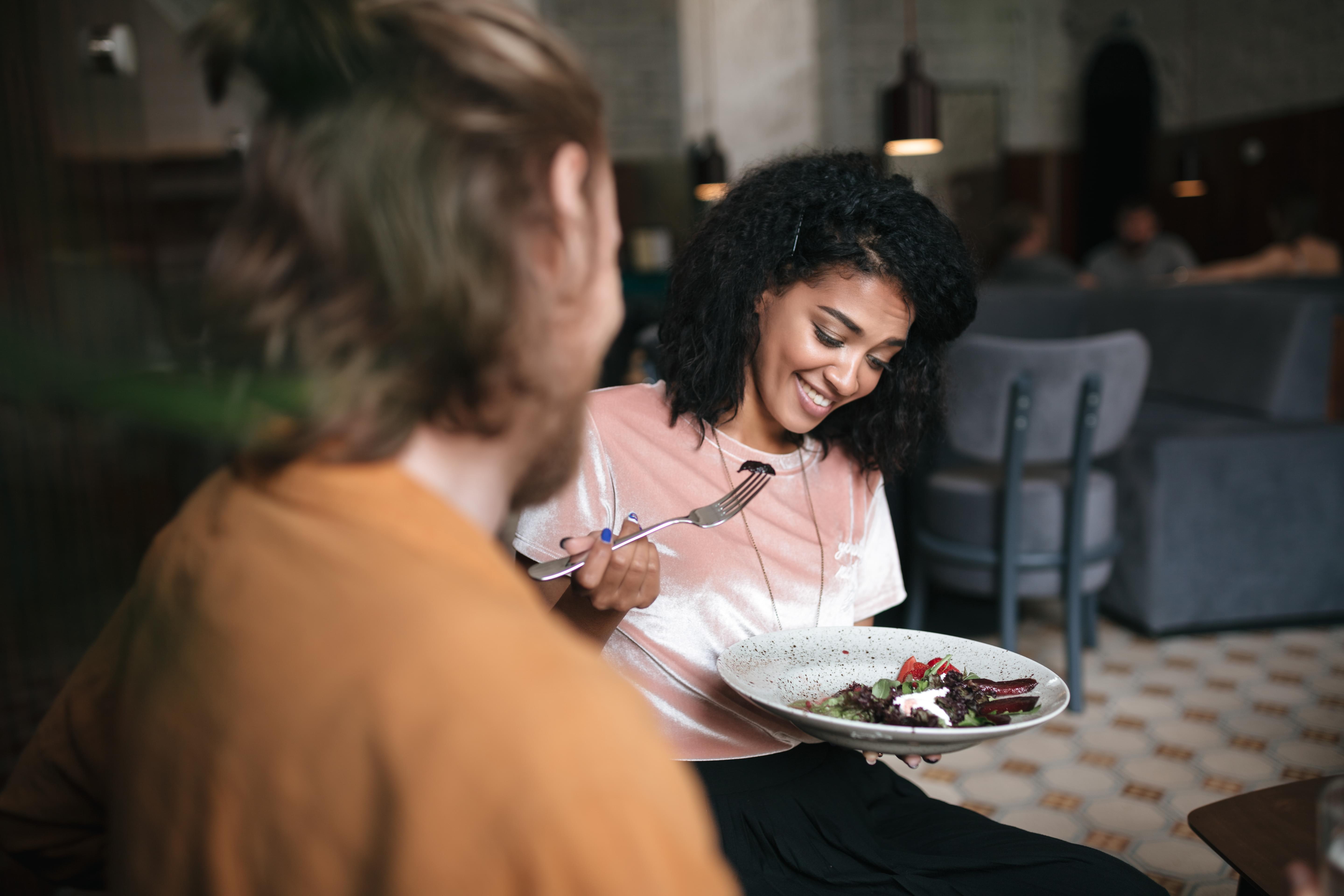 2. Travel
The travel sector is the next largest sector in the hospitality industry, and, on its own, it's one of the world's largest industries. With a global economic contribution of over 8.81 trillion U.S. dollars, it's a booming trade.
The travel sector includes several different industries, including:
Tourism

Hotels

Airlines/vehicle rentals

Cruise

Travel agents

Tour operators and more
Much like the food and beverage sector, the travel sector often intersects with other segments within the hospitality industry. For instance, many travel agencies not only help plan and book your travel tickets, such as flights and cruise details, but they also help you find the perfect lodging locations and help you design a recreational itinerary to help plan out your perfect trip.
3. Entertainment/Recreation
The recreation sector of the hospitality industry is made up of both indoor and outdoor recreational services, making it a rather broad area to cover. In short, the recreation sector caters to the entertainment needs of your customers. Much like the previous sectors, this can mean that the recreational sector can and will intertwine with other areas of hospitality, such as travel and tourism, as well as food and beverages.
Outdoor recreation includes all sorts of activities for customers, including:
Park districts

Forrest preserves/camping

Boating/fishing

Hunting/shooting/trapping

Snow activities (skiing/snowboarding)

Amusement parks

Zoos and more
According to the U.S. Department of Commerce, the U.S. outdoor recreation economy accounted for 2.2% of the current-dollar gross domestic product in 2017. That amounts to nearly 427.2 billion dollars.
As for indoor recreation and entertainment, this segment was recently valued at $22,783.9 million and is expected to grow significantly to $80,641.5 million by 2028. Indoor entertainment consists of many different activities, including:
Indoor amusement parks

Movie theaters

Arcades

Indoor sporting activities

Restaurants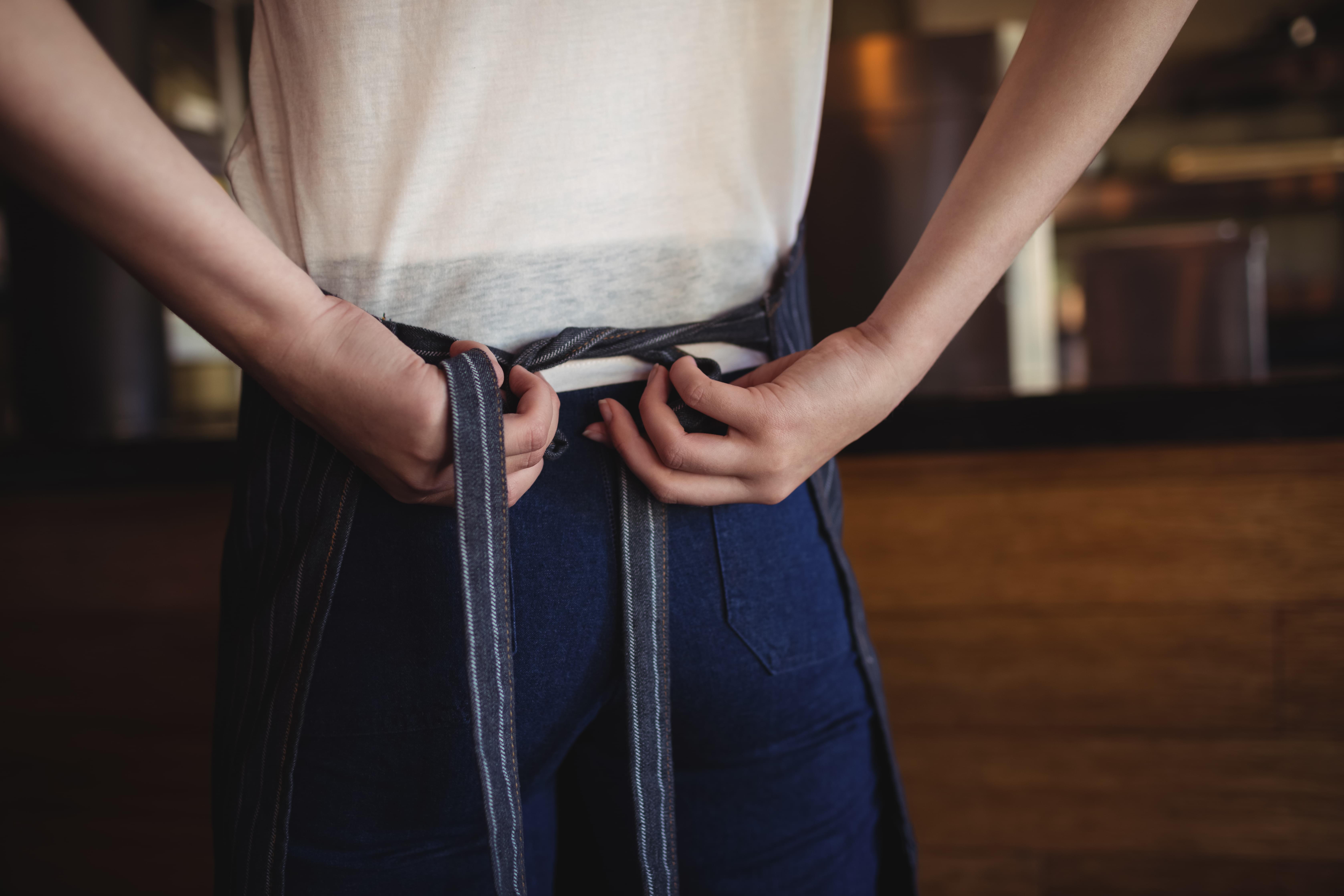 4. Lodging
The final sector in the hospitality industry is lodging. Lodging refers to providing a place for customers to stay during their travels. This can be anything from high-end hotels, to small bed and breakfasts and even Airbnb setups. Recent statistics show that the global hotel industry retail value stands at 570.18 billion U.S. dollars.
It was discussed earlier how the hotel industry could benefit from including food and beverages in their hospitality services. Current models show that, when combined, hotels and restaurants are bringing in more money overall, and that hotels can see an average percentage of their revenue being split 60% from rooms and 40% from food and beverage operations. In some models, it's even possible to see a 50/50 split.
So, it is worth a hotel having a full commercial kitchen with accessories such as a walk-in refrigerator and Manitowoc ice machine? When done right, that answer is yes.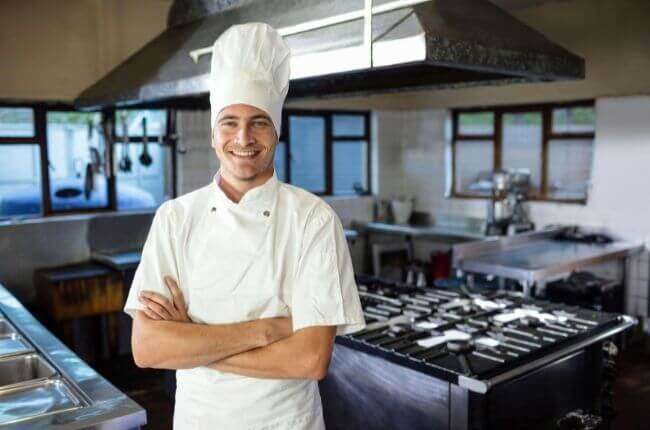 Hospitality Industry Trends for 2019
Clearly, when defining "what is the hospitality industry," it's easy to see how each sector plays a significant role in its own and that when combined, these sectors can create one heck of a revenue powerhouse.
That said, it's essential to keep on top of changing trends, and in 2019, the industry has seen several trends increase, including:
Organic/healthier foods and drink options

Smart hotels

Sustainability/eco-friendliness

Customer experience personalization

"Bleisure" travel – a millennial term for trips that combine both business travel and leisure activities

Virtual reality – especially useful for showing off hotel rooms and entertainment options
These are only a handful of trends that have been noticed in the hospitality industry this year, and as technology continues to improve, it is expected to be further incorporated into the industry. Things such as artificial intelligence and robots are not out of the question when it comes to specific sectors and is already appearing in some higher-end areas.
Need a Boost with Your Hospitality Brand? Let CKitchen Help
CKitchen has been providing brands with a variety of kitchen and restaurant needs since 1964. For hospitality brands looking to add food and beverage services to their customer services, CKitchen has plenty of options from walk-in refrigerators to Manitowoc ice machines and so much more.
Talk to an agent today by calling 1-800-555-0666 or using our live chat option online and see how CKitchen can help your food and beverage services improve.