A Fryer Can Help Chefs Create Tasty Fried Meals For Guests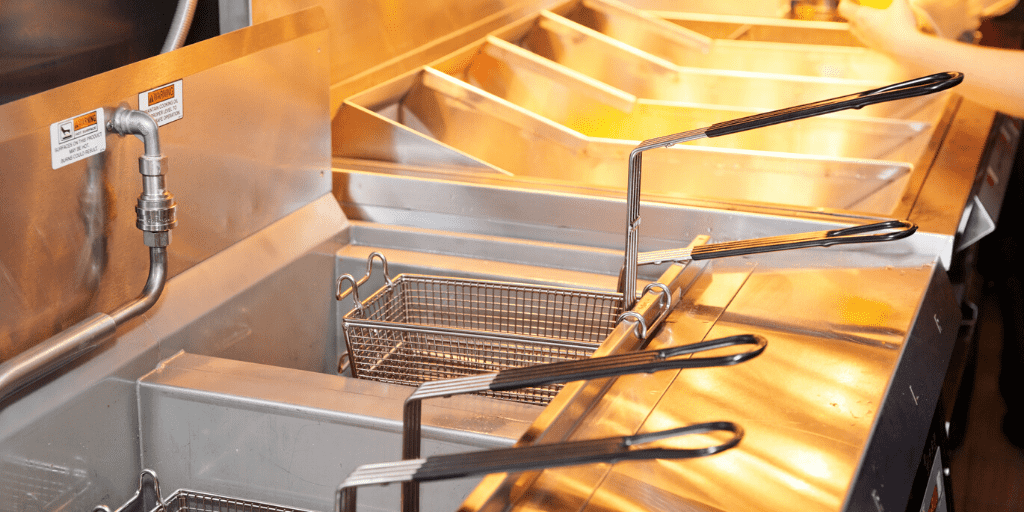 If you run your own restaurant and have yet to discover the joy you can bring to the lives of your customers by serving them fried food, you're missing out. Americans love greasy fries and chicken fingers, but providing them with even more delectable options can help you grow your loyal customer base with just a few alterations to your already successful menu.
The Frymaster Gas Fryers have a high-quality machine that can assist you in cooking a wide array of fried foods. It has a dual deep fat tub, which allows you to cook two distinct foods at once. If your guests want french fries, you can create a new batch while simultaneously cooking another group of hungry people a batch of fried pickles or anything else they could dream up as each tub supports three baskets.
Having the right restaurant equipment to help prepare memorable meals is a great asset. Frymaster Gas Commercial Deep Fryers may be able to provide chefs a new way to create appetizing meals. After all is said and done, people will always want fried food every now and again. Restaurants that can provide their guests with many fried food options may be able to grab a high market share percentage and see greater success.