The Best Garlic Butter Shrimp Pasta Recipe You'll Ever Eat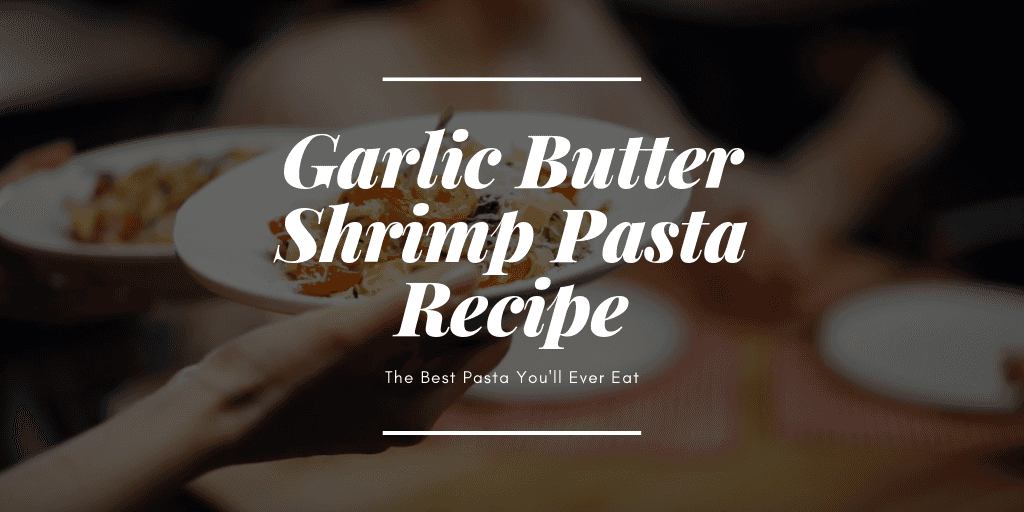 Fettuccine with shrimps is an excellent idea for healthy and filling lunch or dinner. The favorite dish of Italian cuisine can be cooked in countless ways. Today we will focus on one of them - pasta with shrimps according to the Ckitchen's unique recipe.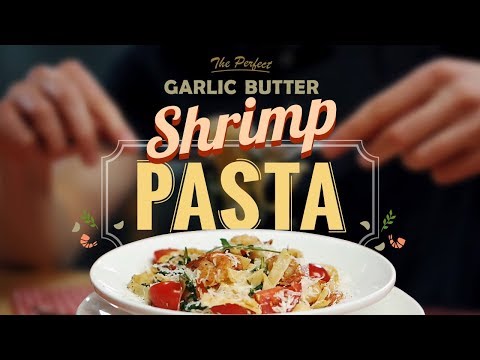 Ingredients:
10 ounces fettuccine
14 ounces shrimp
3 tblsp. Butter
3 tbsp. olive oil
4 cloves garlic, minced
2/3 c. dry white wine
Juice of ½ lemon
Pinch crushed chili red pepper
½ c. grated Parmesan
1/3 c. chopped parsley
½ c. chopped arugula
7 ounces tomatoes
Salt and black pepper, to taste
Cooking Equipment You Need:
You can also use commercial pasta pots for easier cooking.
How to Make Pasta:
If your aim is to cook it in a few minutes, then fettuccine should be the main component. It is also worth noting that any other type of pasta would work instead of fettuccine too.
Once you have poured the fettuccine into boiling water, add salt according to taste and cook it for about 8 minutes until it's "aldente"*. It is important not to overdo fettuccine in boiling water, because after cooking the pasta will stew in the sauce for a few more minutes. (*slightly undercooked, whole, and elastic state.)
Add 2 tablespoons of olive oil and up 2 tablespoons of butter into a pan.
Although olive oil is typically used, any other purified vegetable oil works as an alternative.
It is time to add the peeled shrimps and season them with salt and pepper.
Stirfry the shrimps for a couple of minutes on each side until they get an eyecatching golden hue.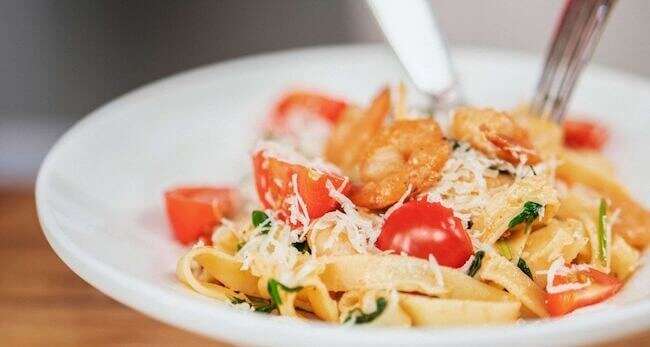 Leave the shrimps on the plate to cool down.
Put the remaining olive oil and butter in the same frying pan.
Crush garlic with a knife and lightly sprinkle it on the hot oil in the frying pan. It will let the juice out and make a pleasant flavor.
Mix wine, lemon juice, and chopped chilli with the garlic and let it simmer for 4 minutes.
Put the cooked shrimps back into the pan. Add chopped parsley, arugula, and sliced cherry tomatoes.
Sprinkle salt and pepper on it according to taste.
Add the cooked fettuccine into the mix of the shrimps and gently but thoroughly stir all the ingredients.
Delicately put the pasta on a plate and embellish it with fresh cherry tomatoes and grated parmesan.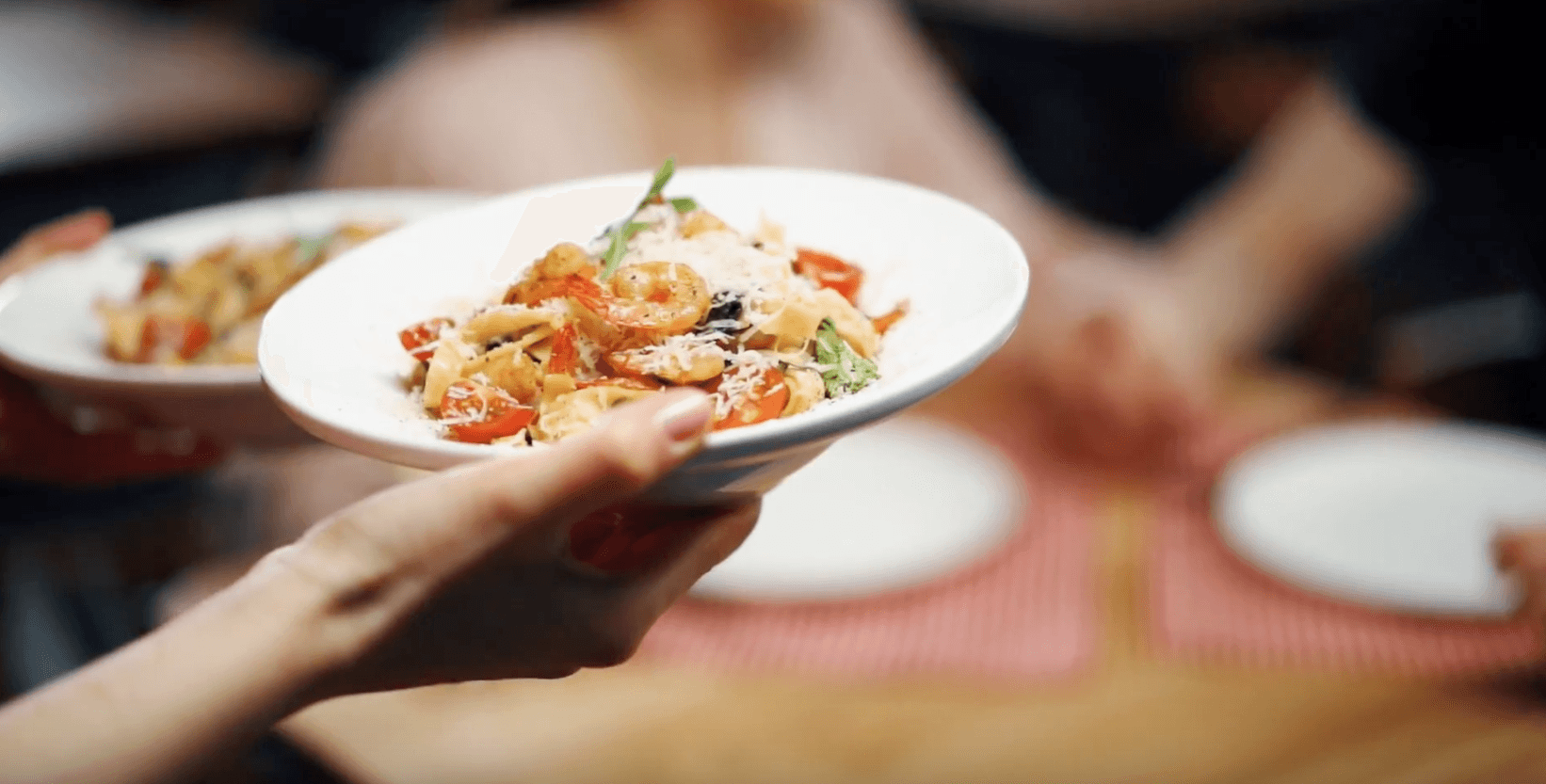 One last thing: just like with any other Italian pasta, serve fettuccine with shrimps immediately after cooking, because after a while the pasta will absorb the whole sauce and will no longer be so tasty.
Enjoy your meal!