Certain Meals Should Be Served on Ice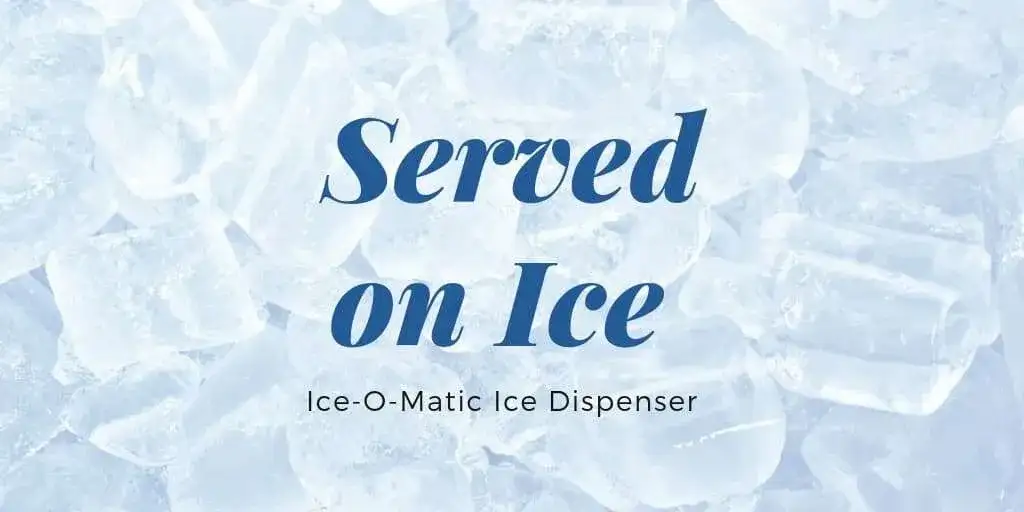 Restaurant owners are often chiefly concerned with purchasing food preparation and cooking equipment for their kitchens. Running a business requires some frugal spending habits, but sometimes those practices can put workers at a disadvantage.

It is easy for a restaurant owner to overlook
commercial ice machines
as influential products to the success of a kitchen. But there are many exotic meals that require ice to be on hand at all times. Dessert chefs, for example, often use ice to create desirable textures in their creations, whether for basic ice creams or more appealing cakes.
The Ice-O-Matic CD40022 Ice Dispenser is a top-of-the-line machine that produces cubes 24 hours a day, seven days a week. When it comes to having the necessary ingredients in stock at all times, specific
restaurant equipment
like the Ice-O-Matic can help.
Even in restaurants where space is a major concern, the high-quality ice dispenser can be an invaluable product to have. The 22-inch machine can be installed in tight corners where other dispensers wouldn't fit. The Ice-O-Matic Ice Dispenser may be able to help chefs prepare superior meals for their guests. It is a machine that few chefs can do without.