Kettle Corn Makes For A Great Appetizer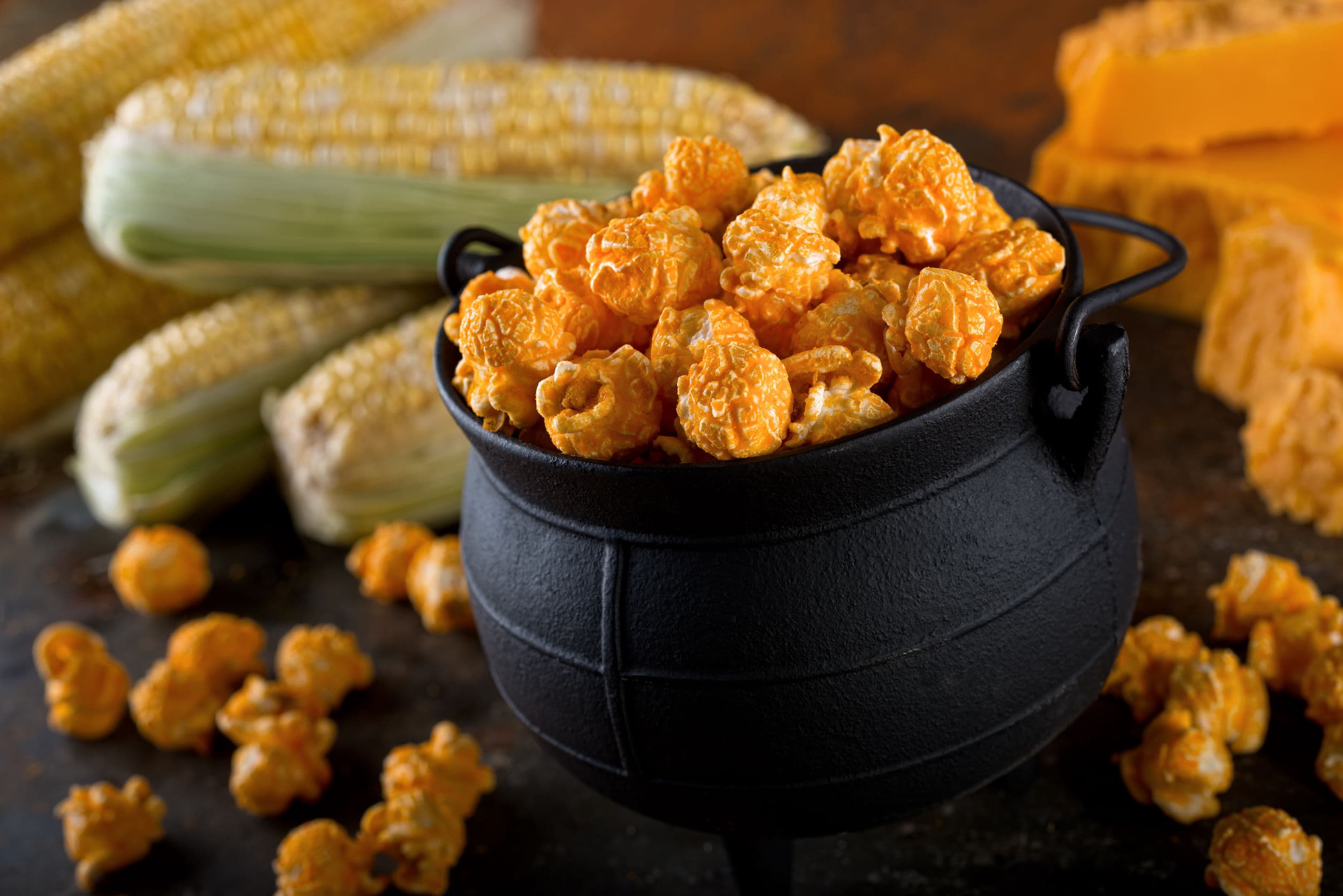 Everyone loves to start a meal with a nice appetizer - and if it's free, all the better! Bread baskets are okay, but if you're looking for something that will really stand out, consider offering complementary baskets of kettle corn popcorn to your guests.
Kettle corn makes a great pre-meal treat, and can be made using the simplest restaurant equipment. Best of all, you only need a few inexpensive ingredients to produce a flavorful batch. That makes it the perfect choice for restaurateurs who want to wow their patrons without breaking the bank.
Try this easy recipe provided by AllRecipes.com to make a tasty snack that your guests will remember and return for.
What you'll need:
½ cup canola oil
½ cup sugar
1 cup popping corn
What to do:
1. Heat the oil in a large pot over medium heat. This recipe will yield approximately 20 cups of popped corn, so make sure the pot is large enough to accommodate this many kernels.
2. Stir in the sugar and popcorn.
3. Cover the pot and shake constantly to prevent burning until the pops slow to once every 2 to 3 seconds. Then, remove from heat and continue shaking until the pops have stopped.