Never Underestimate The Microwave Oven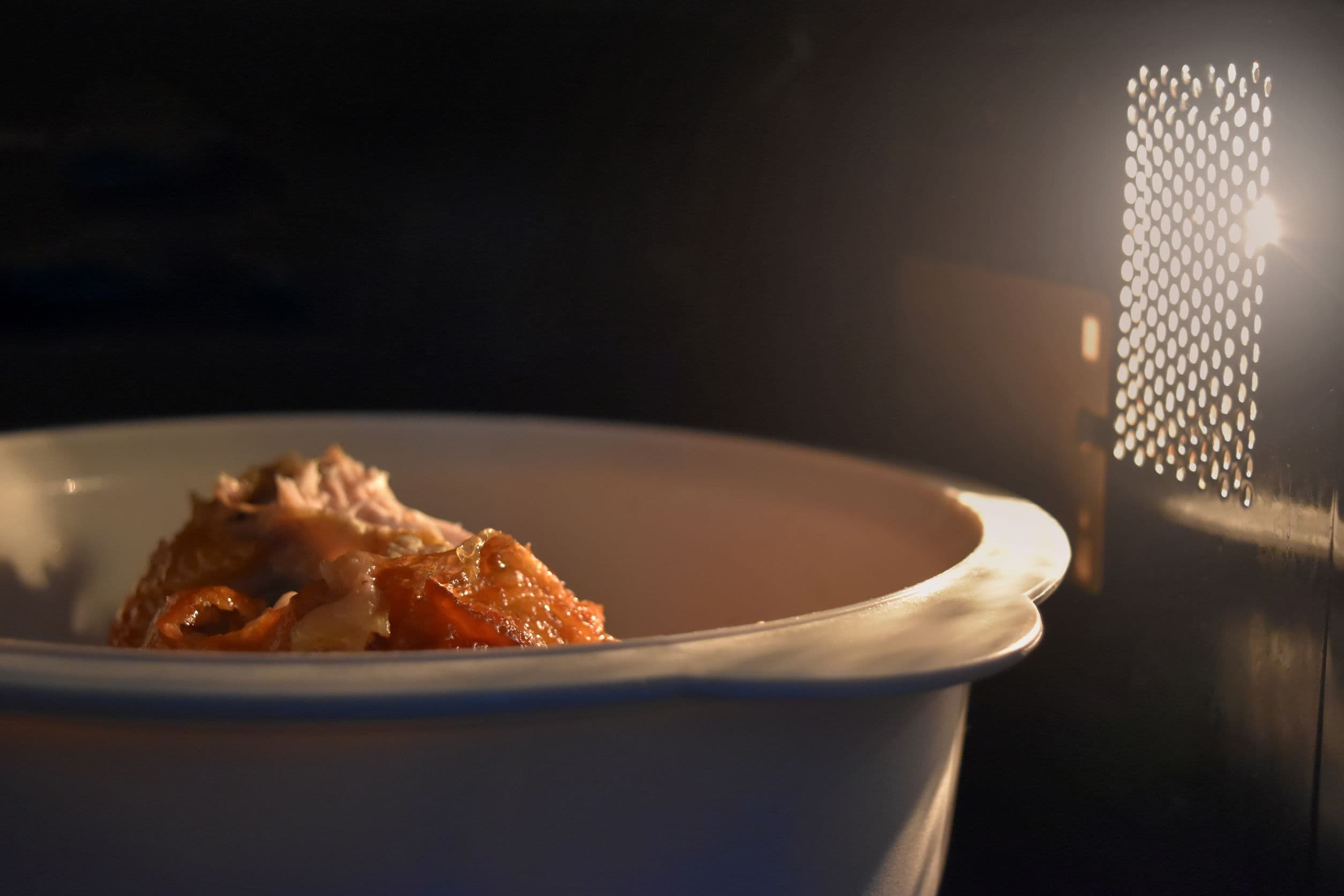 Successful restaurants have a wide array of equipment options to choose from when preparing meals for their guests. Depending on the specific dish, chefs may choose to use commercial ranges or even commercial ovens. Sometimes, though, a microwave Commercial Oven may be the most efficient machine for the job.
The Panasonic Microwave Commercial Ovens is a top-of-the-line machines that can be useful when time is of the essence. Of course, a luxurious restaurant may not want to cook an entire meal in the microwave Commercial Oven, but chefs could use it to warm specific ingredients.
Chefs who want to stock their kitchens with the proper restaurant equipment may want to consider installing The Panasonic Microwave Commercial Oven. It is a 1,000 watt Commercial Oven that cooks food with ease. Furthermore, its dimensions are perfect for small spaces, so it won't take up much room in the kitchen.
Restaurant owners have a certain obligation to their workers and guests to stock their kitchens with the proper equipment. Microwave Commercial Ovens are often overlooked by many food service professionals, but The Panasonic Microwave Commercial Oven may make the difference between a slow-moving meal and one that has been served to a guest right on time.