A Rice Cooker Can Be Steeped In History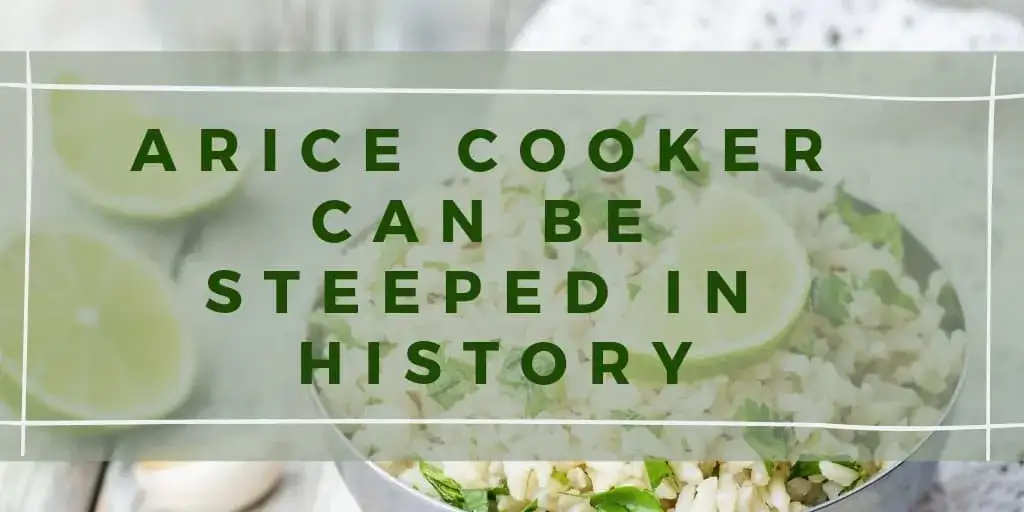 Rice is a simple dish to create. Depending on how you prepare it, rice can be an excellent side dish or part of a main course. Still, despite being considered bland by some, rice is one of the most popular versatile foods in the world.
Simple as it may seem, you'll need the proper restaurant equipment to cook rice. A rice cooker is a great way to have a dedicated station for making this grain.
Some have said that domestication and cultivation of rice began in Asia as early as 2500 BC. Even in America, rice is older than democracy, having been brought over by early settlers. Because of the food's popularity and the easy preparation, it was common in many meals, meaning that most families had to have a way to prepare it for almost every meal.
When technology advanced, and the electric rice cooker was invented, it was marketed most aggressively, and sold very well in countries like Japan, where rice is a traditional part of most meals. The importance of having a dedicated rice preparation machine quickly spread, as many different cultures served rice as a traditional side dish. The common preparation method for nearly all varieties of rice also allowed for the technology to translate very well.
Nowadays, a commercial rice cooker can be used to do more than boil a simple side dish of white or brown rice. The convenience of its size, along with technological improvements means that rice cookers can now be used to create a wide range of dishes. A risotto would be difficult to complete in a cheap plastic rice cooker, but the capabilities of many commercial version can allow large batches of this crowd pleaser to be made at once.
Rice plays a central role in Jambalaya. A commercial rice cooker will allow you to create this dish in large quantities without taking up space on a commercial range. All in all, rice may be a historical and traditional food, but it certainly hasn't gone out of style.