A Steam Kettle Can Make A Great Addition To Your Kitchen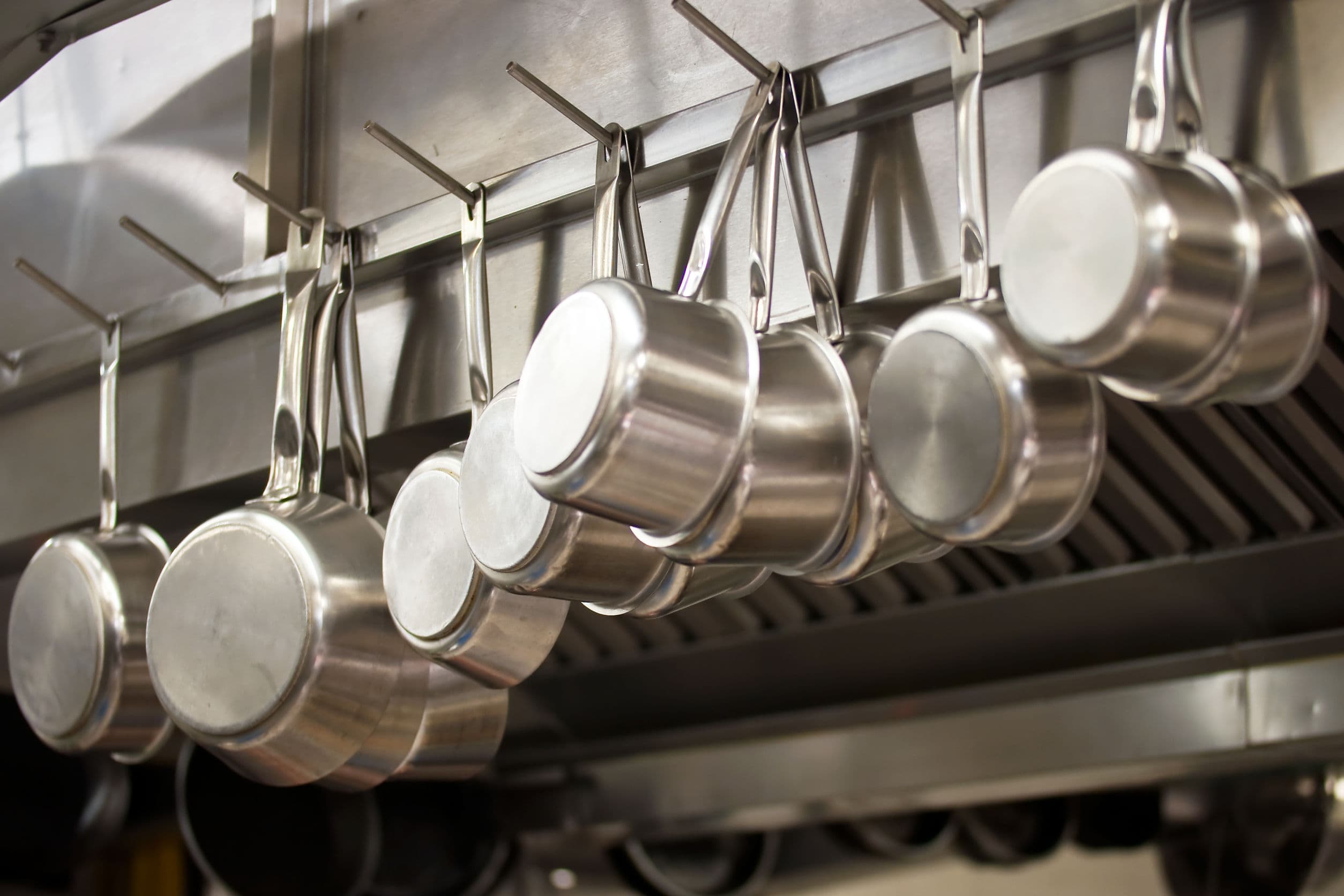 There are a variety of time saving, convenient pieces of restaurant equipment, and most of them function best when they free up more room within the kitchen. Commercial ranges can become quite full, especially during a dinner rush. So many things need to be cooked simultaneously that productivity suffers, and the amount of time it takes diners to get their meals often increases. This is the period of time when restaurants fall into the weeds, and a large portion of that is a simple lack of room for all of the food that needs to be prepared and cooked.
One way to combat this issue is through the use of certain dedicated pieces of restaurant equipment that can take on a common job that can help free up room on the commercial range. An commercial Commercial Kettle is one of these items that can make your kitchen go from seeming chaotic to looking like a well-oiled machine.
Commercial kettles aren't Commercial Kettles in the tea-making sense.They are large, free-standing pots that are heated using steam or some other form of heat. They can be especially good for the creation of liquid meals. The separated nature of the equipment means that it will easily free up room on your range while not reducing your cooking space.
If your restaurant has a popular sauce that is often paired with more than one item, such as a marinara, then making large batches in the commercial Commercial Kettle can be incredibly useful. The ability to slowly simmer in the Commercial Kettle means that, unlike many other warming methods, the sauce will stay fresh.
If you don't need the extra room for other meals or sauces, that doesn't mean the Commercial Kettle is a poor investment. It can also function as a large slow cooker for stews or soups. If none of those things catch your eye, you can also use it in a more whimsical direction and make homemade Commercial Kettle corn as complimentary pre-dinner snacks on every table.
There are many varied possibilities when adding a new piece of restaurant equipment to your kitchen, and for both usefulness in cooking, and space-saving opportunities, a commercial Commercial Kettle may just be the perfect choice for you.