Get The Most Out Of Your Fryer With These Trendy Apps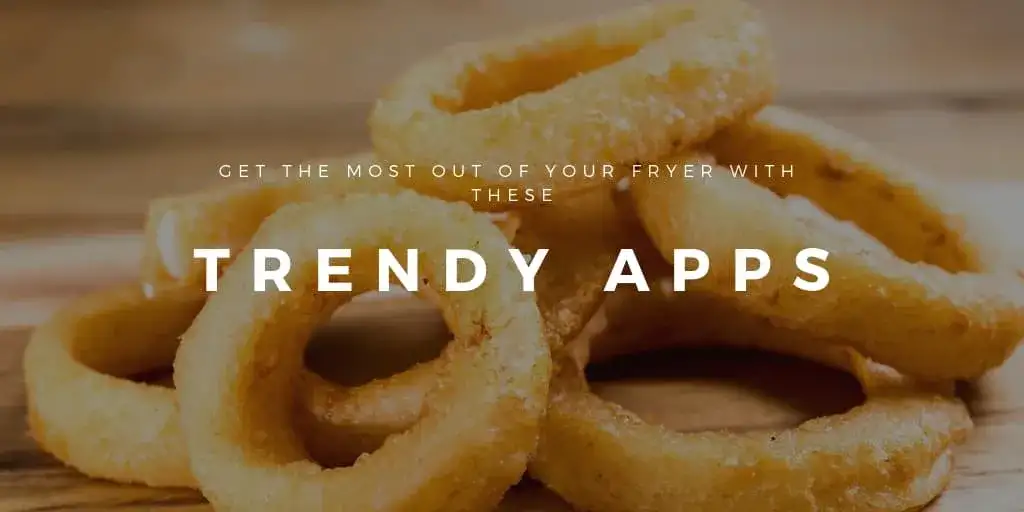 It can't be said enough: Americans love fried food. From french fries to beer-battered shrimp, people are sure to try just about anything that's been stuck in a deep Commercial Deep Fryer. If you're thinking about purchasing a fryer for your kitchen, consider a top-line model like those offered by Electrolux or Hobart. You can use it to prepare these currently trending deep-fried dishes:
1. Fried pickles. This dish can be served as chips or spears, but either way, they'll add a sweet and tangy Southern touch to your menu.
2. Fried onion blossom. Okay, fried onion rings are an old-fashioned American classic, and that hasn't changed. But presenting your onions in a lively bloom-style adds a touch of flare and class.
3. Fried calamari. Another great way to add a little class to your appetizer menu is to offer this ocean favorite, which is fried pieces of squid often served with a marinara sauce. However, tartar or seafood cocktail sauce are also good pairings.
4. Fried butter. One of the most surprising offerings to hit state fairs this year was a simple deep-fried stick of butter. While it probably isn't a good idea to make this dish a dietary staple, offering it as a unique app to be enjoyed occasionally can make your menu stand out from the rest.