Convenience Store Solutions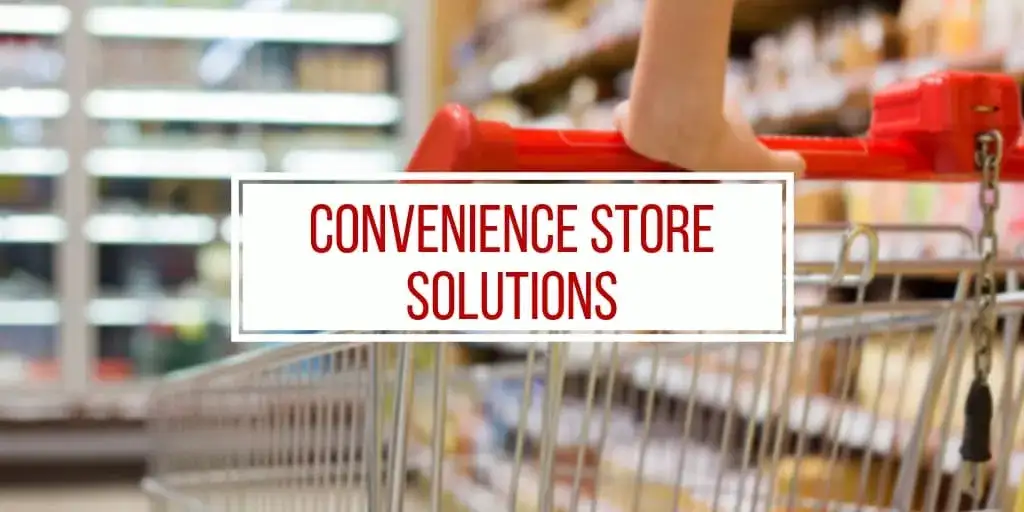 Your convenience store is designed for just that: convenience! And there's no better way to get more people in the door and purchasing goods than to add food items to your store. Indeed, it's much more convenient for a customer to fill up their tank, purchase small goods, and fill their bellies all at the same place, as having to make multiple pit stops during a trip can become annoying. Let's take a look at some convenience store equipment solutions that are appropriate for this fall and winter season!
Convenience stores and gas stations alike tend to do more than simply sell a few commodities. In the modern world, many of these establishments cater to customers by providing a variety of hot and cold to-go items. Thus, food safety standards apply as they would with many restaurants, and your equipment must cater to this demand.
Many favorites that you'll find in restaurants this season can be adapted for convenience store sales as well. For instance, soup season is in full swing, so if you're operating a convenience store, take a look at a few of our commercial soup products:
If you don't know what a rethermalizer is, then you may want to consider adding them to your setup if you purchase prepared soups that are frozen or refrigerated. Rethermalizers are part of a group of kitchen appliances and systems used for reheating food (usually bulk products) from refrigerated or frozen to serving temperatures. Rethermalizers utilize hot water to heat bulk products rather than hot air, proving both temperature control and energy efficiency. In fact, using hot water as opposed to hot air to reheat food is 10 times more efficient! The process takes about 90 minutes on average, and the cooked product can then be held at 150 degrees until it's ready to be served (like a warmer).
In addition to soups, warm beverages are also a hot commodity during cold weather seasons! Consider some of the following:
Convenience stores and gas stations alike tend to have a variety of prepared 'grab n go' items that require no preparation on the part of the customer. They simply require proper display cases for the items. There are many types that range from heated to refrigerated and even dual temp, so it's mostly dependent on what you plan to have available.