Choosing Top-Mounted Refrigeration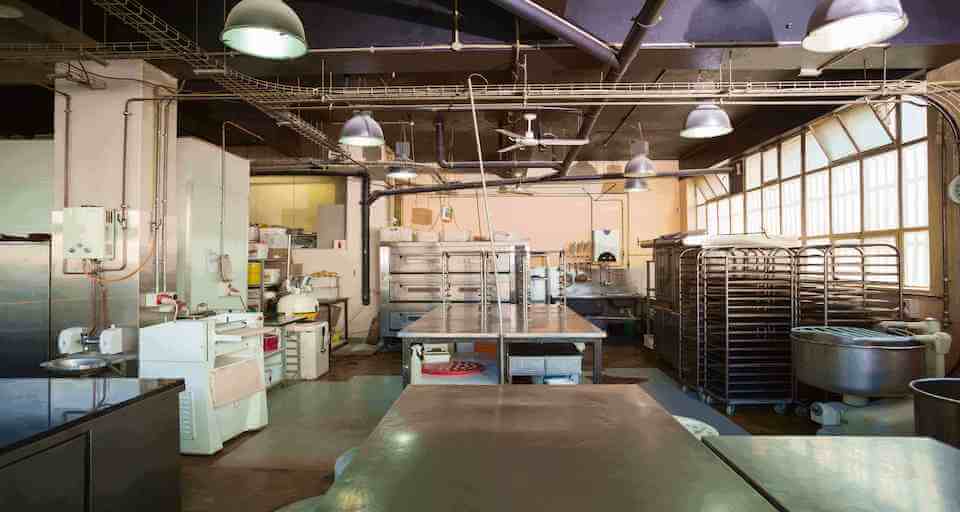 Refrigeration and cooling units are an integral part to every restaurant's kitchen. As a potentially huge sinkhole for energy consumption, correct selection and placement of these kitchen monsters can mean the difference between a wise investment and a costly mistake. When it comes to the selection of your reach-in refrigeration, there are two main categories to choose from: top-mounted and bottom-mounted. Choosing a top-mounted reach-in unit for the back of the house is ideal!
What's the big difference?
The term 'top-mounted' and 'bottom-mounted' refers to the placement of the condenser, respectively. Typically, bottom-mounted units (pictured to the right) work best in hot areas of the kitchen, as the air at the bottom of the reach-in unit can be upwards of 15 degrees cooler than the top of the unit, allowing for the condenser to work less to operate the unit.
There are some downsides to each type of unit. For instance, top-mounted units tend to draw in more hot, grease-laden air if kept in the front of the house. This can be offset by simply placing top-mounted units at the back of the house! Bottom-mounted units, on the other hand, draw in dust and dirt that's kicked up from the floor, clogging the unit and reducing its efficiency. At the same time, the condensers in the bottom-mounted units give off heat that travels upwards and sometimes into the cabinet!
Why choose a top-mounted unit?

While both units have their downsides, the best option is to select top-mounted refrigeration or freezing unit for the back of the house (pictured left). These units and placements are ideal, as there's no worry of dust getting drawn into the unit or hot, grease-laden air being drawn in either, as the unit is not located beside or close to the cooking area. At the same time, back of the house is typically cooler than the front, where grills, griddles, and friers are.
At the same time, the condenser, evaporator, and fan units are ALL located together and at the top of the unit, allowing for more cabinet space! There's no need for refrigerant lines built into the back of the cabinet, and there's no need for extra insulation above the condenser like in the bottom-mounted units to prevent heat from rising into the cabinet. Everyone could use a little extra space in their units, and the top-mounted units are ideal for maximizing cabinet space!
Your reach-in refrigeration and freezer units are a costly investment. Make sure you're putting your money in the right type of unit, and place your unit in the most suitable location in the back of the house to maximize its efficiency!
JENIFER AQUINO
Sales Consultant
CKitchen.com
E Friedman Associates Inc
T: 800-555-0666 x 1975
D: 516-882-1975