Gift Cards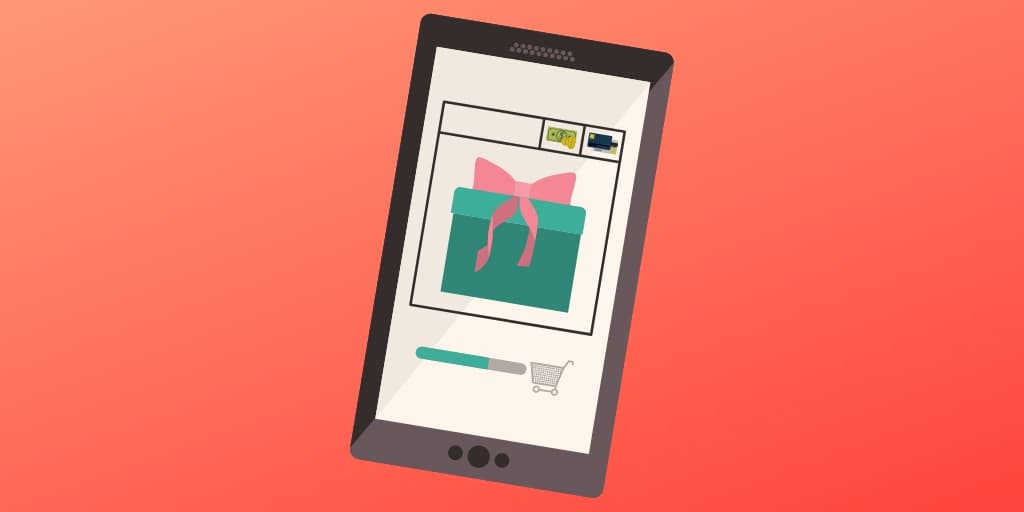 The holiday season typically means more traffic and busier peak hours, and making the most out of each and every customer can substantially boost your overall profits. Gift cards are a great way to tap into the holiday season while promoting your business in the long-run. In fact, it's predicted that Americans will spend $31 billion - yes, BILLION - dollars on gift cards this year alone. Gift cards are the No. 1 most requested gift for the eighth consecutive year, with 62 percent of consumers saying they would like to receive one, according to the National Retail Federation's annual Gift Card Spending Survey of more than 6,500 consumers. To get a piece of the action, your marketing plan should include a well-planned and executed gift card program.
Your gift cards may be a keystone to many front-of-house purchases, but the holiday season demands a revamp of your gift card sales techniques. Indeed, standard practice over the years for restaurants has typically been to offer additional savings cards with gift card purchases during the holiday season. For instance, over the past few years, Applebee's has offered a free $10 gift card with any $50 gift card purchase. As if on cue, other restaurants have offered the same deals, forcing competitors to search for other ways to stand out from the crowd.
In fact, Applebee's has revamped its gift card experience to include a new eGift card option that can be customized and includes animation that electronically "unwraps" the card to reveal the amount. Buyers can add a photo, video or audio message, and schedule delivery. It's a combination of technology with traditional savings that Applebee's marketers are hoping will catch on with the younger generations.
"Gift cards don't have to be boring," said Darin Dugan, Applebee's senior vice president of culinary and marketing. "In addition to delicious food and drinks, these new features will surprise and delight recipients while bringing friends together for a few laughs." In addition to the new eGift card option, users can invite friends to contribute to a group gift card.
Their strategy may work, as many - 45% of those polled - find that asking for gift cards or purchasing gift cards for friends seems impersonal. Ben Kaplan, president and chief executive of CashStar said: "Digital gift cards, and the ability to personalize them with photos, videos and special messages, has done a lot to combat the perception of gift cards being impersonal gifts."
Are you doing enough to promote gift card sales? Take a look at some of these techniques and consider meshing them with your marketing strategy!