Ice Machine Add-Ons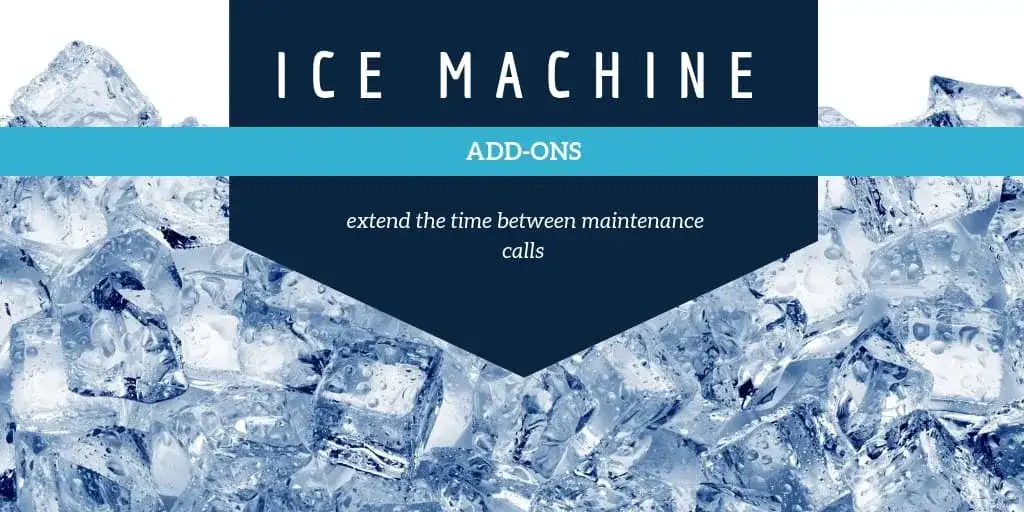 An integral kitchen appliance in most restaurants is the commercial ice machine. Both money and effort are invested in choosing and maintaining our machines to ensure they're performing their best. To prolong the life of our commercial ice machines and extend the time between maintenance calls, many choose to spend a little more time on the extras! With a few simple add-ons, one can turn their commercial ice machine into a long-lasting, energy-saving unit.
We all know that specifying the right size, capacity, and condensing type can help to boost the performance and reduce the energy consumption of commercial ice machines. Outside of these aspects, there are a few additional ways to prolong the life of your machine and to even cut down more on energy use!
Your commercial ice machine is designed to support your kitchen's needs. Ensure that you're getting the most for your money by investing in the add-ons in order to keep it running at peak performance! Your wallet and your customers will thank you.