National Ice Cream Month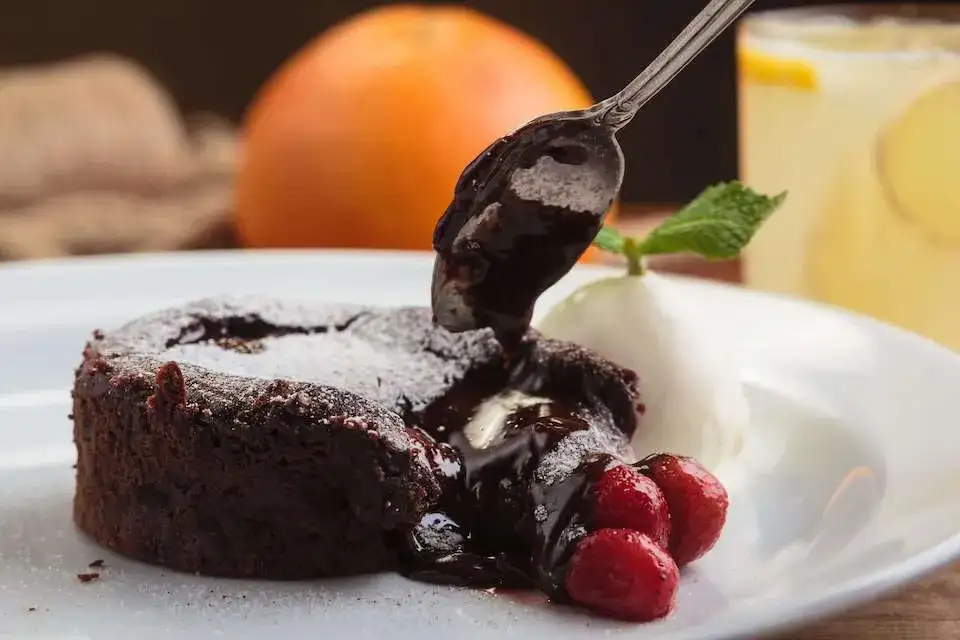 July is National Ice Cream Month, and this Sunday the 19th is National Ice Cream Day. Enjoyed by over 90% of the population, ice cream is one of the summer's favorite treats. In the proclamation in 1984 designating Ice Cream Day as the third Sunday in July, President Reagan called for all people of the United States to observe these events with "appropriate ceremonies and activities." Here are a few ways your restaurant can incorporate this frozen, creamy treat.
Hard Ice Cream
Equip your restaurant with an ice cream chest freezer to store tubs of hard ice cream. Many specialty ice cream shops like Cold Stone Creamery have capitalized on the gloriousness of hard ice cream by making it more customizable. To do this, they invest in a frozen worktop where the hard ice cream can be cut and combined with any variety of toppings. Then, mix the toppings in for a one-of-a-kind, unique ice cream treat! If you're looking for something simpler, a scoop is all you need to get a ball of pure icy perfection ready to be added to any dessert, cone, or cup.
Soft Ice Cream
Some people simply prefer the creamier texture of soft ice cream, and with its easy dispensability, it's a favorite for restaurants with self-serve areas like buffets. Quickly dispense soft-serve from a machine into a cone or cup or aside another dessert. While you can't get quite the flavor profiles that you'd be able to get with hard ice cream (chunks don't work well in soft-serve machines), you can offer a topping bar to allow guests to customize their sweet treat in any way they choose.
Milkshakes
Milkshakes can be made with hard or soft ice cream. Blended to perfection, milkshakes take portability to a whole new level! You can get the same great taste of portioned ice cream but in an easy-to-carry container. You can also add more or less milk for creamier or thicker consistencies as well.
Spruce up your dessert menu with ice cream to celebrate National Ice Cream Month!
Cynthia Maier
Cindy@ckitchen.com
347-394-7584
Sales Consultant
CKitchen.com
E Friedman Associates Inc