Alternate Uses for Commercial Refrigerators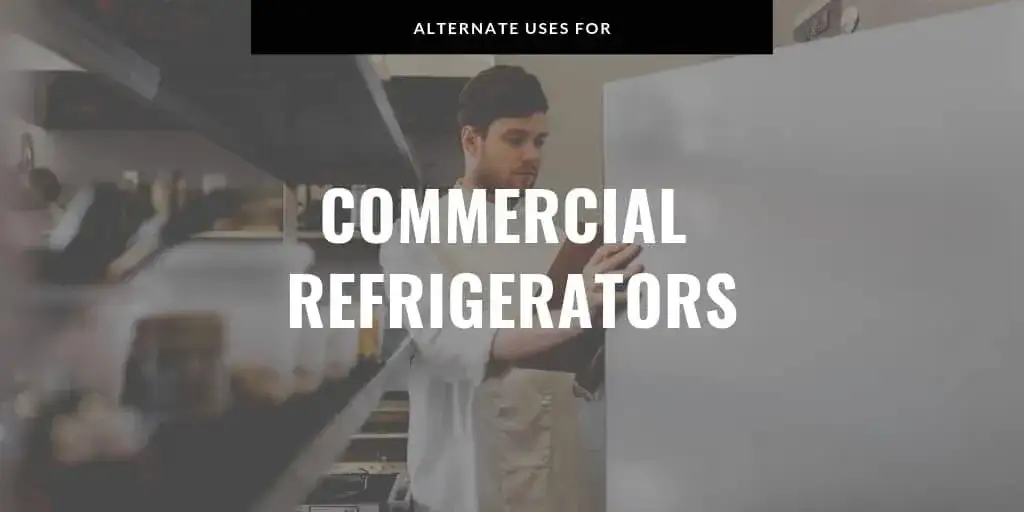 Commercial refrigerators are a standard in any collection of restaurant equipment. Refrigeration is a necessity of almost any kitchen if you want to keep food and liquids fresh for cooking.
The commercial refrigerator has many uses beyond keeping the milk from spoiling. For seafood restaurants, keeping fresh fish in the freezer will only lessen the taste and quality of the fish. The juices and oils that give the fish it's flavor will freeze and then melt out of the meat after the fish thaws. Having a smaller amount of fish kept merely refrigerated instead of frozen will help the food retain its quality, even if quantity must be sacrificed.
Cold dishes can occasionally face problems as well, as some may be made early in the day and then are just left to cool and dry out until a customer happens to order them. With a spare commercial refrigerator, it becomes possible to dedicate space simply to keep freshly prepared foods chilled. Having made-to-order cold foods is another way that the right equipment put to the right use can improve the quality of your food and the happiness of your customers.