What to Look for When Purchasing a Walk-In Freezer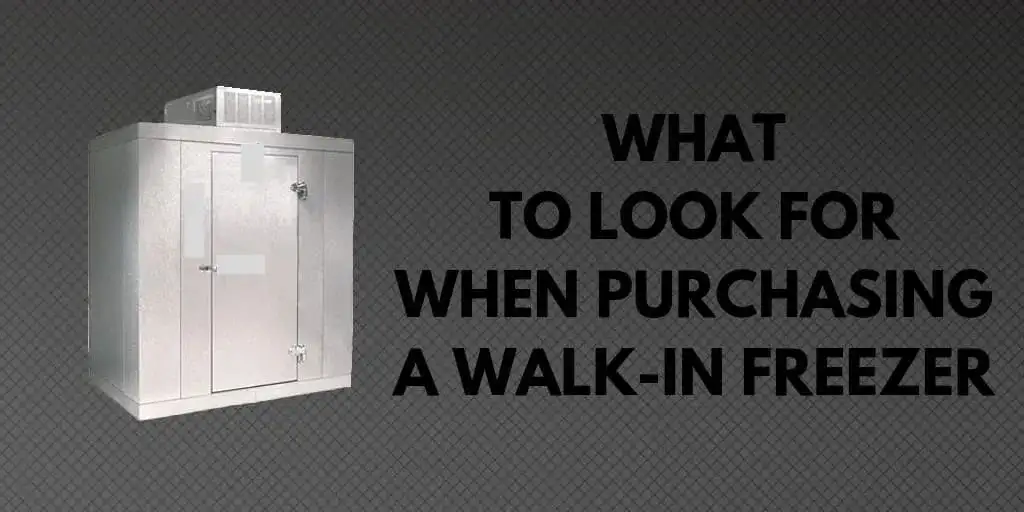 Walk-in units are a great investment for any restaurant or establishment that serves food. Not only do they provide ample space, but they save you money by allowing you to purchase freezable items in bulk quantities.

If you're looking to invest in a walk-in freezer for your business, consider these aspects before making your purchase:

You don't want to waste a lot of time fiddling with the thing after it's installed, so look for an easy-to-use model with simple doors, temperature controls and light switches.




An energy-efficient model will save your money and help your business act environmentally responsible. Look for the EnergyStar label when making a purchase.




Spend some time comparison shopping. You want the model that is the most structurally sound, especially in regards to the door. Doors are the most frequently damaged part of a walk in unit. Steel units are generally very durable, and look good in any kitchen.




Look for models that can be quickly installed, and companies that will deliver promptly.